Jaghanya Gaddar Online(2022): Gaddar is the new web series from Jaghanya's collections. It features actress Priya Mishra in the main role and she plays along with other sub casts.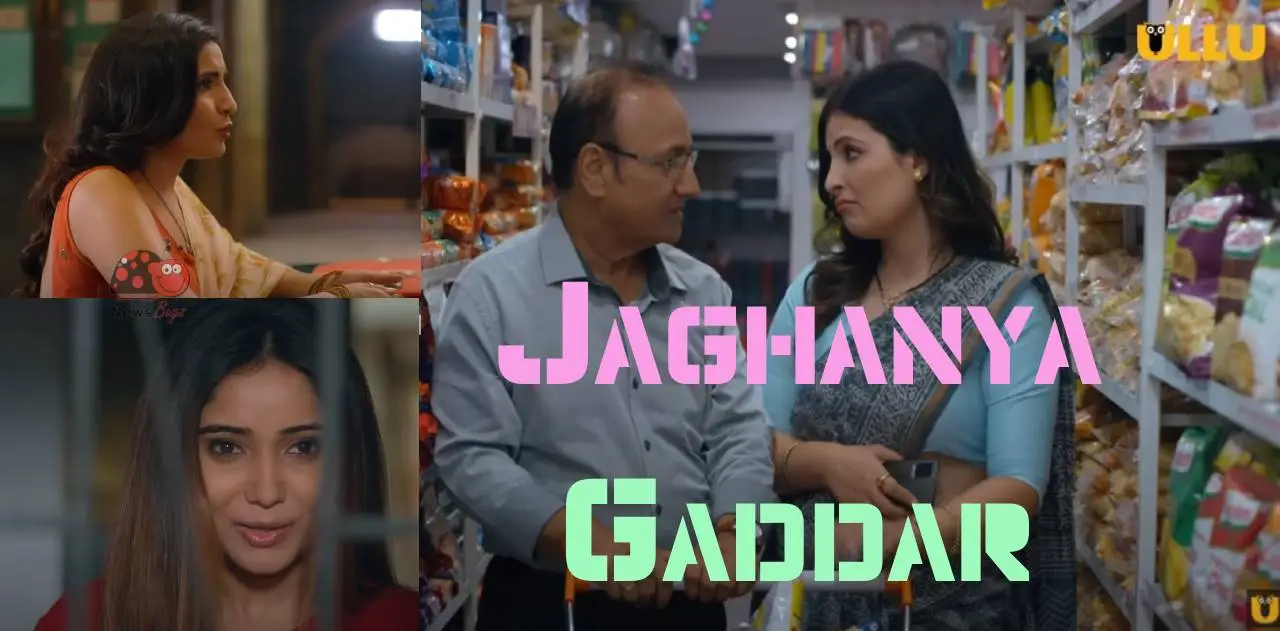 The series narrates the crime scenes followed by the culprit who hides from the cop and manages to untrace the events which finally exposed. Jaghanya Gaddar Ullu web series episodes are streaming online from 10th May 2022 (Tuesday).
WATCH JAGHANYA GADDAR WEB SERIES ON ULLU
The Ullu users can stream and download Jaghanya Gaddar full episodes online. The series also comes in multi audio formats that include Tamil, Telugu, and Hindi. Some of the recent releases of ullu app are Love Next Door, Charmsukh Saree Ki Dukaan, Jhumke, Charmsukh Raja ka Baja, and more.
Jaghanya Gaddar Web Series Cast
Check out the main cast of Jaghanya Gaddar web series 2022 here,
Jaghanya Gaddar Web Series Details
Check out the complete details on the Ullu app's Jaghanya Gaddar web series,
Series Name: Jaghanya Gaddar (2022)
Season: 1
Part: 1
Type: Web Series
Online Video Platform: ULLU
Language: Hindi, Tamil, Telugu, Bhojpuri, English
Release Date: 10th May, 2022