Janmashthmi celebrated at Ankur school
Chandigarh, September 1, 2018: Students of the pre-primary wing of Ankur School, Sector 14 here celebrated Shri Krishna Janmashthmi. Students were told about significance of Shrikrishna Janmashthami and even danced on different beautiful hymns.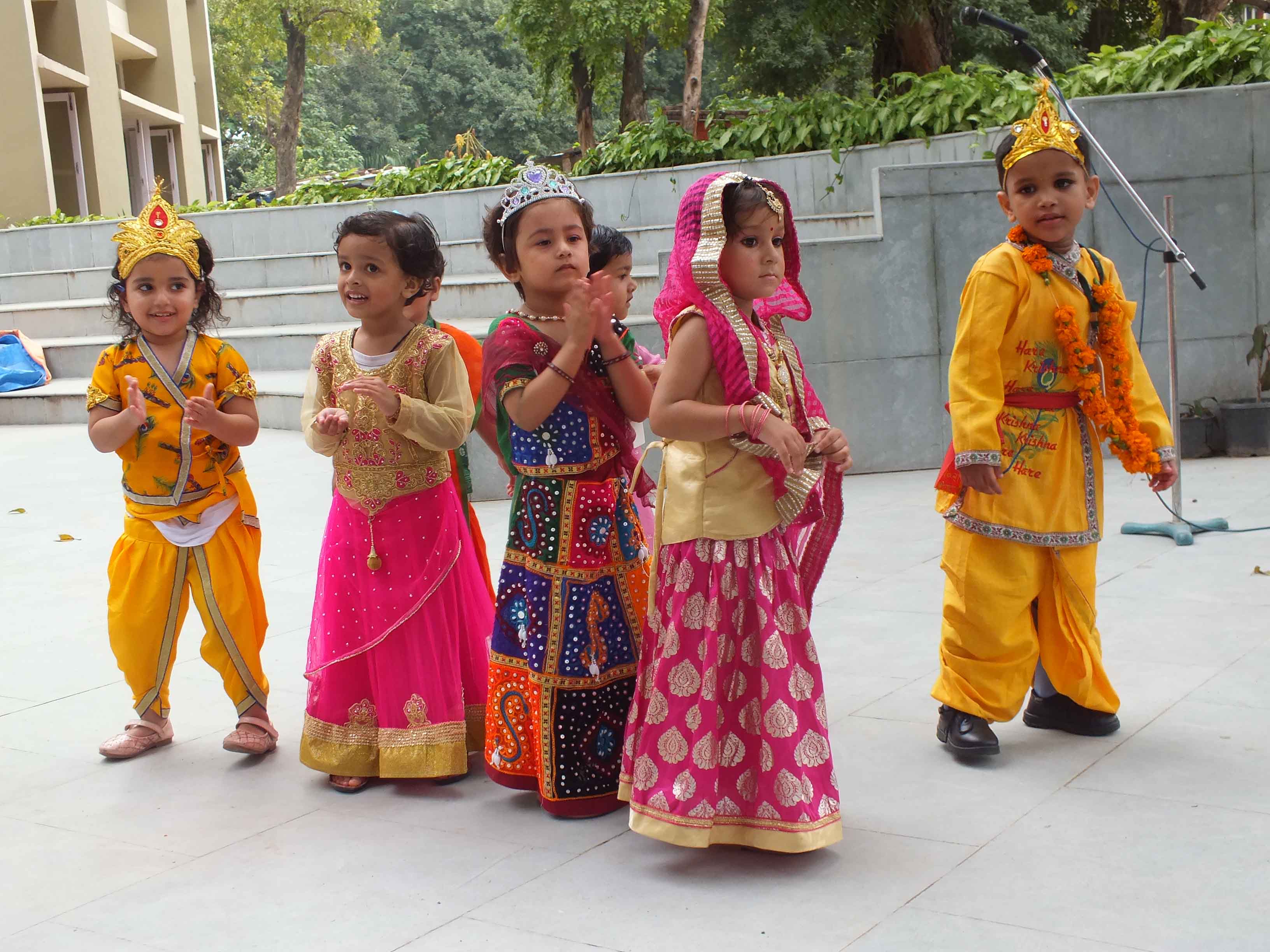 Not only this, on this occasion, the teachers of the school also presented a drama based on the character of Shrikrishna-Sudama and his unwavering friendliness, which was attended by all present teachers and young students. On this occasion, sitting on the swing in the school premises, all the students, and congratulated each other on God's birthday. The school's Principal Dr. Parminder Duggal said that good values in the children bring changes in their behaviour, so that they move ahead with confidence in life. She congratulated all of Shri Krishna's birth anniversary and lauded the play staged in the school.