Honda 2Wheelers India is fast becoming the First choice in shared Mobility
 Honda Motorcycle & Scooter India Pvt. Ltd. (HMSI) – the most preferred brand in South and West India today announced its latest business deal with Drivezy – a leading last-mile self-drive rental service.
Honda's fleet of 3000 scooters including India's largest selling two-wheeler Activa 5G and CLIQ will now serve as new options for metro commuters in Bengaluru and Hyderabad.
Announcing this business deal at the mega delivery in Whitefield area of Bangalore today were Mr. Yadvinder Singh Guleria, Senior Vice President- Sales and Marketing, Honda Motorcycle and Scooter India Pvt. Ltd, Mr. Ashwarya Pratap Singh, CEO and Co-Founder, Drivezy and Mr. Mohammed Hafeez, Director, Sapphire Honda.
In India, rapid urbanization and limited public transport infrastructure is leading to increased traffic congestion in cities. Shared mobility on two-wheels is fast evolving and fuelling this demand are the young demographics including more women entering the workforce.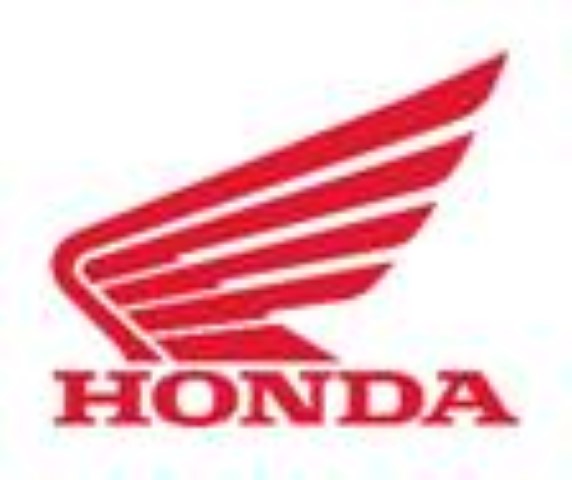 Elaborating on the customer trends in the shared mobility segment, Mr Yadvinder Singh Guleria, Senior Vice President- Sales and Marketing, Honda Motorcycle and Scooter India Pvt. Ltd. said, "Driving the shared mobility story in India is the young and digital savvy generation who is looking for convenient last mile connectivity solutions for their daily commute. In our understanding, high utilization of the asset – that is the two-wheeler itself, is the key for the success of this business model.  Scooters with universal acceptance due to their unisex appeal, comfort and convenience and are the most preferred choice of customers availing shared mobility services. As a result, more and more shared mobility companies are inducting Honda scooters – the undisputed first choice of scooter customers in their fleet. We thank Drivezy for trusting in Honda for their latest fleet expansion of 3000 units and wish them the very best."
From initial business with 10 shared mobility players in 2014, Honda is now the first choice of over 30 shared mobility players operating in key towns like Bangalore, Delhi, Mumbai, Hyderabad, Kolkata, Jaipur, Kochi, Ahmedabad, Gurgaon, Goa etc.
Honda's products are preferred by shared mobility players across all 3 types of operations – be it aggregators, two-wheeler rentals or even the digitized self-ride rentals.
Making Honda even more desirable is the high trust that the consumers of shared mobility providers repose in the brand. Further on, Honda 2Wheelers is aggressively supporting these mobility players with value additions and insights on increasing customer satisfaction while giving high quality two-wheelers which give the low operating and maintenance cost benefit over the long term.
Speaking on the occasion, Ashwarya Singh, CEO and Co-Founder, Drivezy said, "The sharing economy in recent years has attracted significant attention due to its potential to generate new markets and employment by making use of idle assets. The future of world belongs to shared, connected and zero waste mobility and we look forward to working closely with Honda Motorcycles and Scooters are driving towards this mission."