Jia Diamonds: Demand for gold set to grow: H C Goyal, Founder of Chandigarh grown jewellery label Jia Diamonds located in Sec 37, is upbeat about demand for gold going up, even during the COVID 19 pandemic.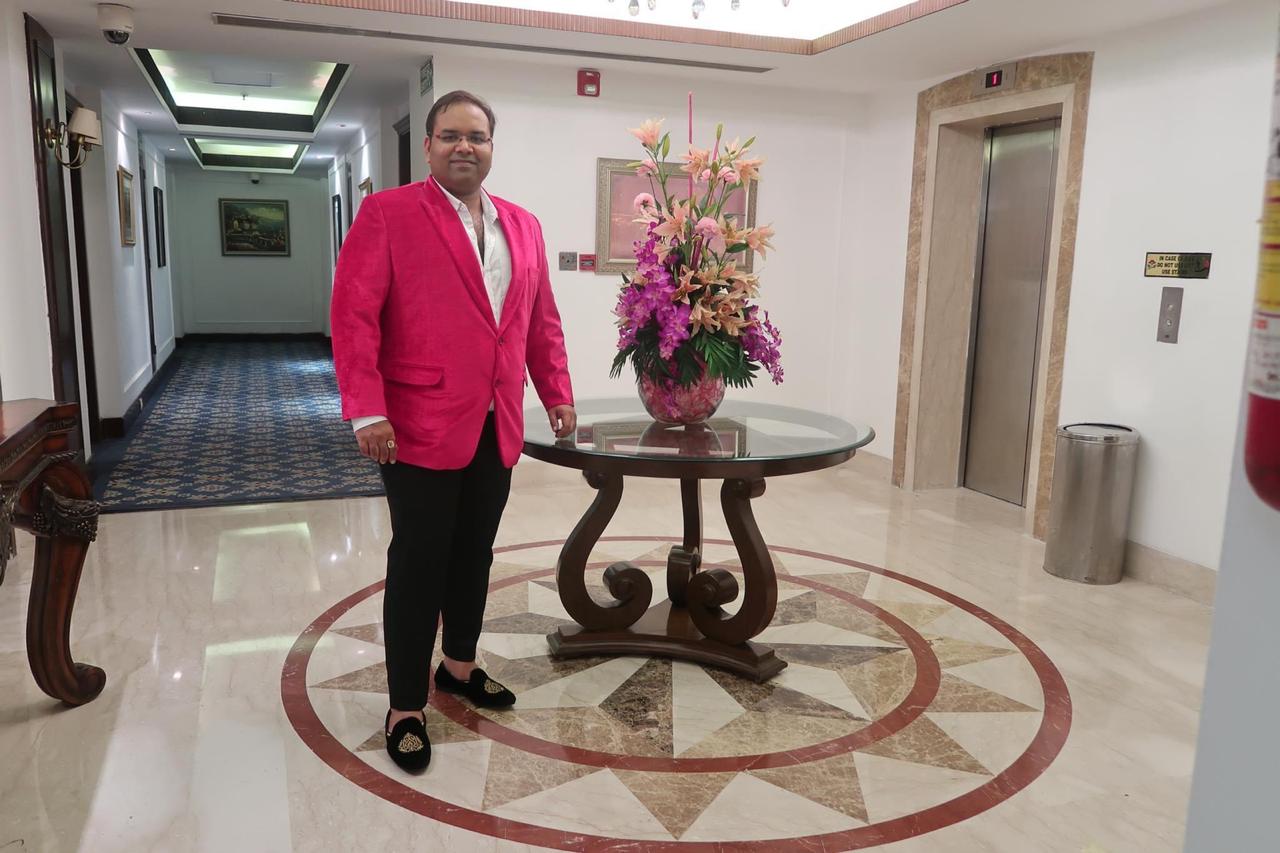 Goyal is a member of Government of India's Gems & Jewellery Export Promotion Council (GJEPC) and Chandigarh Sarafa Association.
Goyal's optimism is based on the huge savings made by families on marriages finding its way into buying of gold.
According to H C Goyal, "An average middle class family would spend something like Rs 5-25 lakhs on a marriage ceremony pre COVID , expenditure by an upper middle class family would be between Rs 25 lakhs to 1 Crore and for the rich and high net worth families, anything over Rs 1 Crore. Most of the money during normal times would go to foot bills like hotels, marriage palaces, food catering companies, and other luxurious additions like destination weddings, décor, stage lighting, video & photography etc. But now with marriages being restricted to just 50 people there will be major savings on the superfluous expenditure by families during weddings. The amount saved will certainly find its way into buying of gold as this is one thing that parents like to gift their daughters. A similar trend would be witnessed from the side of girls' in laws, who would gift gold to their daughter-in-laws'. All this is slated to push up demand for gold."
Goyal says that he sees an upsurge in gold demand coming from September 2020 onwards.
Adds Goyal, "Gold has always been a good investment. Over the last 50 years this commodity has grown 50 times. Looking at the short term, gold has grown 5 times in the last 10 years. It is a liquid asset and can be exchanged for cash whenever needed."
Meanwhile, Jia Diamonds in Sec 37 has opened its doors to customers with all standard operating procedures in place. The expansive & swank outlet is functioning with 40 per cent staff to be on the safer side. The outlet is sanitized everyday and it has also put in place a thermal check at entry for both employees and customers. Sanitization of hands of customers is done on their entry and sanitizers are readily available all across the outlet. The executives wear masks and hand gloves too. There is strict compliance to social distancing norms and these are enforced well.