Sony SAB's Saat Phero Ki Hera Pherie has been enthralling the viewers with its unique concept, which has an unusual yet subtle take on comedy and drama. The show that revolves around the Nok Jhok between married couples Bhupi-Neetu, Parimal-Rupal has yet another interesting track for all its viewers where the entire cast will be busy convincing Jigna (Vaishali Thakkar) to get married.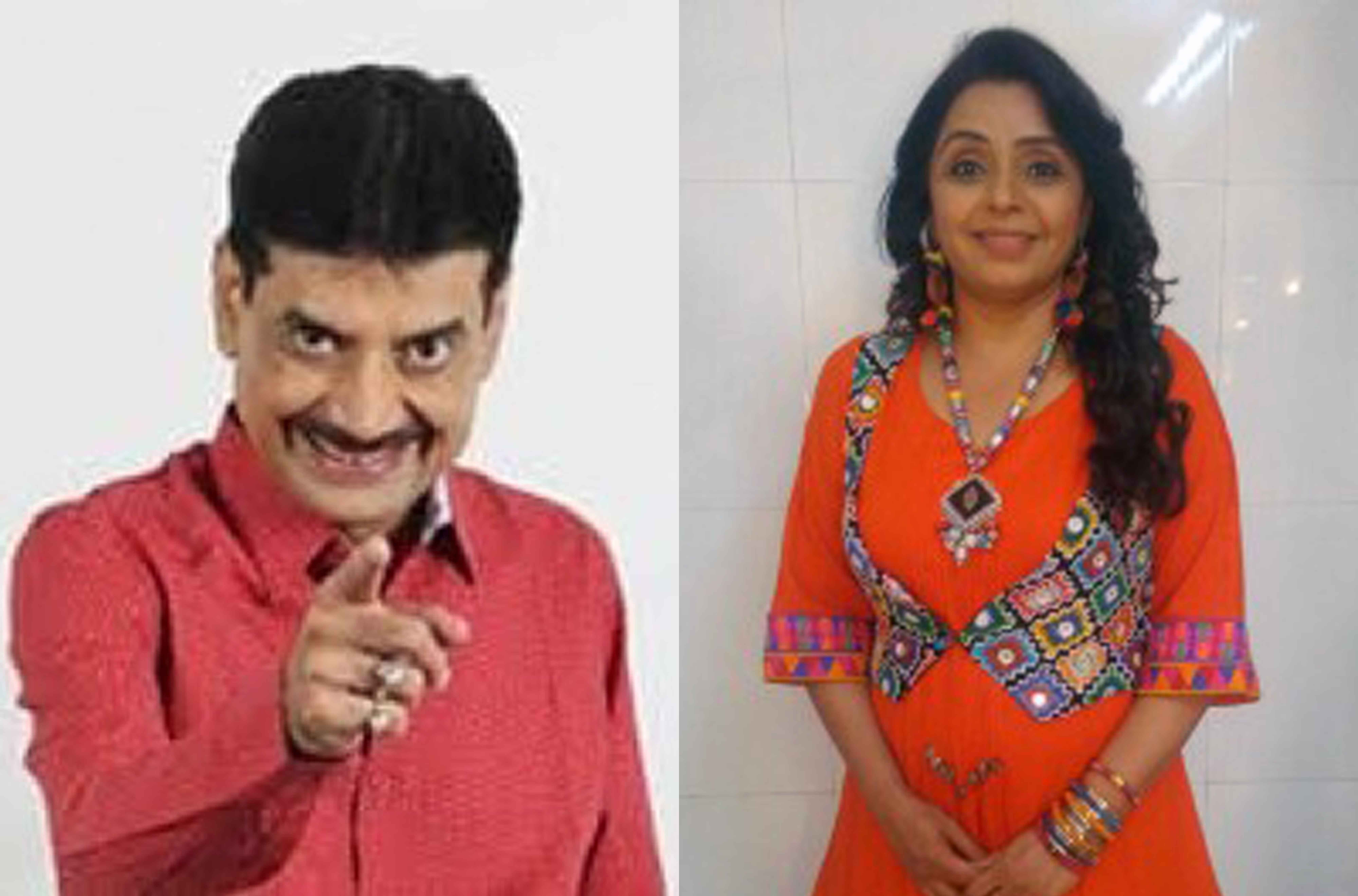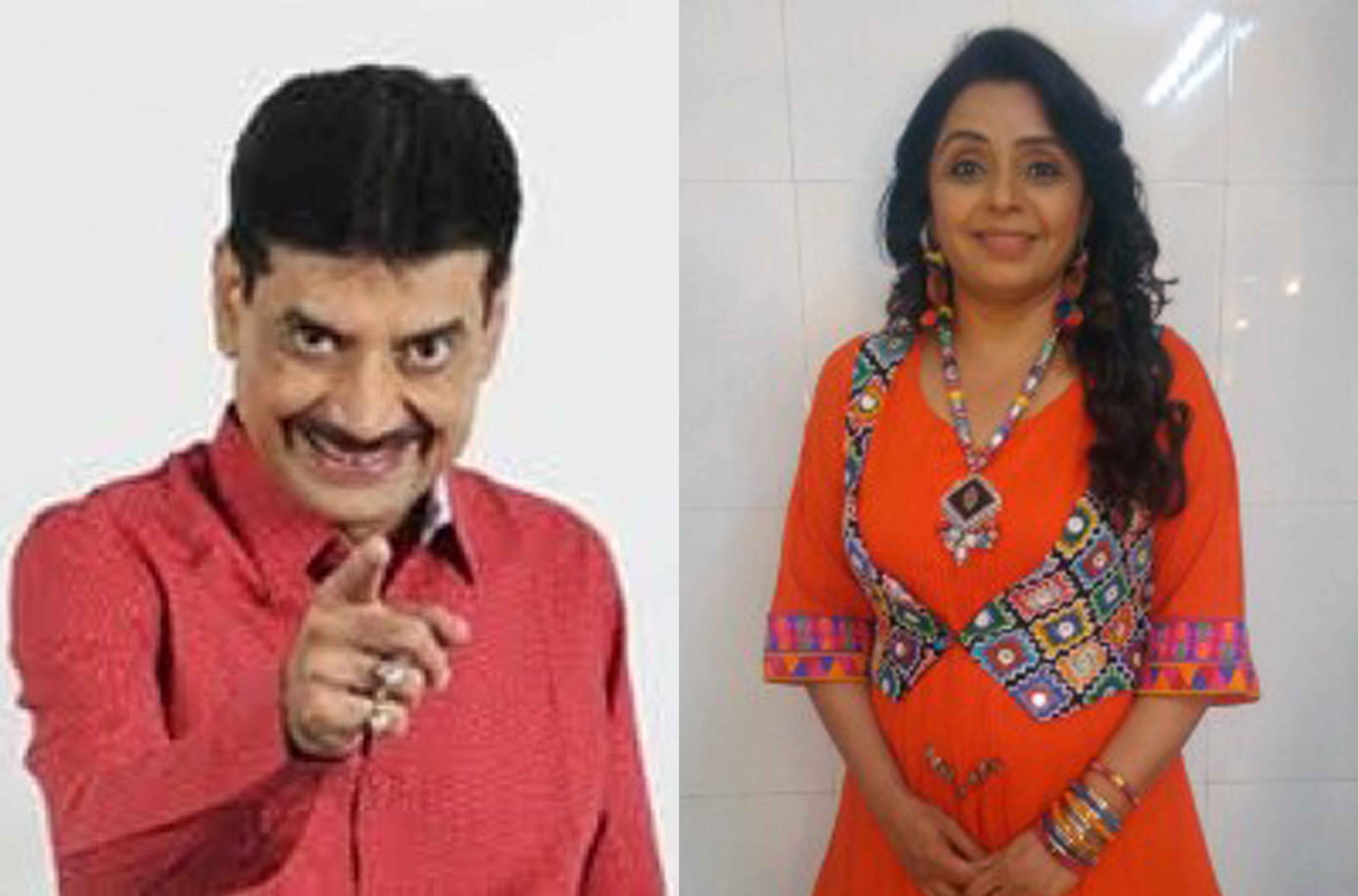 In the upcoming episodes, Bapuji (Ashish Bhatt) will be seen extremely worried about Jigna's marriage and will request Parimal (Amit Mistry) for help. Later, Parimal and Rupal (Ami Trivedi) plan a trap and convince Jigna to come to Mumbai.  While Jigna reaches home, Bapuji hides himself in Chinki's room as he does not wish to face Jigna, but he later gets caught by her.
The next day Bapuji tries to blackmail Jigna so she agrees to get married and threatens to dispel her from his property.  This threat really jolts Jigna and she agrees to get married. Neetu (Swati Shah) quickly sets up her meeting with Bakul, a builder from Mumbai.  This really upsets Jigna who does not turn up for the meeting and he misunderstands Rupal to be Jigna. After the confusion is cleared, Jigna bluntly refuses to marry Bakul because he is builder.  However, with Jigna being so hesitant, Rupal finds out about Jigna's first love, Jignesh. Rupal along with Parimal and Bapuji plan to call Jignesh home and arrange a ring ceremony of the two. Jigna shares her feelings for Jignesh with everyone and convinces Bapuji and Parimal for their marriage.
Will Bapuji & Parimal accept Jignesh? Will there be another twist in Jigna's marriage?
In a chat with Vaishali Thakkar a.k.a. Jigna mentioned, "It feels great to be a part of this amazing show and such a superb cast.  This track is really funny plot as everyone is trying to convince me to get married and trying all means to persuade me which most viewers might relate to my character's situation."
In the chat with Ashish Bhatt a.k.a. Bapuji mentioned, "I have been having a lot of fun shooting for the sequence of Jigna Ki wedding. Jigna is a stubborn girl and I have hard time convincing her to get married. She finally shows interest to get married to the person she loves. Now it will be interesting to watch if she will happily get married to Jignesh or there will be another twist in her life."
BE A PART OF JIGNA'S WEDDING ON SONY SAB'S SAAT PHERO KI HERA PHERIE FROM MONDAY– FRIDAY AT10:30PM