Jijaji Chhat Per Hain, Story, Star Cast, Episodes, Timing and Images : Going by the old saying, 'A day without laughter is a day wasted', Sony SAB's Jijaji Chhat Per Hain has not let its viewers waste a single day with its enthralling and twisted tracks.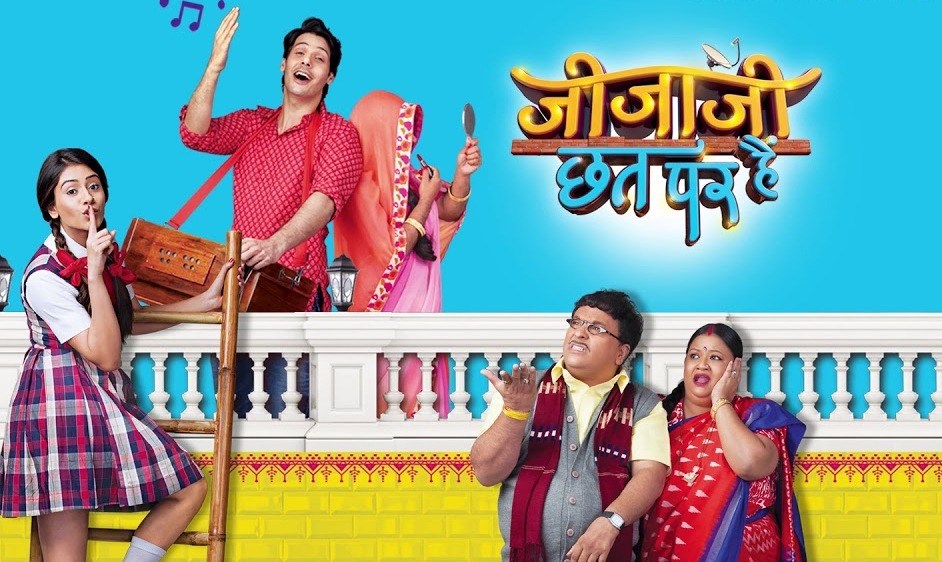 In the upcoming episodes, a mysterious lady enters Elaichi's room from the roof of the house and cuts Elaichi's hair. Murari (Anup Upadhyay) and Karuna (Soma Rathod) are shown anxious about Elaichi's (Hiba Nawab) well-being when they pass away, to which Chote suggests that Murari should adopt a close one who can take care of Elaichi when he is not around. When Pancham (Nikhil Khurana) catches hold of a thief trying to escape, Murari and Karuna believe that he is the right person to take care of their beloved daughter and decide to adopt him.
Will Pancham sign the adoption papers? How will Elaichi tackle this situation?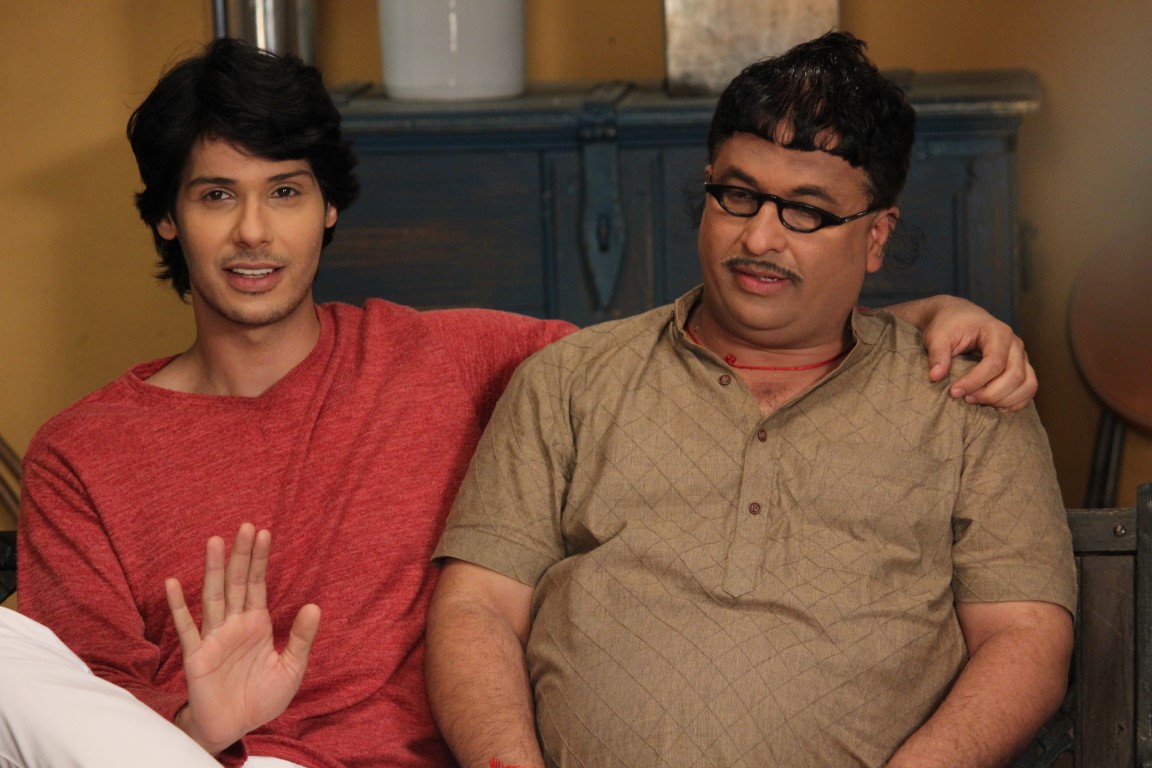 Anup Upadhyay, essaying the role of Murari said, "It feels great to know that our show Jijaji Chhat Per Hain is being loved by viewers. It encourages us to keep the humor alive and viewers entertained. Daughters are the most precious thing on earth for any father and I am sure parents will relate to the upcoming episodes."
Stay tuned to Jijaji Chhat Per Hain every Monday to Friday at 9.30pm only on Sony SAB