PepsiCo India works with over 1,900 farmers in Punjab under its Direct Seeding of Rice (DSR) program. Covering over 14,350 acres of land across 421 villages in Punjab, PepsiCo's DSR program has helped save over9.8billion litres of water in 2017, in Punjab alone.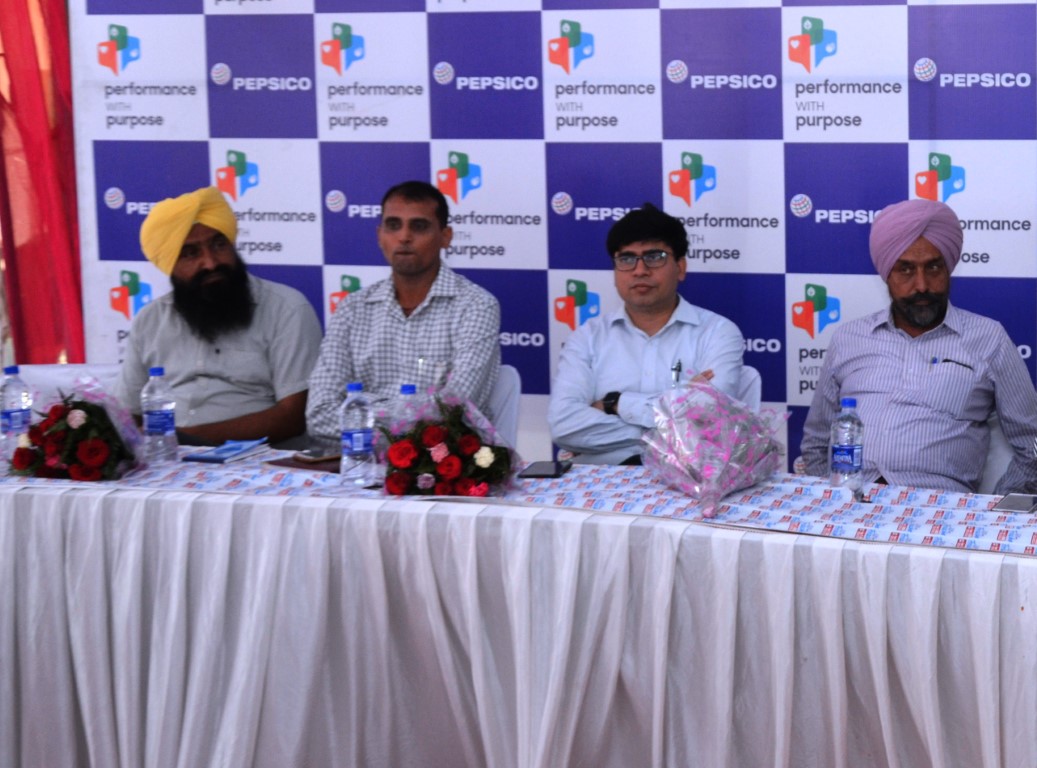 As part of the DSR program, PepsiCo India provides specially developed 'seeders' free of cost to farmers, helping to simplify the process of cultivation by eliminating the 'flooding' and 'transplantation' steps. The company also provides seed support and extensive training on DSR and best practices for saving water.
The Direct Seeding technique offers customised and effectivesolutionsto farmers forpaddy cultivation – helps reduce water usageby 30% and increase income by 10-15%

The program helped save 9.8 billion litres of water in 2017 alone in Punjab
Commenting on the success of the initiative in Tamil Nadu, Rinkesh Satija, Director – Agri, PepsiCo India, said, "At PepsiCo India, we have been working closely with farmers in India for over 28 years, and the Direct Seeding of Rice (DSR) program is one of our flagship agri initiatives aimed at helping small and marginal farmers. The real champions responsible for the success of the DSR initiative in Punjab are our farmer friends, whose consistent efforts, trust and dedication have helped achieve results of significant water saving, and in the process benefitted them with lower production costs and increased incomes. It is heart-warming when the success of the program attracts more and more farmers to adopting these techniques. We remain committed to working with farmers to champion sustainable agronomy practices to benefit the farmer community as well as the environment."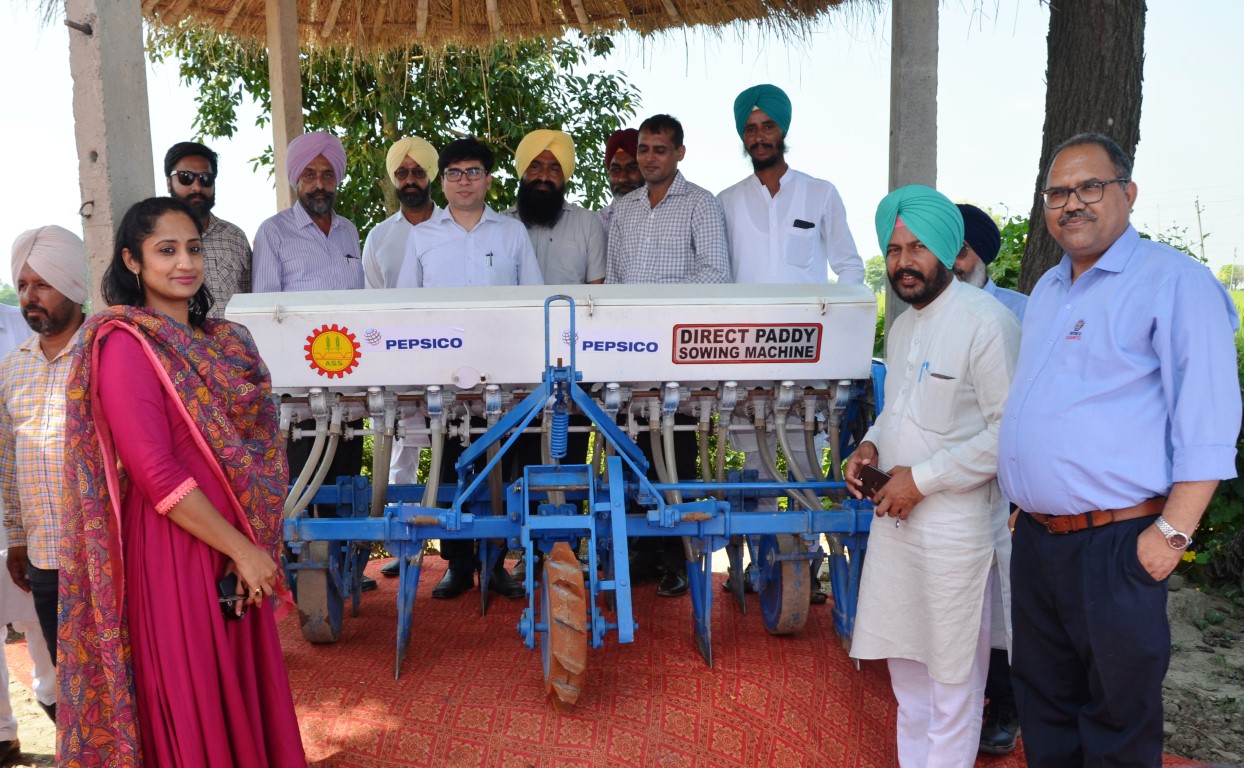 Aimed at helping small and marginal farmers adopt improved agronomy practices in paddy cultivation, PepsiCo's DSR program helps in lower water utilisation, as well as improved production efficiencies for farmers. Today, the program covers over 1,400 farmers in Punjab, primarily across the paddy cultivating belts in the villages of Amritsar, Barnala, Bathinda, Fathegarh Sahib, Fazilka, Ferozepur, Gurdaspur, Hoshiarpur, Jalandhar, Kapurthala, Ludhiana, Mansa, Moga, Mukatsar Sahib, Nawanshahar, Patiala, Sangrur and TaranTaran districts.  Overall, in 2017, PepsiCo India saved 16.73 billion litres of water through Direct Seeding of Rice programs across six states – Punjab, Haryana, Andhra Pradesh, Karnataka, Uttar Pradesh and Tamil Nadu.