Jio brings unlimited Rs 102 prepaid plan for Amarnath Pilgrims: Jio has introduced a special Rs 102 prepaid plan in J&K for the Amarnath Yatra, the highly revered pilgrimage undertaken by hundreds and thousands of devotees during summer, every year.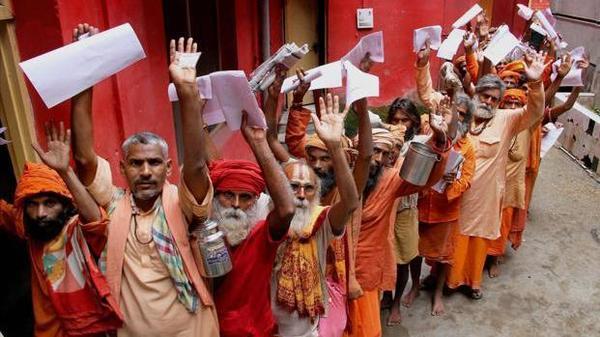 • The plan brings unlimited voice and data benefits to users including:
▪ Unlimited Voice Calls (Local and National)
▪ Unlimited SMS (100/day)
▪ Unlimited data (0.5GB/Day High-Speed Data, thereafter unlimited at 64Kbps)
▪ Validity – 7 Days
Jio App Subscription is not available on this plan as the Jio Prime Membership is not applicable with this plan
The plan is designed to address the needs of pilgrims from other parts of the country who are on prepaid plans. J&K has restrictions on the roaming facilities of prepaid subscribers from the rest of the country and hence the pilgrims are faced with connectivity challenge during their yatra.
Therefore, the prepaid users from other parts of the country opt for a new prepaid connection along with a short-term prepaid plan while visiting J&K.
Now, pilgrims can take a new local J&K prepaid connection from Jio and opt for Jio's this value for money 7-day unlimited prepaid plan with their new local J&K number and enjoy seamless connectivity during their pilgrimage.
The plan can be availed at various Jio retailers in J&K and is available for the entire duration of Amarnath Yatra.