Jio delivers 10X benefits to JioPhone users when its needed the most: Jio has a substantially high percentage of users that recharge online for themselves, as well as for their friends, family and near-and-dear ones.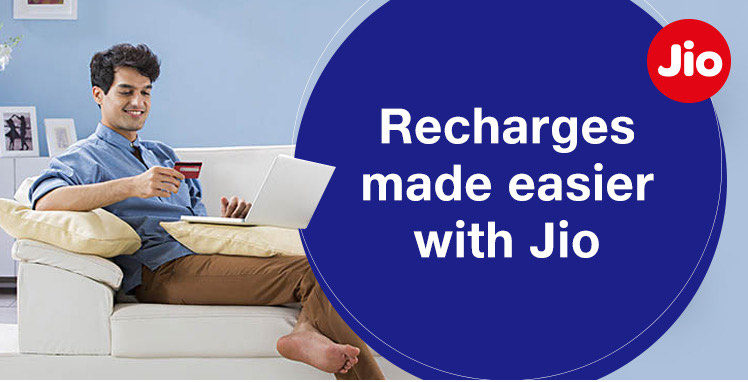 For those who recharge through the physical retail stores, and have faced issues due to the current lockdown, Jio has provided alternative channels to recharge, such as UPI, ATM, SMS, Call, etc.
But Jio recognizes, that despite the above initiatives, some JioPhone users are still unable to recharge and need it the most, especially during such important times
Hence, Jio is going the extra mile for its JioPhone users and is providing
100 minutes of calls and 100 SMS free, anywhere in the country, till 17th April 2020
All JioPhone users will continue to receive incoming calls post validity
Jio has maintained that it will stand by its users and provide unprecedented value
India will come out of this stronger together. Jio Together.