Jio encourages digital recharges with 'Jio Saarthi': Jio has taken its Digital Life vision a step further by introducing Jio Saarthi, the interactive in-app genie designed to partner users through their digital recharge journey.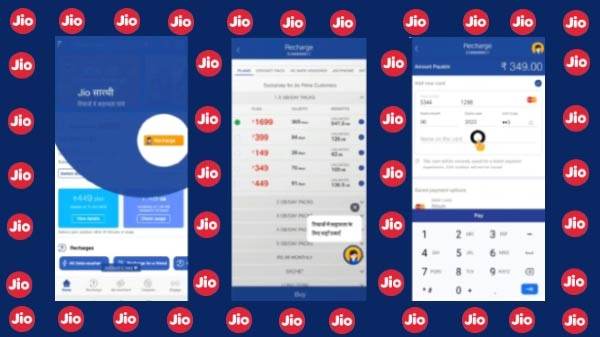 Jio Saarthi is integrated in MyJio app and promises to facilitate seamless digital recharges.
Jio Saarthi is your partner through the recharge journey. From choosing a plan till making payments, Jio Saarthi guides you through every step along the way. While talking in your own language, Jio Saarthi talks you through the process and helps you locate payments details, like how to find your card number and where to enter it.
Jio users who have not done an online recharge till now will be prompted with this new feature. The assisted recharge journey is initially available in English and Hindi and will be gradually made available in 12 regional languages to cater to the needs of Jio users from across the country.
This innovation is a first-of-its-kind digital initiative in the industry and marks a paradigm shift towards digitally assisted customer journeys. Jio Saarthi will give greater push to online digital recharges among Jio users and ensure uninterrupted connectivity to them through an assisted digital recharge journey. This assisted customer journey innovation will encourage adoption of digital recharges among users who have so far been unsure about the digital recharge process.