A herbal solution for all your cold ailments
JMD Medico, one of the youngest ayurveda brand in the country, today announced its entry into the mentholated topical ointment by launching Balm Veda. Balm Veda is 100% herbal, natural & ayurvedic and instantly reduces headaches, nose congestion, chest heaviness and all the stress that forms due to these ailments. The launch of Balm Veda adds to the growing product portfolio of JMD Medico and makes the total product count to 35.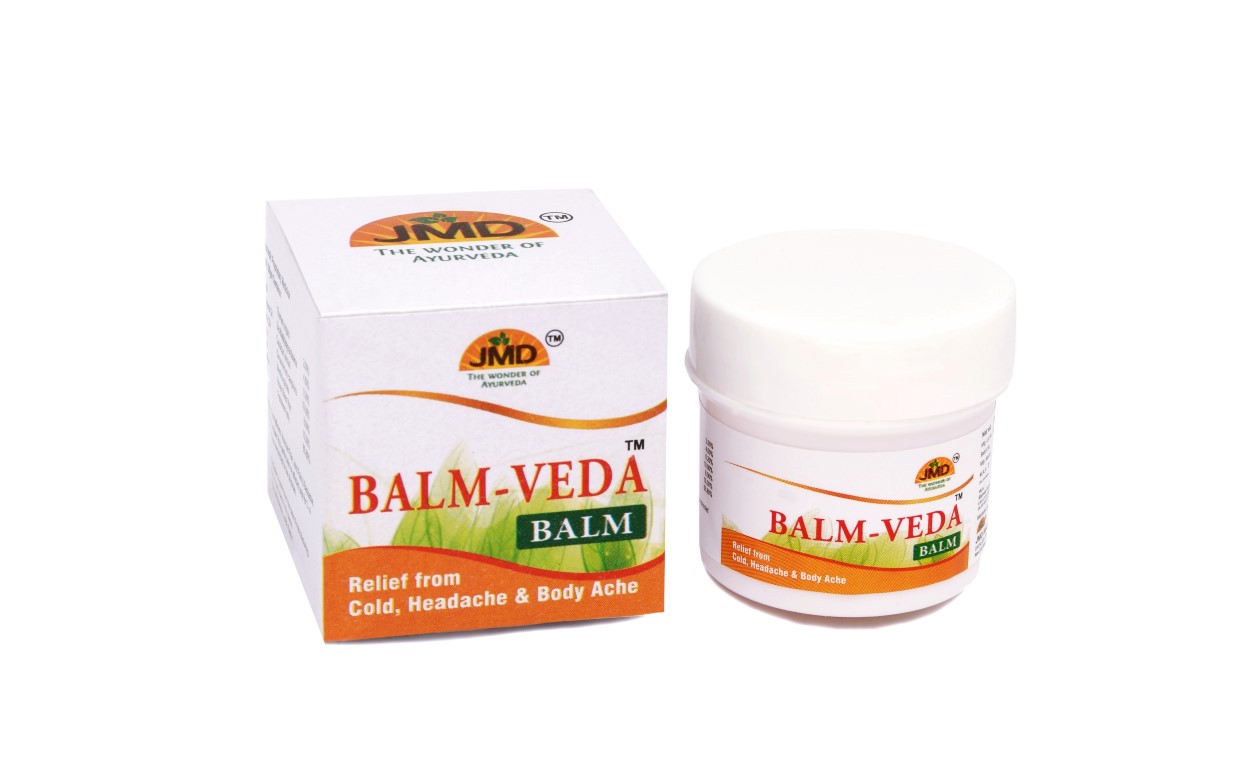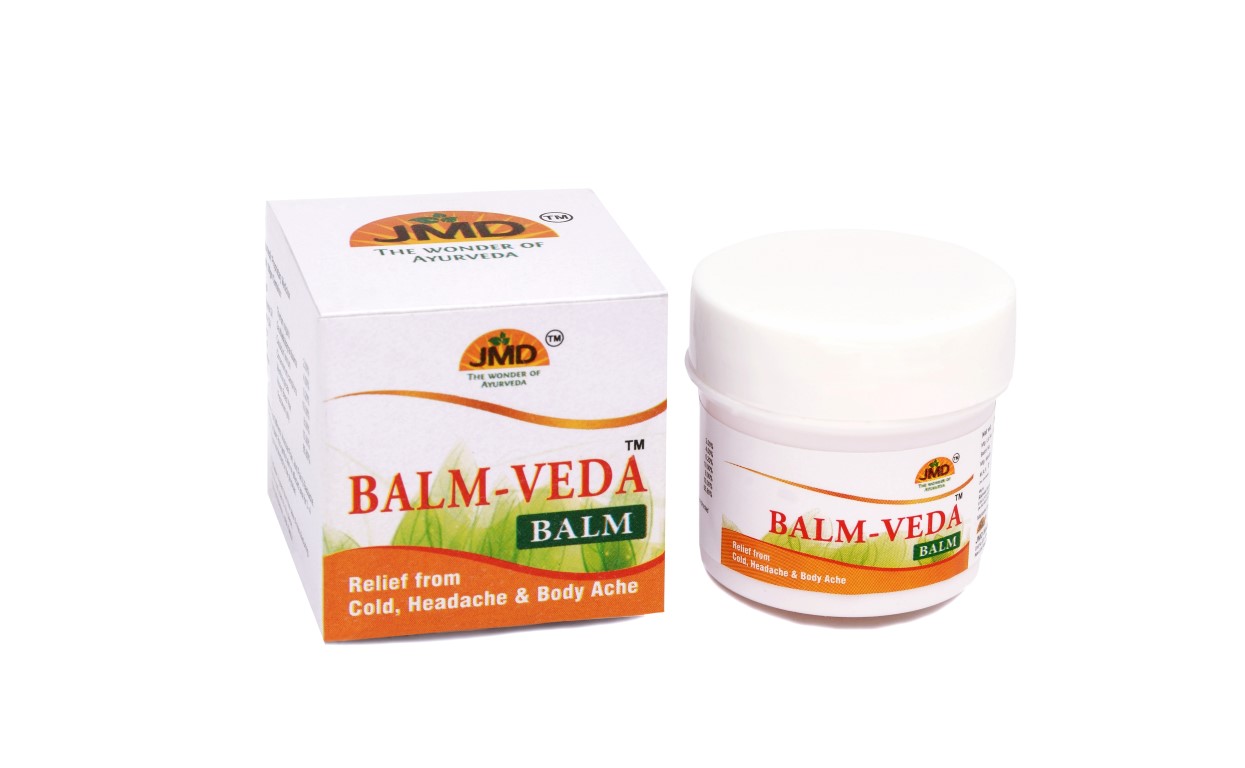 With the changing temperature, we often become target to cold, cough, stiffness, headache and muscle ache. For instant relief we look at taking antibiotic medicines for such minor problems which has huge side effects in the longer run.
JMD Medico's Balm Veda contains Thymol which helps in whooping cough, sore throat, bronchitis; Gandhpura Oil which is aromatic, anti-rheumatic, anti-inflammatory, stimulator, repellents, pain reliever, antibacterial, antiseptic and helps in relieving pain; Camphor which is anti-inflammatory, Decongestant, which aids in reducing congestion and treating cold and cough; Menthol & Katuvera Oil which helps in treating headaches, chest congestion, and muscle spasms due to exertion.
Mr. Jagdish Prasad Purohit, Chairman, JMD Medico Services Limited said, "We have created Balm Veda keeping in mind the lifestyle of our consumers. In today's time, taking care of oneself is a need however none of us have the time to invest on oneself. Being a herbal product with no side effects we have formulated this product in such a way that it shall give rapid relief to ailments like headache, cough, cold etc. We intend to broaden our product portfolio extensively and achieve our target sales of Rs.500 crore in the next three years."
All products of JMD Medico are 100% Herbal products with No Side effects. JMD medico is associated with GMP and 100% herbal certificate holders. In order to reach audience of various pockets, the company has made product available at an affordable price for its consumers. Balm Veda is available for Rs.60/- for 20-grampack.
The products are easily available at nearest store as OTC product and can be ordered online from the company's website – http://www.jmdmedico.com/ . JMD Medico also has presence in e-commerce portals like Flipkart, Amazon and Snapdeal.