NewZNew (Chandigarh) : Judge Films is a well established name in the film industry. They now have launched their new music label 'Judge Music'. This brand new label in the market aims to become a new platform for the budding artists to showcase their talent.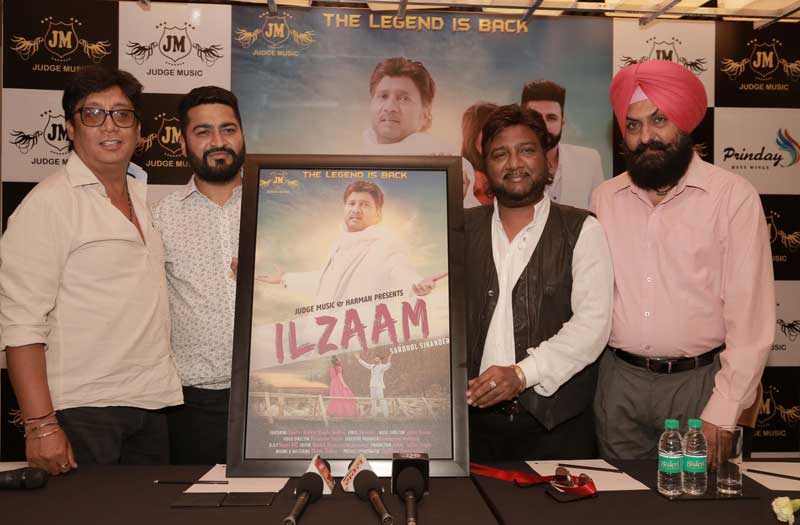 The label, Judge Music is owned by Harman. This label is looking forward to inculcate fresh talent in their upcoming projects and would give them a chance to prove their worth.  Harman is the person behind the lyrics and the entire concept of the upcoming track 'Ilzaam' sung by Sardool Sikander to bring back the legend in the industry.
Harman has been closely associated with the Industry as he has been awarded for best lyricist in PTC music award 2013. Also, he has written the story, screen play and lyrics of the song and the film, 'Pata Nahi Rabb Kehdeyan Rangan Ch Raazi' starring Neeru Bajwa and Tarun Khanna. On the same he added, "It was an immense pleasure to work with such legendary singer Sardool Sikander ji and I am privileged enough to get a chance to compose lyrics of that song which is sung by him. This new music label, 'Judge Music' is all set to step in and I am really hoping that it would prove to be an asset for our industry.
Sardool Sikander on the same said, "Singing always has been one of my greatest passions. Singing is in my blood and it has been there in our previous generations and the generations to come. I am very glad to be the part of the new music label 'Judge Music'. The thing that I must appreciate is that they are carrying the essence of music and lyrics which is somewhere lost now a day and Ilzaam, my recent upcoming track is a song that I am hoping to reach the audience to a great extent."
Co Owner Davinder Pal Singh said, "After the success of Judge Builders and Judge Films we have now taken a step forward towards the music as label 'Judge Music' will set a platform for the talent and legend to fulfill and live their dreams the way they want.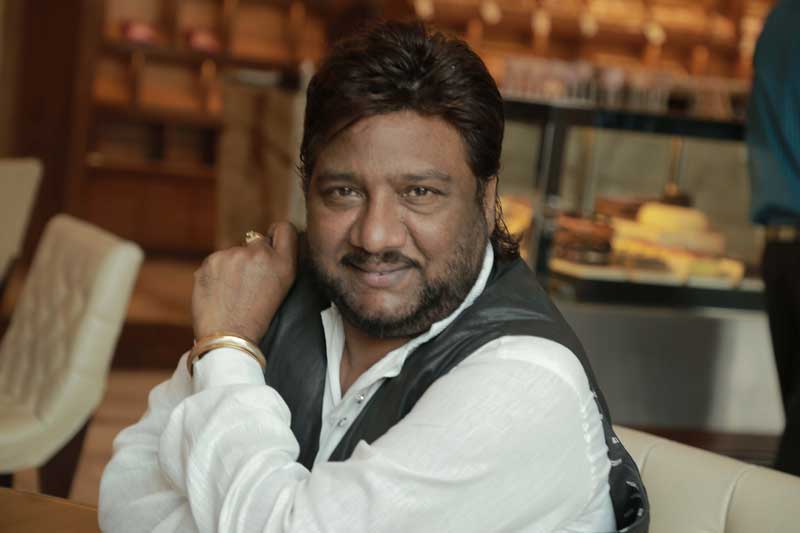 Kamalpreet Malhotra, the Director of Judge Music, on the same said, "It was a different and a very enriching experience for me to work with such a legendry person. We will put all our efforts to make this new venture, Judge Music reach heights and hoping that the song will be liked by the audiences largely.
Video Director Bhupinder Sayan said, "I am very excited for this song and on the same side feeling blessed to be working with such a great singer Sardool Sikander under the label of 'Judge Music'. I hope audience will love the song.
The label Judge Music is focusing on making the dreams of people come true across the globe and they aspire to be a part of all the other important upcoming projects of the film and music industry.