newznew (Chandigarh) : As the Elections are nearing, lot of movies have paved their ways also. The first movie of this year which will showcase Drugs and other Mafia related activities. "Jugni Hath Kise Na Auni" will be released this February. K.S. Makhan, Preet Sidhu, Mani Kapoor and Harp Farmer has played important characters in the movie.  Most importantly, Jagdish Bhola, the Drug Mafia, has played the main character in the movie.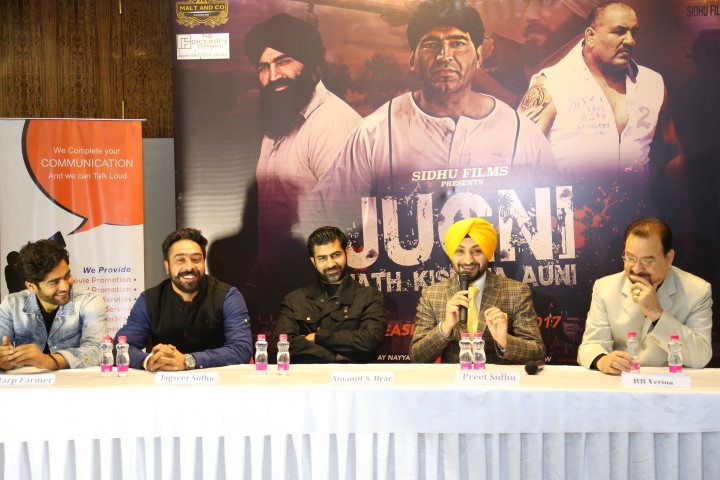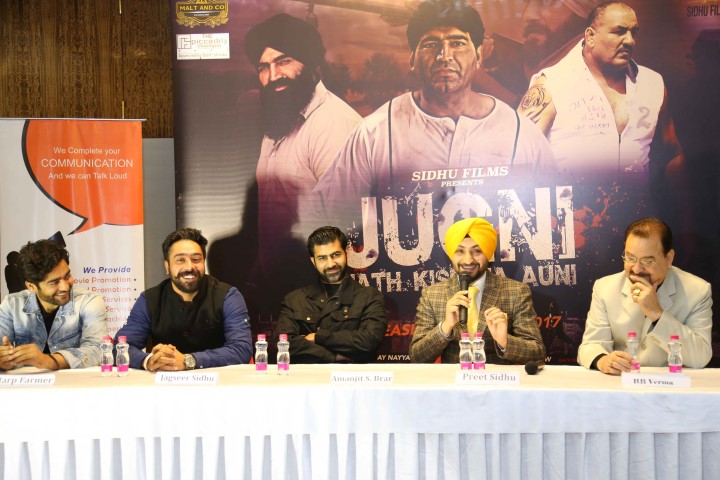 The movie has been made under the banner of Sidhu Films and has been directed by Amanjit Singh Brar.  Jagseer Sidhu, Gurpreet Sidhu and Bittu Dhaliwal took the responsibility of producing it. Ammy Virk, KS Makhan, Firoz Khan and Khan Sahab has lend their melodious voices to the songs of the film. The music has been given by Gups Mehra, DJ Flow and Satpal.
The decision to release the film after the Election's Code of Conduct hints towards some hidden facts of politics. This film will show some true incidents related to Jagdish Bhola, due to which huge tension might arise in the present political situation and scenarios.  However, the Director of the film, Amanjit Singh Brar, said "This movie is not against any party or any particular individual but a satire on the dirty political and administrative system".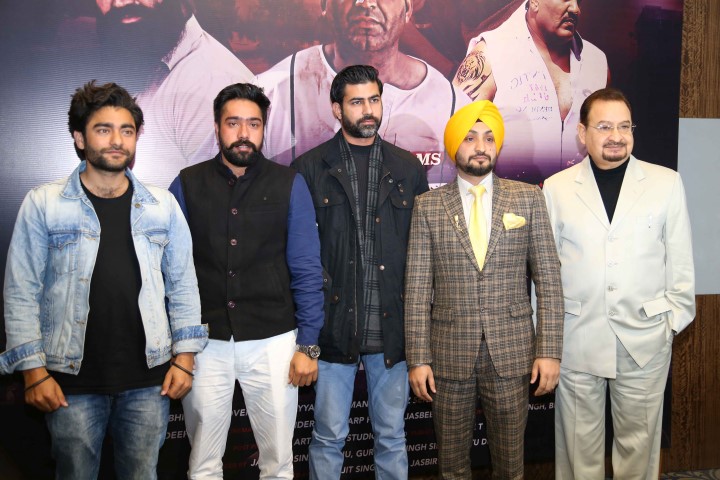 The movie will not only show Drugs and other Mafia Activities but will show activities related to black money and on the political activities played with the prisoners in the jail. This movie revolves around two brothers who get caught in a big swamp and slough and how they are being used as puppets in the hands of political activities.