In line with Government's vision of DIGITAL INDIA, and to make youth more employable, Videocon Connect has set up an  Advanced Communication Lab at GNDEC Ludhiana
Strengthens business of bulk messaging, Security and Surveillance, Digital Marketing, OBD and IVR
Ties-up with Ludhiana Municipal Corporation for beautification of the city
To establish Free Wi-Fi Zones in Hospitals, Railway Stations and Bus Stand of Ludhiana
newznew (Ludhiana) : Videocon Connect has diversified its telecom portfolio to enter in the business of Smart Solutions (Bulk Voice and messaging business), Smart cities, Security-Surveillance and Digital Marketing, in a major step forward. The company has taken a number of initiatives, ensuring the adherence to Government's vision of Digital INDIA.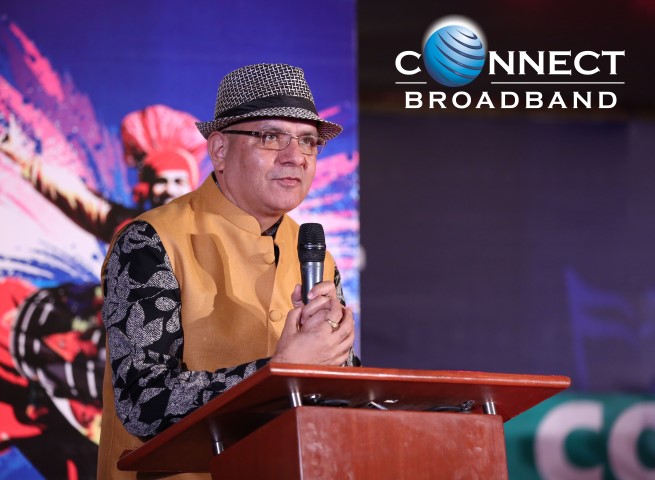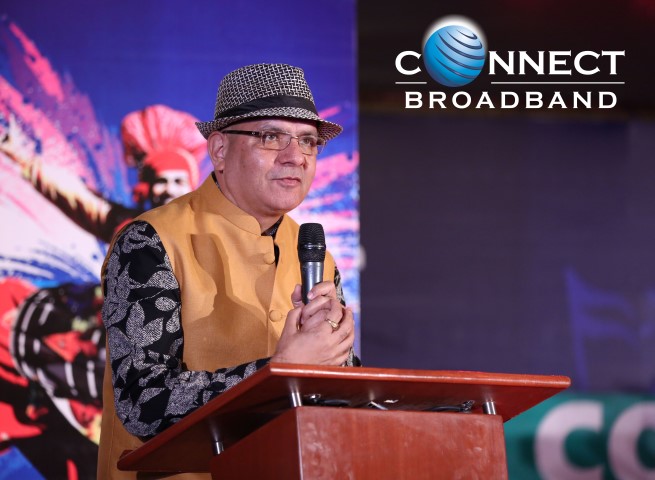 With the aim to enhance the standard of education in our country, Videocon Connect, is striving to ensure that students get more practical education and youth become more employable. As part of this initiative, Connect Broadband has established and set up a Videocon Advanced Communication Lab at the Department of Electronics & Communication of GNDEC Ludhiana.
To contribute to Ludhiana Smart City project in line with smart city initiatives of the Government, Connect Broadband last year tied up with Municipal Corporation Ludhiana to setup free Wi-Fi across different locations in Ludhiana. Four Wi-Fi zones have already been established at Ludhiana Municipal Corporation office Zone A, Zone D, Rose Garden and Kipps Market; Sarabha Nagar Ludhiana. Company plans to establish more Free Wi-Fi Zones in Hospitals, Bus Stand and Railway Station of Ludhiana.
Having Ludhiana at the heart of its activities, Videocon Connect has invested Rs 118 crores in creating a futuristic internet expressway. It includes up gradation of optical fiber network that enables transmission at high speed in the region. The company has the strongest hold in the region and the business has had an exponential growth despite competition from other players.
In another initiative, Connect Broadband tied-up with Ludhiana Municipal Corporation for the beautification of the city. Graffiti paintings with significant messages on social issues such as female foeticide, help the elderly, education for all, contribution of freedom fighters etc, have been showcased at all major landmark points of Ludhiana including Bus Stand and Railway Station.
Speaking about the company's recent endeavors, Arvind Bali, CEO, Connect Broadband and Videocon Telecom said, "We have special connect with Ludhiana. Ludhiana being the industrial hub of Punjab is one of the chosen cities for the Government's smart city project. Videocon Connect has established free Wi-Fi Zones in the city to support the Government's initiative. Our company has also upgraded its network to provide seamless and high speed internet connectivity to the residents of the city. He further added "We have set-up a lab GNE Ludhiana so that the students get practical knowledge of things and a better chance of employability."