K-Drama, 'Blue Birthday' featuring Red Velvet Yeri and Pentagon HongSeok, Where to Watch: The much-waited K-drama web series, 'Blue Birthday' featuring the South Korean girl group Red Velvet's Yeri and boy band Pentagon vocalist, Hongseok has finally released on 23rd July 2021 to thrill and amuse the audience.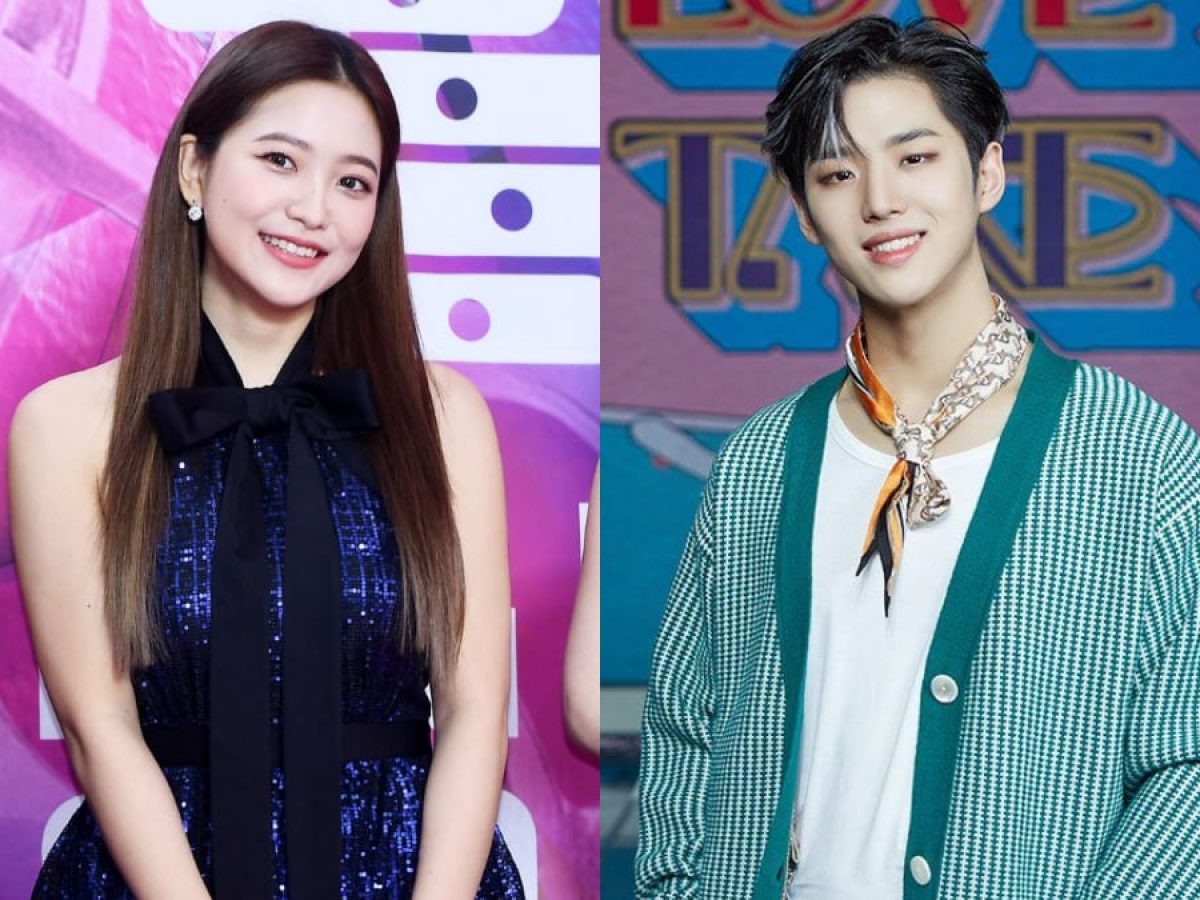 The fans have been dying to see Yeri in her first-ever lead role in the K-drama alongside, the super talented 27-year-old Hongseok. The genre of this web series is fantasy, thriller and romance.
Even before its release, the series created a huge hype among the audience, especially among the die-heart fan of Hongseok and Yeri.
The web series, 'Blue Birthday' is directed under the direction of Park Dan-hee, meanwhile, Goo So-Yeon and Moon Won-young have written the screenplay. Moreover, it is produced under the production banner of Playlist Global.
The web series has already been released on 23rd July 2021, that is, on Friday on the famous video streaming platform of South Korea, "Naver TV" and "WeTV" at 7:00 PM (KST) and 6:00 AM (ET).
Blue Birthday Web Series Plot
The web series revolves around the female lead, Oh Ha-rin who revisit to time between the past and the present via magical photos left by her first love named, Ji Seo-Joon. Reminiscing her past, she recalls how close they both used to be, however, just when she was about to confess her love to Seo-Joon, she lost him to suicide on her birthday, 10 years from now.
On her 28th birthday, she receives an extremely special chance as a gift from god. Through the secret photos left by her long-gone boyfriend, she goes back to that day in the past, to discover why Seo-Joon wanted to die. Even after ten years have passed since she was left alone, the phone background of Ha-rin still contains the photo of her and Seo-jun from the time when she was 18 years.
Blue Birthday Web Series Cast
Kim ye-rim popularly knows as Yeri, is portraying the role of Oh Ha-rin. It is not hidden that she is one of the immensely adored and loved K-pop idols of the South Korean girl band, Red Velvet. This is her very first web series and that too, as the female lead role.
Meanwhile, Yang Hong-Seok, commonly know as Hongseok, is portraying the role of Ji Seon-Joon. He is also a well-known actor and singer in the world of K-idols. Additionally, we will see Lee Snag-jun, Kim Gyeol-yun, Park Joo-Hyun and Kim yi-seo in the role of Cha Eun-Seong, Do Soo-jin, Kim Eui-Yeong and Ji Hye-min.
Blue Birthday Web Series Where to Watch?
The audiences are likely the chemistry between Yeri and Honseok and they are looking forward to the forthcoming episode of the web series, "Blue Birthday". As previously mentioned, the series will air Friday and Saturday on WETV and Naver TV at 7:00 PM (KST). Meanwhile, the series will make its international premiere on 6th August 2021 via YouTube. Stay tuned with us.