'Kala Shah Kala' will be releasing on this Valentine's Day Binnu Dhillon, Sargun Mehta Jordan Sandhu : Zee Studios, in association with Naughty Men Productions, Infantry Pictures and Dreamityata Entertainment, will be releasing their upcoming Punjabi romedy, Kala Shah Kala worldwide on February 14, 2019.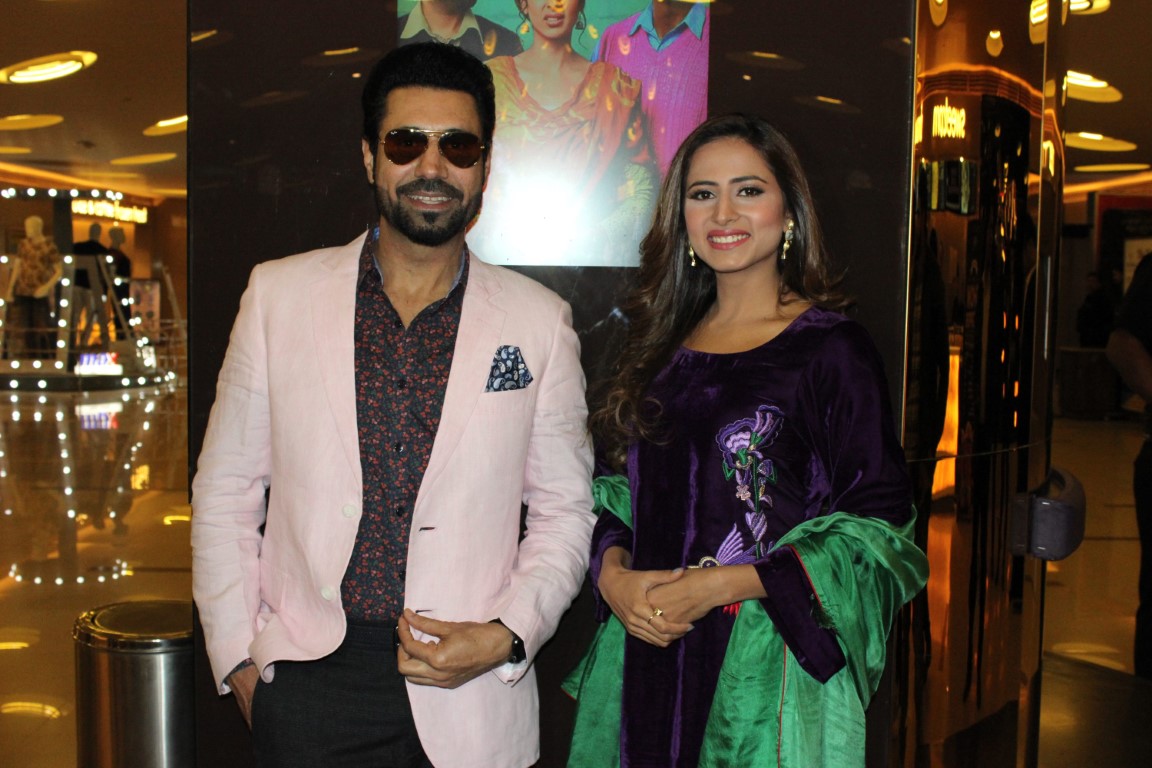 Written and directed by Amarjit Singh, the film stars Sargun Mehta, Binnu Dhillon and Jordan Sandhu in the lead roles. Kala Shah Kala is a romantic comedy with an important social message. The film will bring Sargun Mehta and Binnu Dhillon on the screen together for the first time.
Speaking on the film, Shariq Patel, CEO, Zee Studios said, "The film is a romantic comedy with an important social message. We hope audiences will appreciate the film releasing this Valentine's Day".
Actor Sargun Mehta said, "Kala Shah Kala set was all about fun and frolic. Although the subject of the film may seem a bit serious, but it is treated with utmost comedy. Binnu (Dhillon) Ji's comic timing is something we all are a fan of. But I never knew that even Jordan is so much fun to work with. You will be entertained watching this film, that's a promise."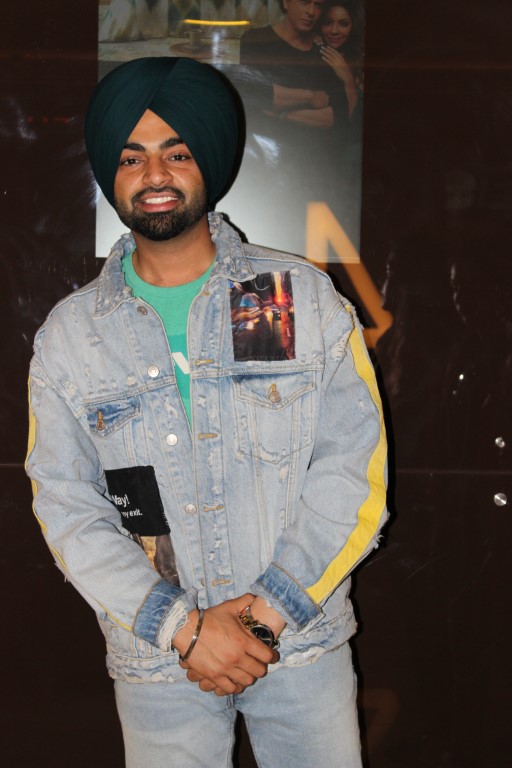 Actor-producer Binnu Dhillon commented, "This concept is not new, we have always seen the discrimination on the basis of color of the skin. But the way it is treated in this film is unique; the message is conveyed without hampering entertainment a bit. Collaborating with a national brand like Zee for a regional film is pride for Punjabi cinema."
Actor-Singer Jordan Sandhu said, "Working with such a great team is like blessing and being a part of such a wonderful concept is just cherry on the cake. I cannot ask anything more. Now, our hard work is in people's court, I just hope they will appreciate it."
Follow us at :
Kala Shah Kala will release worldwide on February 14, 2019.