Kalyan Jewellers Valentine's Day Jewellery Wishlist : Valentine's Day is the moment for celebrating love in its myriad forms— and during this season of love, Kalyan Jewellers has released a one-of-its kind Valentine's Day jewellery wishlist.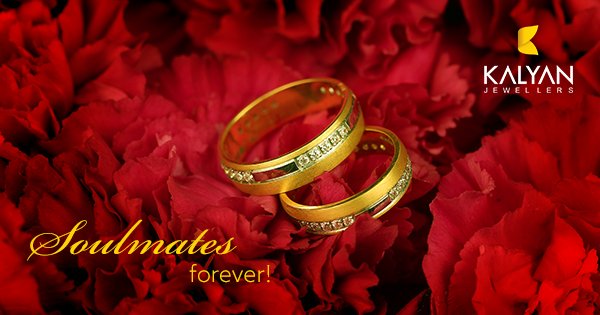 If you haven't been able to finalize a Valentine's Day gift for your bae, your better half or yourself (to show yourself some well-deserved appreciation), here's a highly insightful wishlist from Kalyan Jewellers.
The Valentine's Day special wish list features exquisite range of jewellery products from the house of Kalyan Jewellers. For those trying to express their evergreen love or for a newly married couple getting ready to celebrate their first season of love or for the young and enthusiastic enjoying their early days of romance, to those who want to express self-love or the this jewellery wish list has something for everyone.
The wishlist features lightweight jewellery in gold, rose gold and diamonds – from rings to earrings and danglers to stylish bracelets and pendants. The tailor-made jewellery wishlist has been specially designed to cater to those who celebrate this special day by expressing their love for their family, friends and special ones. These products include a variety of designs from Kalyan Jewellers' different jewellery collections like Mudhra, Laya and Glo.
This wishlist has all the answers for those looking for the perfect Valentine's Day gift that symbolizes the everlasting bond of love, companionship and togetherness.