newznew (Chandigarh) : Kamal Hassan's Bigg Boss Tamil begins today and it's everything everyone is talking about at the moment. The Vishwaroopam actor will be hosting the reality show for the first time. In fact, it's his television debut. Kamal had released the trailer some time back and it got social media really excited. The episode started with the contestants entering the house along with their introduction. It ended with Kamal's entry inside the house. The first episode was all about introductions and instructions. Contestants were given the rules and regulations to stay in the house and in the competition. The makers had already conducted a mock session with the media.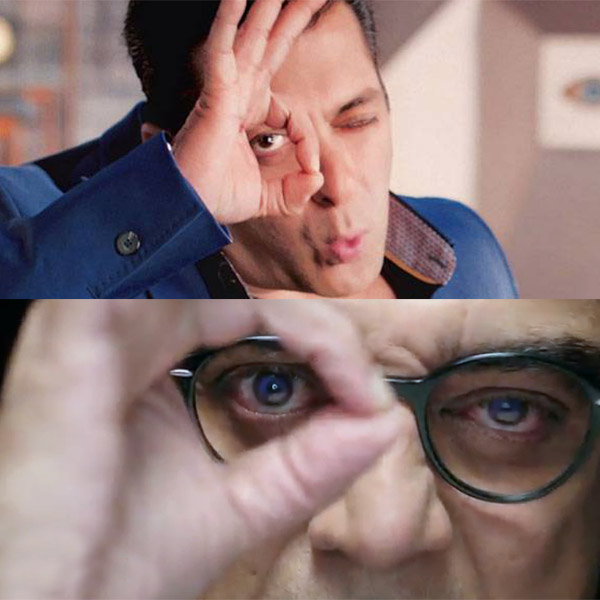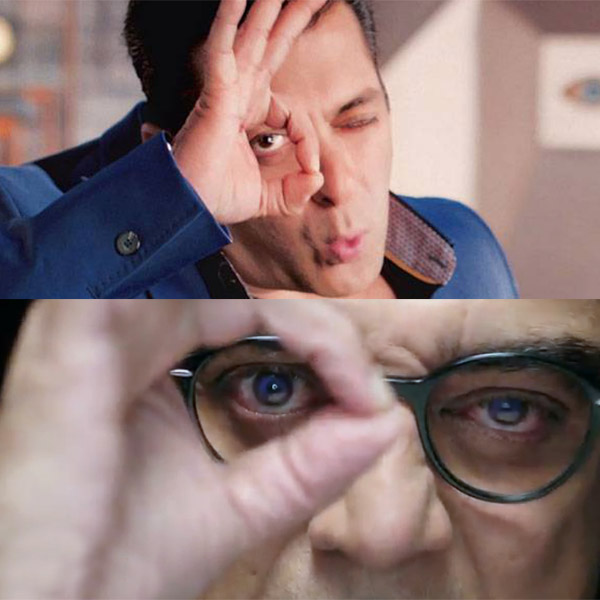 Kamal opened up about playing a host for the first time and told NDTV," When Vijay TV approached me to play host, I funnily quipped, who better than me right. All my life I have been under constant watch and I have been judged on whatever I have done, public or private. But now roles are reversed as I would stand with the audiences and watch these celebrities in the house survive this ordeal." The actor is quite active on Twitter and has often been in the news for expressing his opinion.
In the Hindi version of Bigg Boss, we've seen Salman play a host who is also a friend you can rely on. Will Kamal be able to form that kind of bond with the contestants? He told News18," Salman genuinely bonds with the contestants on Bigg Boss. Being friendly comes naturally to him. And he gives advice as a friend, not as a mentor. I'd also like to bond genuinely with the contestants, though how it goes will depend entirely on how they perceive me, as a friend or as a mentor."
Check out the trailer of the show once again if you haven't caught the show already.
பத்திரிக்கையாளர்களும் மற்ற ஊடகத்தாரும் கண்டு களித்த ட்ரெய்லர் இப்போது இங்கேயும். அன்புடன்
Big boss trailer for you on twitter. With love pic.twitter.com/L4UUybCCJE

— Kamal Haasan (@ikamalhaasan) May 26, 2017
It is kind of exciting to see Kamal host a reality show, especially for all his Tamilian fans. What are your thoughts on this? Tell us in the comments below and stay hooked with us for more.