Right from day one who has always served the Punjabi Culture and society through his music, the Sufi Singer Kanwar Grewal, today released his new track, "Zameer". As per his previous music history, this time also he will talk about an issue on Punjabi Culture and society.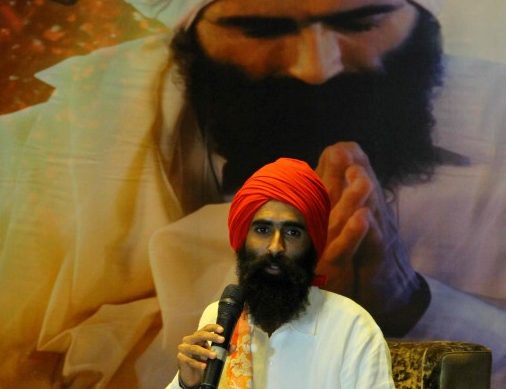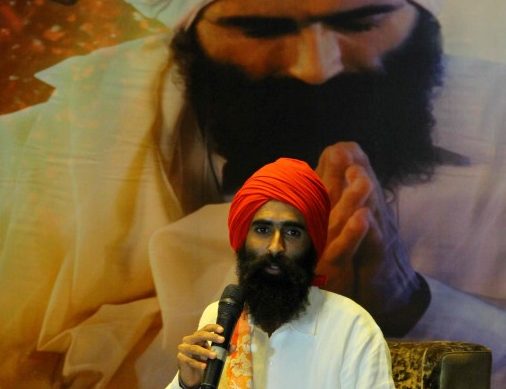 This song is a message to the conscience of every Punjabi, who adversely affect all those elements which are being violently appearing in the Punjabi music and songs being played in the current situation, To prove this to all, they often give the swoops and clarifications, due to which  Punjabi culture is moving towards the danger mark.
This song is an appeal to those volunteers who are trying to spoil the false and intriguing picture of Punjabi culture and Punjabism for the sake of money and empty fame. In reality this song is a request and a warning as well.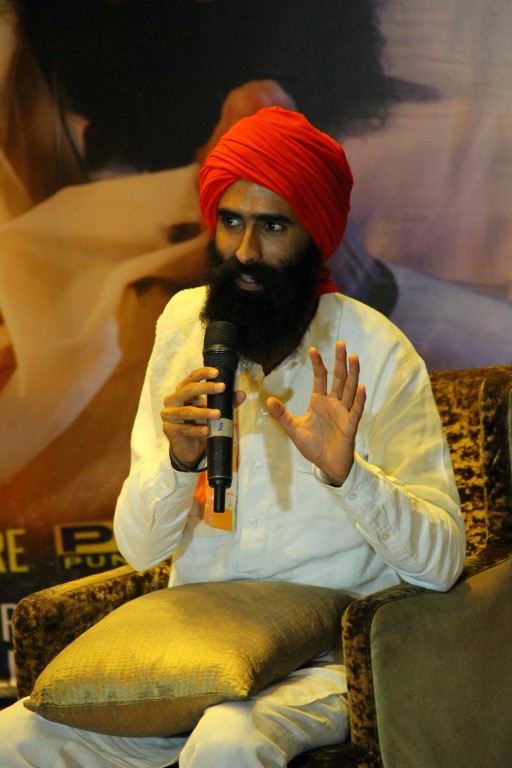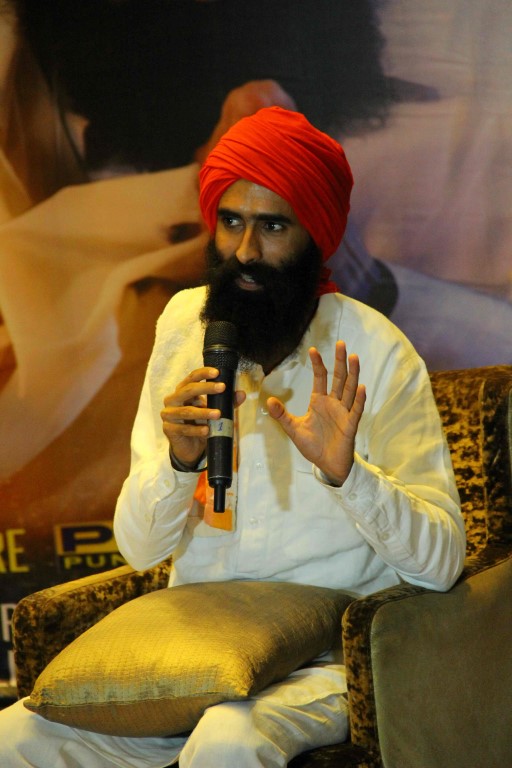 Through this song, Kanwar Grewal has expressed concern about the Punjabi language and Punjabi culture which is very important and the significance of making this song is that the audience will accept this song and we will be able to get the people to think on the same thought process and track the way he has thought of.
Watch Video Here :