NewZNew (Chandigarh) : Tata Sky, India's leading DTH service provider will be airing a fun and exciting line up of programmes for kids this Children's Day on 14th November. Subscribers of the interactive services, Actve Fitness, Actve Cooking and Actve Fun Learn can watch the programmes on 13th and 14th November at no additional cost.
The programmes have been designed specially to ensure complete enjoyment for kids, this Children's Day weekend.
To keep your child active and fit, you can tune them in to Actve Fitness where specially designed activity classes by Mickey Mehta, focused on getting taller and healthier, will be aired
For the first time in India, Tata Sky will bring Actve Cooking for kids. It will feature fun, easy and delicious recipes which kids can not only enjoy, but cook themselves. Recipes for fun food dishes such as donuts and pizza will be on display
To carry on the merriment, Actve Fun Learn will have a Children's Day special programme with videos on animated rhymes, stories, how to draw videos, classroom jokes, nail art videos learning videos, cartoons and craft videos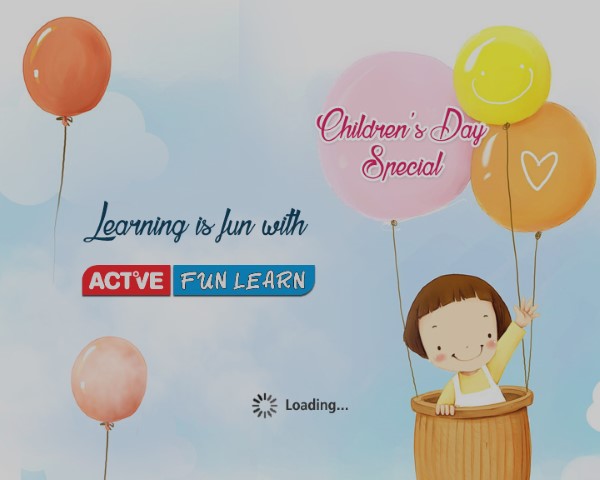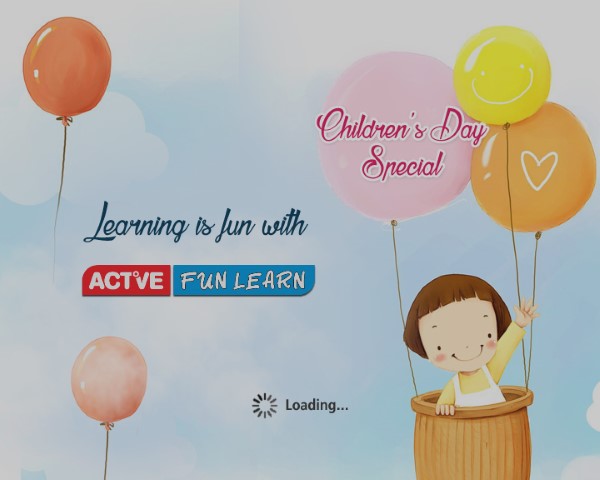 So gear up for a fun loaded Children's' day with Tata Sky's special programming, which guarantee absolute delight for your kids!