Building a Unified Generation through Sports
NewZNew (Hoshiarpur) : A first ever Unified Sports Program at the National level opens today, at the Rayat Bahra Institute, Hoshiarpur, Punjab.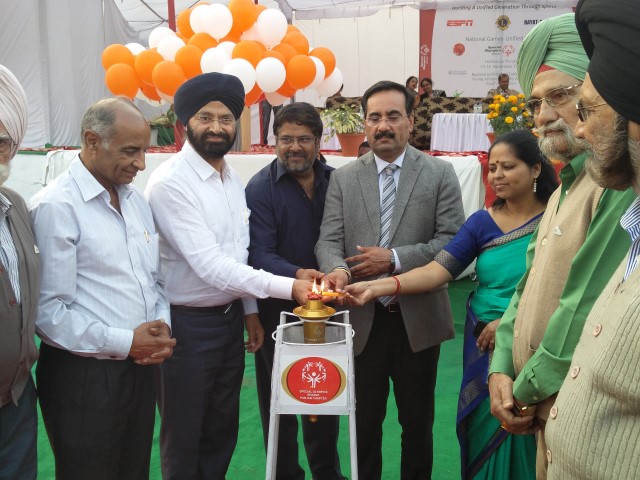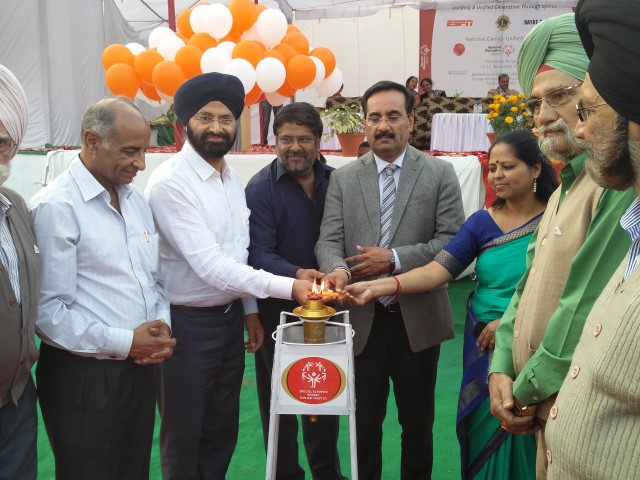 The meet features Football, Badminton and Table Tennis. Division-wise, preliminary rounds and competitions across all three sport disciplines will be carried out from 13th until the 16thof November which would when the event will close. 18 States have sent a team each to participate in the event.
The Opening ceremony was graced by Mr. Gurvinder Singh Bahra Chairman, Rayat Bahra Group of Institutes as Chief Guest. During the Opening Ceremony a demo of the Young Athlete Program will be held. The YAP is an early intervention program targeting children with intellectual disabilities between ages 2 & 8, to improve their motor skills and preparing them for participation in the larger sports program.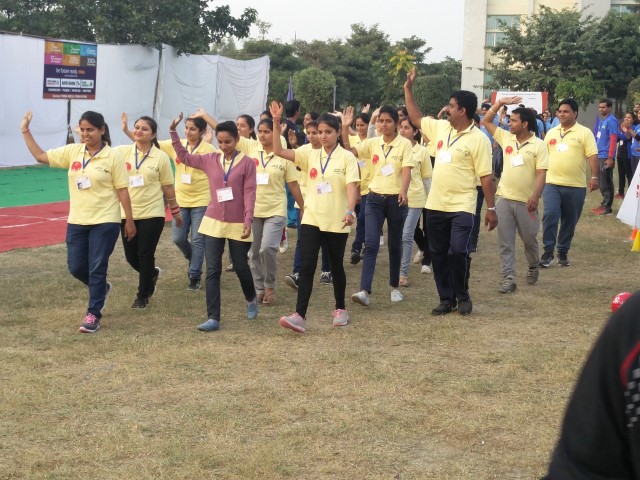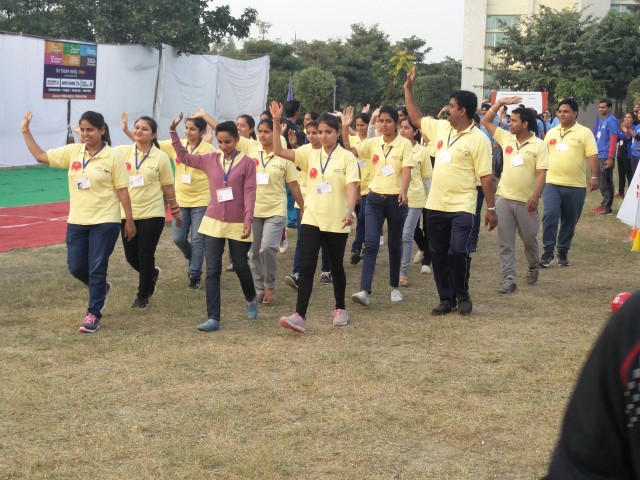 Unified Sports encourages persons with and without Intellectual disabilities to team up and play. As this breaks barriers inasmuch as targeting common goals and sharing experiences, it is considered a catalyst in promoting inclusion.
Gurvinder Singh Bahra, Chairman, Rayat Bahra Institute: We are all working towards a more equitable society and this effort is a big move in promoting this. This is truly inclusion of a very special and very urgent kind.  Appreciating diversity and being enriched by it is a part of our culture and we at the RayatBahra Institute are very proud of being a part of this.
Dipak Natali, Director Organizational Development, Special Olympics Asia Pacific:Special Olympics globally looks to create more opportunities for our athletes. It has become primary focus of our work ensuring that local and national level competitions especially in Unified Sports are held regularly. Unified sports isthe core aspect of the new Special Olympics 5 year strategy and this program falls completely in conjunction with it.
Victor Vaz National Sports Director, Special Olympics Bharat :Unified Nationals is an attempt toshowcase India that our athletes have the potential and ability to play alongside anyone of us. The whole hearted support coming from individuals and organizations boosts our endeavors in promoting Inclusion.