The food giant Kenny Rogers Roasters having 400+ restaurant all over the world have opened its first outlet in Punjab region in Elante mall food court on 4th August 2017. Kenny Rogers Roasters popularly known as KRR, is brought to India by Troika Hospitality India LLP.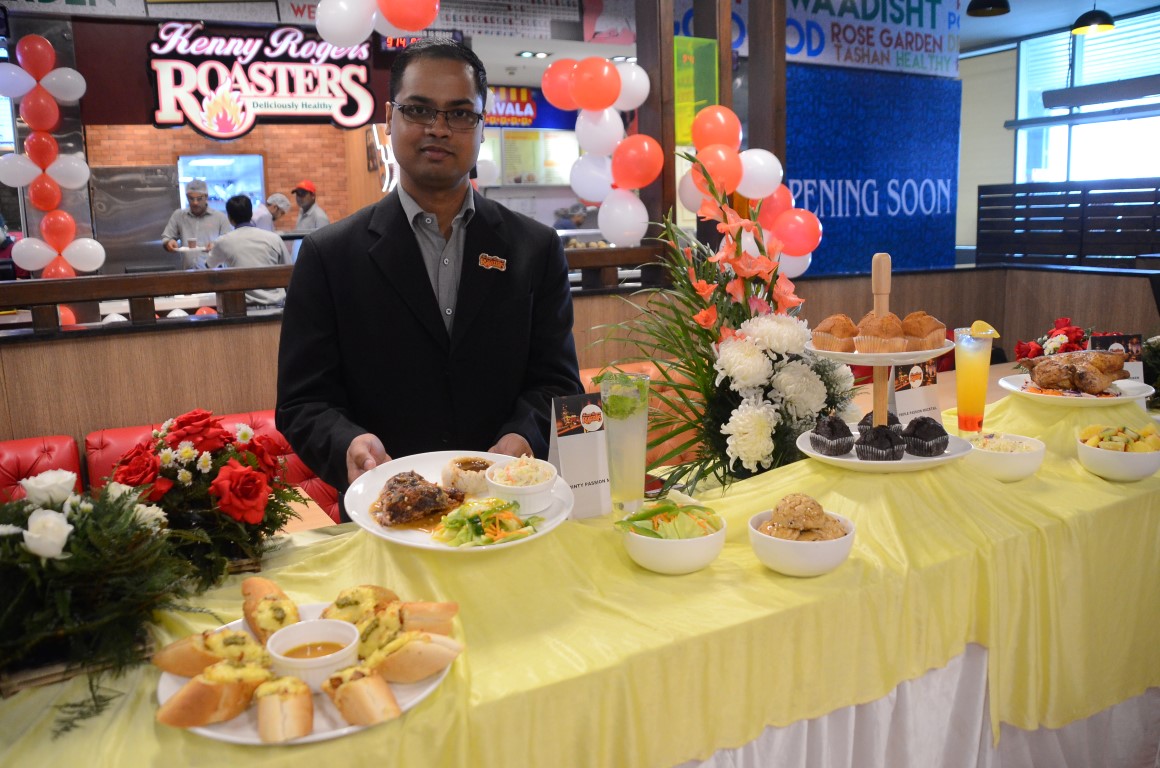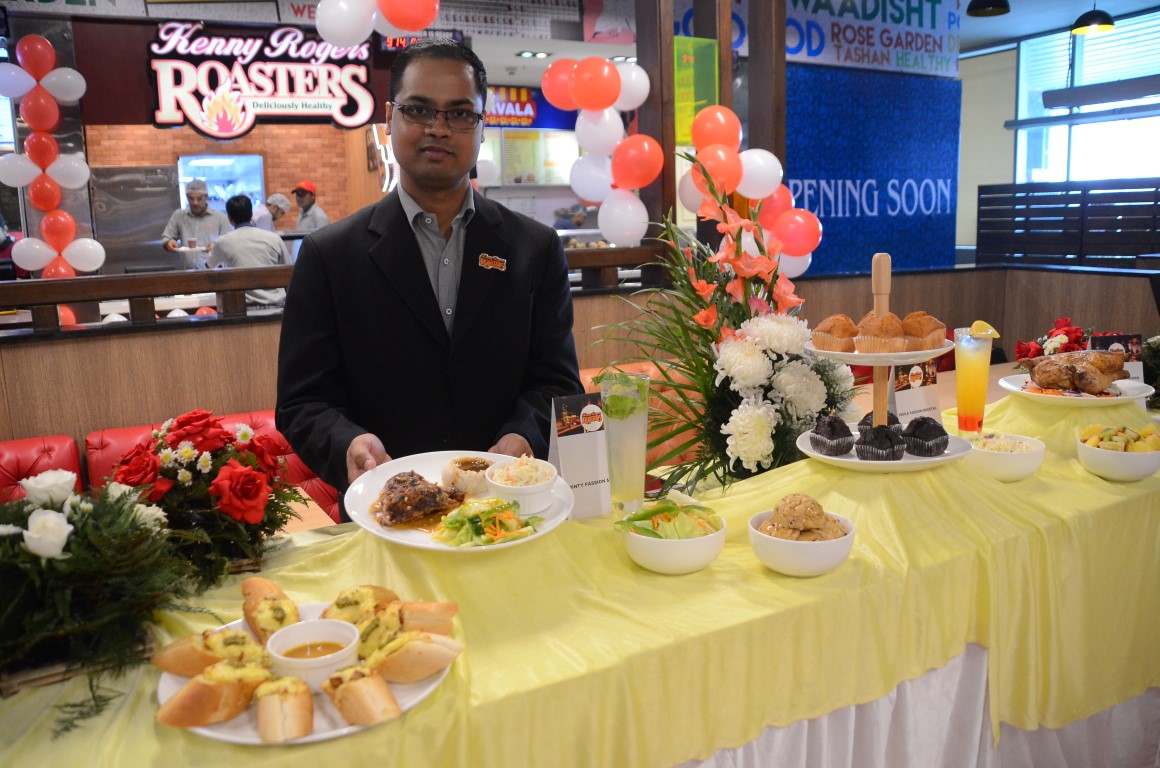 KRR is a casual dining restaurant with rotisserie- roasted chicken as its main core item complemented by a rich variety of hot and cold side dishes. This includes Kenny Rogers Roasters famous homemade muffins, vegetable salads, pastas, soups, desserts and beverages served in a friendly and comfortable environment.
The USP of KRR is its roasted healthy chicken; made without adding any oil. The unique marination and slow roasting process gives marvelous flavor to the chicken and keep it succulent and tender. KRR boosts to introduce its unique Flameless kitchen for the 1st time in India. Only Superior quality chicken is used and we believe in deliciously healthy meals.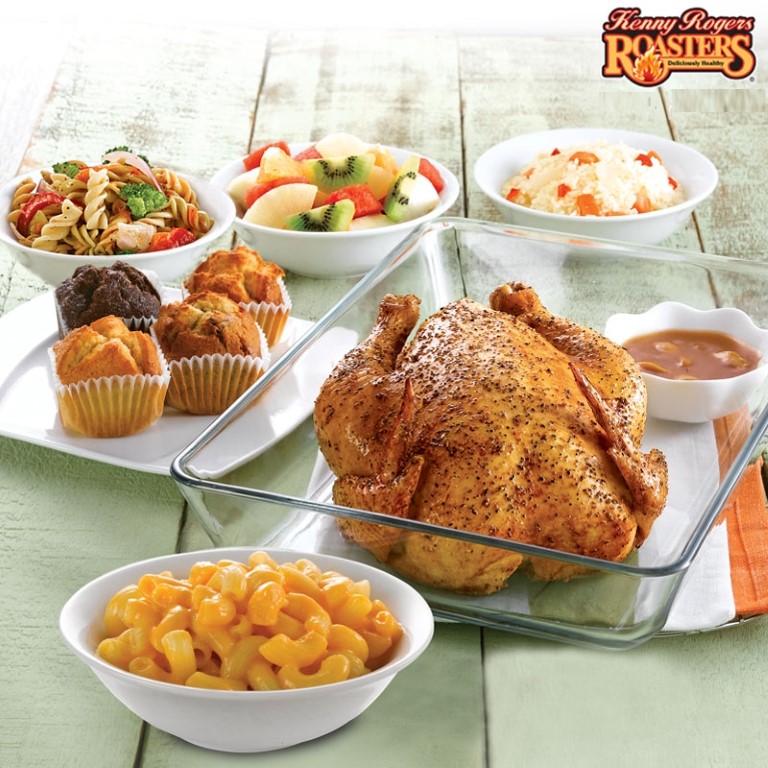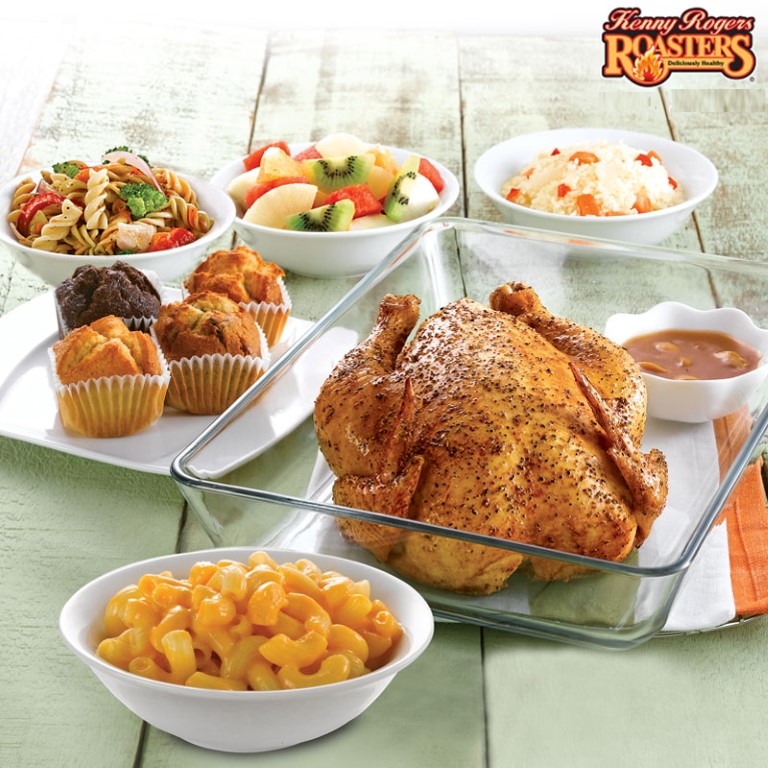 This is going to be their second outlet in India, but soon they are planning to go pan India. KRR is targeting any food lover who wants to eat healthy but delicious food. They plan to be a major player in the hospitality industry. Troika Hospitality India LLP has taken master franchisee in India from franchisor- Kenny Rogers Roasters international.
Luis Daniel Sr. Vice President – Kenny Rogers Roasters International expressed plan to aggressively grow and open more number of outlets in one of biggest market like India.
Speaking on the occasion, Mr. Prince Kumar Upadhyay, GM Operations , Kenny Rogers Roasters India, said "Consumer is more health Conscious now and caught up in the fast paced life so our restaurant response to consumer needs by offering the deliciously healthy food  to help them maintain their health conscious need".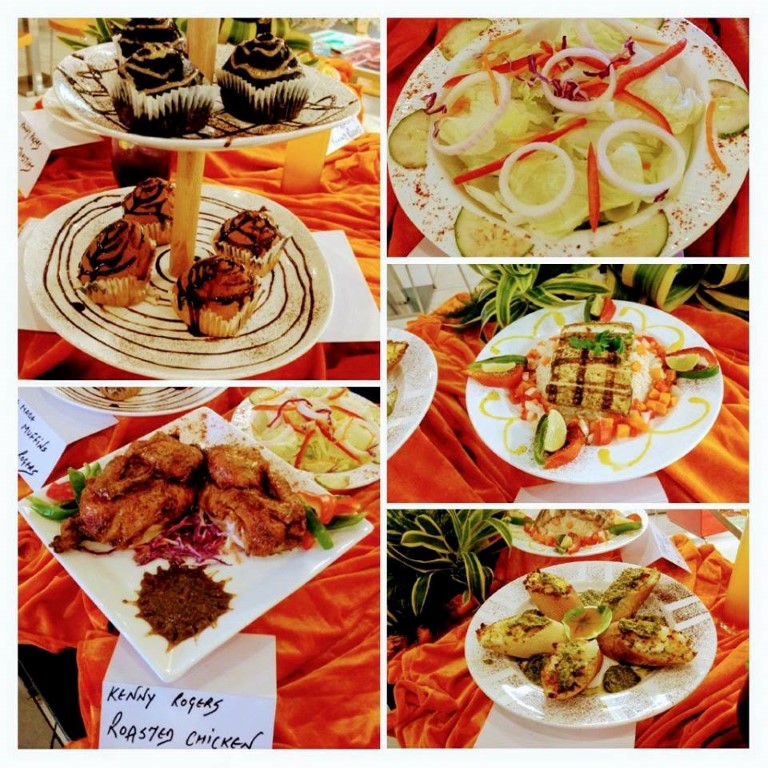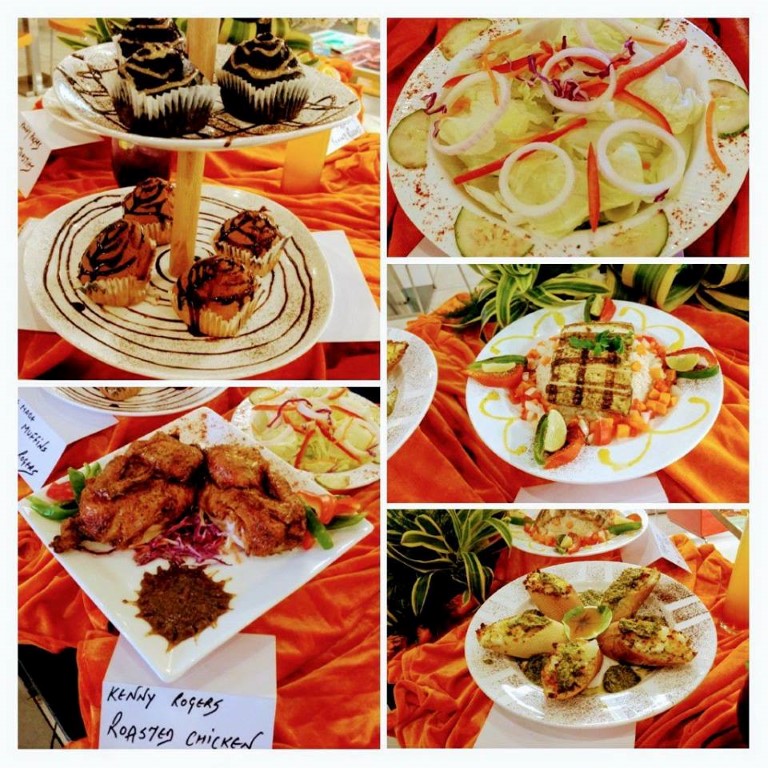 KRR is set to open 5 -6 restaurants in Punjab region in 2017-18. KRR is surely going to be a deliciously healthy delight for foodies. Quirky, Lively, Innovative & food Paradise is just the few words to describe its ambience.