KERALA SAMAJAM (Regd.) has Celebrated  Its  2nd  Edition of Kerala Food Festival by lamping the Light ( The Traditional Nilavilakku ) by its Chairman Sh. T.A. Shaji.  The Event attracted tremendous response from local residents and south Indians living in tricity.  The Event was Managed by M/s Ascent Media Solutions Ltd., Chandigarh. Mr. P.mani- MD of the firm confirmed that over 4500 people has visited the event various and enjoyed various the  delicacies of Kerala. Typical South Indian model stalls were erected to give an real ambiance interior village culture of kerala  in order to add colour to the original them..  Many dignitaries have visited the premises and appreciated the food and arrangements, including DSP Central, Chandigarh Sh. Ramgopal.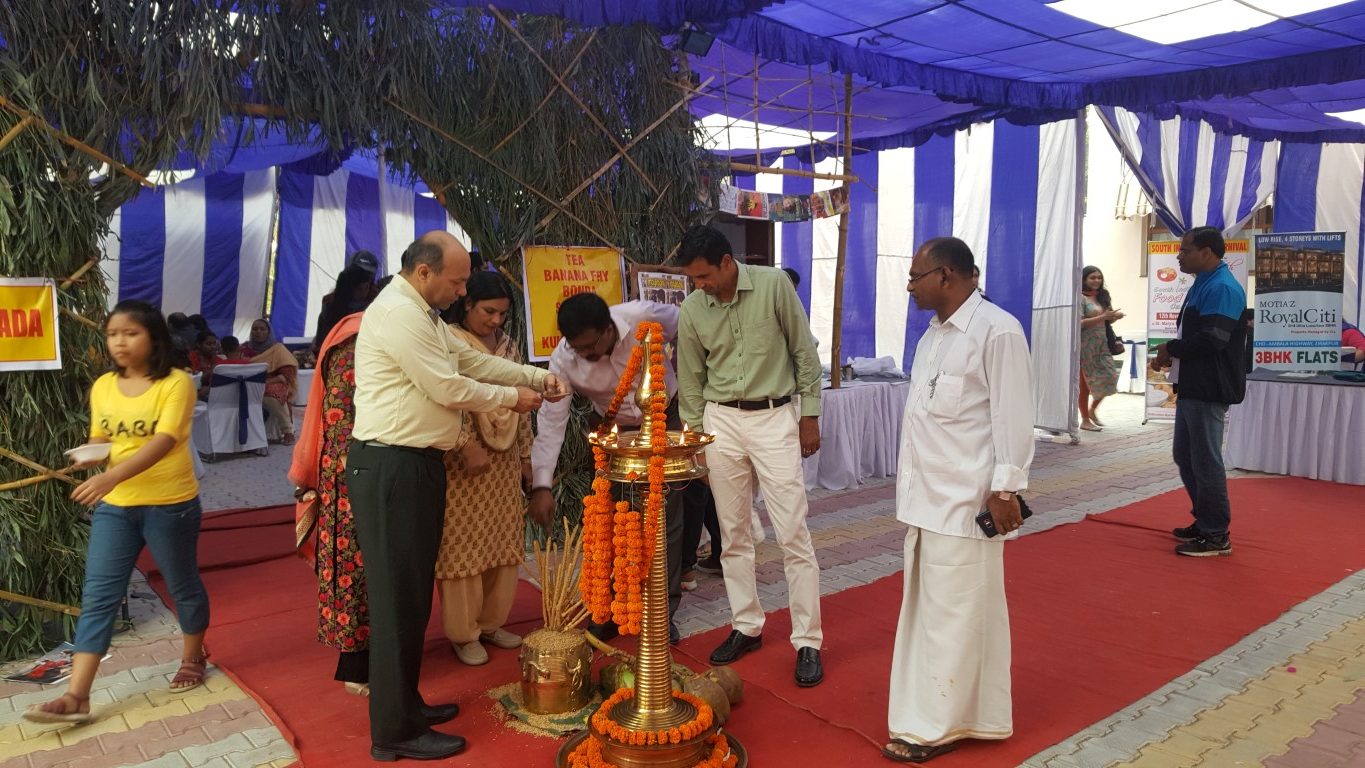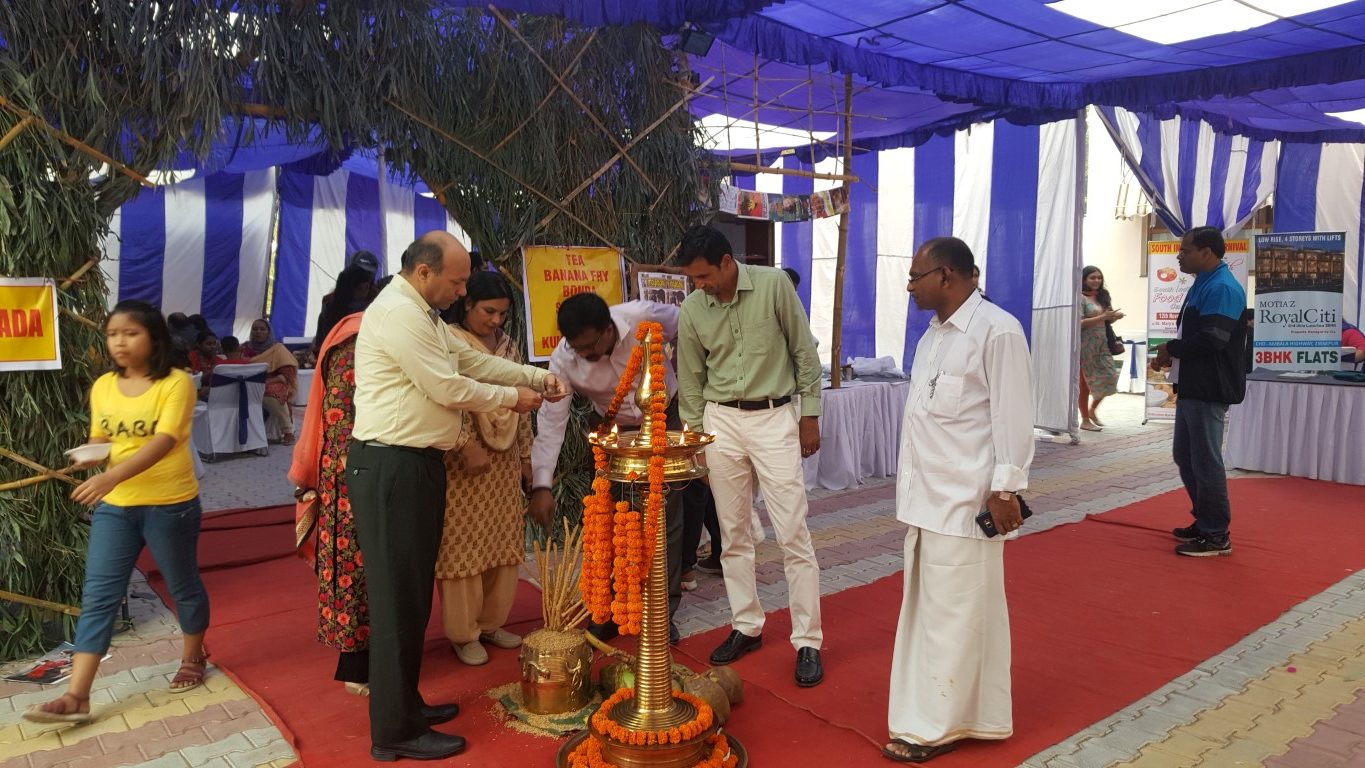 Sh.P.N. Ashok, principal Doon Valley Public School, Nalagargh(HP)  along with his team has visited the event and appreciated us.   Also has shown interest to conduct a similar event to exchange cultural values of Kerala among their students and HP as a whole.  Infact, he is already working out  a modality in which HP students will be trained South Indian Art forms and exposed to south indian culture and food habits.   Another South Indian Food Festival and Cultural event is being planned for 12.11.2017 at ST. MARRY'S SCHOOL GROUND, SECTOR 46-B, CHANDIGARH.  2000 students, and their families along with south Indian communities  viz;  10,000 familities  AND LOCAL RESIDENTS are  expected to visit the Food Carnival.
The Event Management Company is of the opinion that,  since it's a new experience and an opportunity for the local residence and food lovers to relish pure south indian foods and get awareness about various dishes and culture. Several Corporate hoses and  Government organisations, Universities shown their willingness to extend their support for the cultural Integrity activities, initiated by us.  Principal Doon valley has also announced that they will have a similar model of festival at Nalagarh, HP this Month itself.  The Managing Committee and Event Managers expressed their gratitude to all visitors, sponsors viz; Maruti, CCC & Bliss Orra, Zirakpur for making the event a grand success.