Kerala SET exam 2017 will be conducted by LBS Centre for Science and Technology on August 20 and hene Kerala SET exam hall ticket has been released officially. The hall tickets for SET exam 2017 Kerala is now available online on the official website- lbskerala.com. In accordance with the updated notification, Kerala State Eligibility Test will be held on 20th August.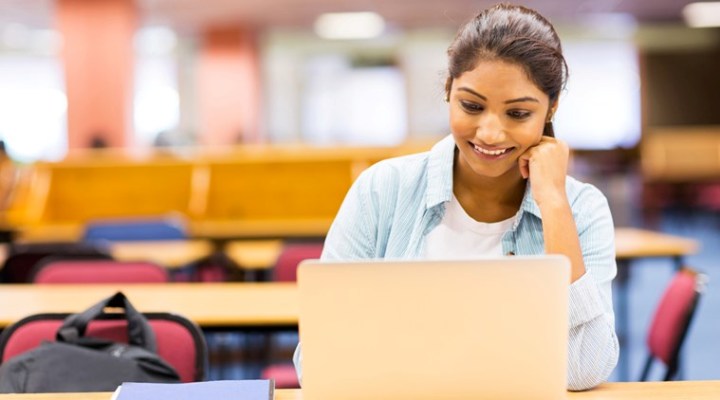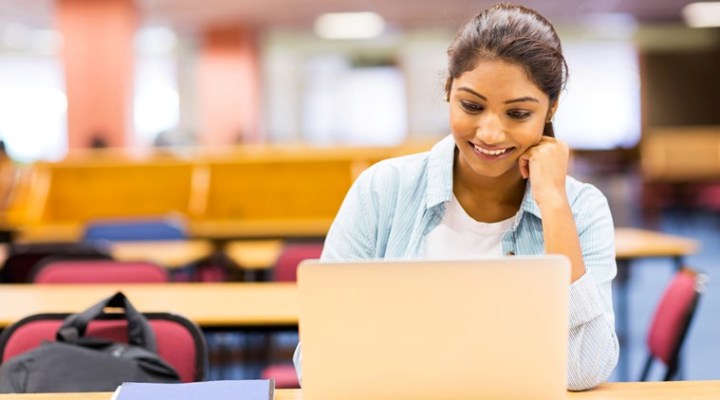 Kerala SET exam has been set as a compulsory requirement for the appointment of Higher Secondary School Teachers and Non-Vocational Teachers under Vocational Higher Secondary Education (VHSE), Kerala. LBS Centre for Science and Technology, Thiruvananthapuram, has been given the responsibility to conduct the SET exam 2017 with the guidelines framed by the Board of Examinations.
Kerala SET online application form was made available from June 22 to July 12. The eligible candidates shall download their hall tickets as soon as possible as the exam will be held on August 20. The SET exam will be conducted at multiple test centers across 14 District headquarters. The candidates will get to know their exam venue through SET hall ticket. The candidates will have to enter 5-digit application number and date of birth to get their hall ticket.
All the candidates will have to go through a written exam. Kerala SET includes two papers with 120 questions each. Paper 1 is common for all the applicants consisting of two sections – General Knowledge and Aptitude in Teaching. Paper 2 is based upon the applicant's Post Graduation subject of specialization. The exam duration of both the SET papers will be 120 minutes each.
Kerala SET Paper 2 (all subjects) will have 120 questions of 1 mark each except for Mathematics and Statistics. In the case of Mathematics and Statistics, there will be total 80 questions that will carry 1.5 marks each.
SET examination will be conducted as an offline test wherein the candidates will have to mark the answers in the OMR sheet. The OMR sheet will have two copies; 1 original and 1 carbon copy. On the completion of the exam, the candidates will be given the carbon copy of OMR sheet by the invigilator, which will be useful for the candidates to check their answers with the help of answer keys.
The candidates belonging to the General category shall have to acquire 40% marks in each paper whereas the reserved category candidates need to acquire 35% in each paper. The aggregate percentage marks for General, OBC and other reserved categories shall be 48, 45 and 40 respectively.
The applicants can download SET exam hall ticket from lbskerala.com.