Kerala University second allotment, degree allotment 2017 will be published today. The students can access Kerala University allotment result from the official website admissions.keralauniversity.ac.in, once officially published. More updates to follow here.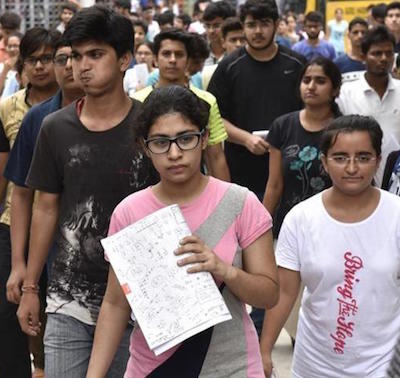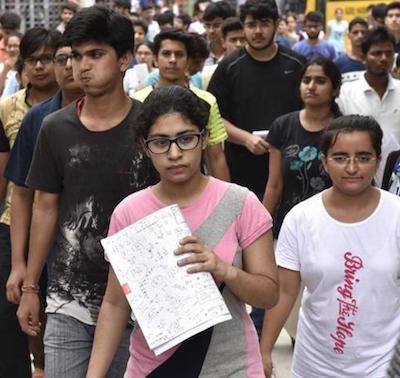 Kerala University second allotment 2017 admission is expected to be published today in the evening. The students will be able to check the allotment status as per Degree allotment conducted by Kerala University from the admission portal. Kerala University second allotment for various degree programs in the affiliated colleges under the University of Kerala will be published in the admission website. Applicants can check their allotment after logging into the site admissions.keralauniversity.ac.in using their application number and password.
University of Kerala had earlier published the first degree allotment on 14th June, based on which pthe students were advised to either confirm the allotted seat or retain their higher options to participate in the second allotment. Kerala University is holding the centralized admission process for merit-based admissions in degree programs including B.A, B.Sc, B.Com, BCA, BBA, B.Voc. (Software development, Tourism and Hospitality Management) and Bachelor of Social Work (BSW).
Just like the first allotment, Kerala University second allotment will be made available online and the applicants will be given a specific time period for post allotment activities. The applicants getting allotment will have to pay the admission fee as early as possible after the publication of degree allotment. The admission fee can be paid in any State Bank of India branches after downloading the admission fee remittance chalan from the University website. The admission fee for general category is Rs. 1,525 and for SC/ ST category is Rs. 840. After the payment of admission fee, the candidates will have to again login to the website and enter the details of admission fee payment to confirm their seat.
Those candidates satisfied with the allotment made in the Kerala University second allotment will have to cancel their higher options in order to secure the allotted seat. If higher options are not cancelled, the candidates will be considered for further allotments and they will have to accept the newly allotted seat. The seat remaining after the first allotment are being considered for second allotment and the same will be allotted to the students based on the merit.
The candidates who fail to enter the admission fee remittance details in the website before the specified time will not be considered for future allotments under any circumstances. If a candidate is not satisfied with the allotted seat, he/she will have to pay the admission fee and enter the details in order to be considered for future allotments. For this, they will have to retain the higher options.
The applicants who get allotted a seat will have to take admission to the allotted colleges only after the third allotment. Hence, the allotment memo for admission will be available for all such applicants only after the third allotment.