Khalish Web Series Part 3: Watch All Episodes On Ullu App: The third and final part of the Khalish series is all set to release on 9th June 2023. The makers have dropped a new trailer on the Ullu youtube channel.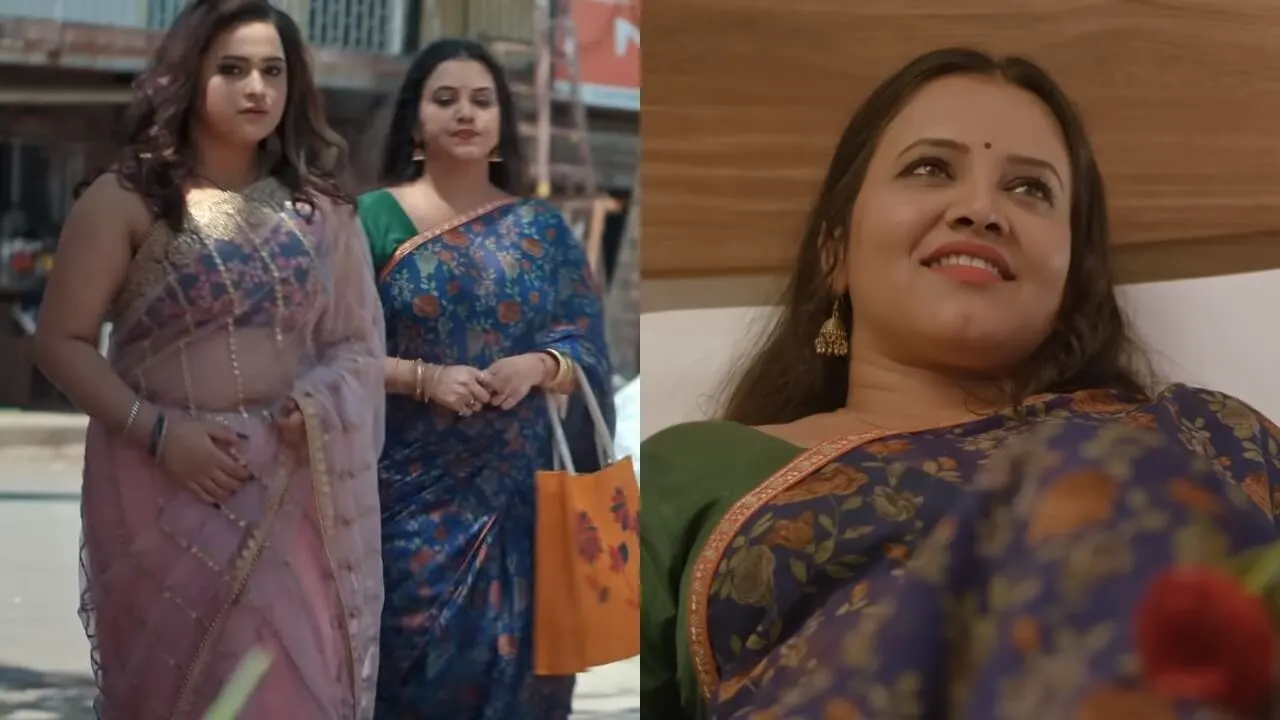 The latest episode features Aliya Naaz and Priya Gamre in the lead role, with Ayushi Bhowmick playing the prominent role. The series is set to stream exclusively on the Ullu app from June 9, 2023.
Khalish Web Series Part 3 Story
Khalish is a story of a daughter-in-law and mother-in-law. After seeing her son and his wife's happiness, the mother gets jealous. Later, she gets a crush on a young man. When her daughter-in-law finds out this, she confronts her and decides to help to get her man of dreams. What happens to them is the main crux of the flick.
Khalish Web Series Part 3 Cast
Here are the cast members of Khalish Part 3,
Aliya Naaz
Priya Gamre
Ayushi Bhowmick
Khalish Web Series Part 3 Episodes
Check out the episodes list of Khalish Part 3,
Khalish Part 3 Episode 9 – Third Man Entry
Khalish Part 3 Episode 10 – Dinner Date
Khalish Part 3 Episode 11 – Truth Revealed
Khalish Part 3 Episode 12 – The End
How to Watch Khalish Part 3 Web Series on Ullu App
Follow the below-mentioned steps to watch all the episodes of Khalish web series online,
Download the app from the play store or app store or visit Ullu website.
Login with a username and password, or sign in if you are new.
Select a subscription plan (Rs. 99 for 10 Days), (Rs. 180 for a Month), (Rs. 297 for 4 Months), (Rs. 450 for 1 Year).
Complete your payment process.
Search for the Khalish Part 3 web series.
Tap the poster and click the Watch Now button to stream the latest episodes online. You can also download the episodes to watch them offline.
Khalish Part 3 Web Series Full Details
Check out the complete details for the Khalish Part 3 web series 2023,
Title: Khalish
Season: 1
Part: 3
OTT Streaming Platform: Ullu App
Runtime: 25 – 30 Minutes (per episode)
Release Date: 9 June 2023
Language: Hindi, Tamil, Telugu, Malayalam