Khunnas Ullu New Web Series: Release Date Time Plot Preview Cast & Crew: Another romantic-thriller web series is all set to hit the Indian digital screen on one of the emerging OTT platforms in India i.e. ULLU. The title for this upcoming series is 'Khunnas' and it is initially going to premiere its first part on June 29.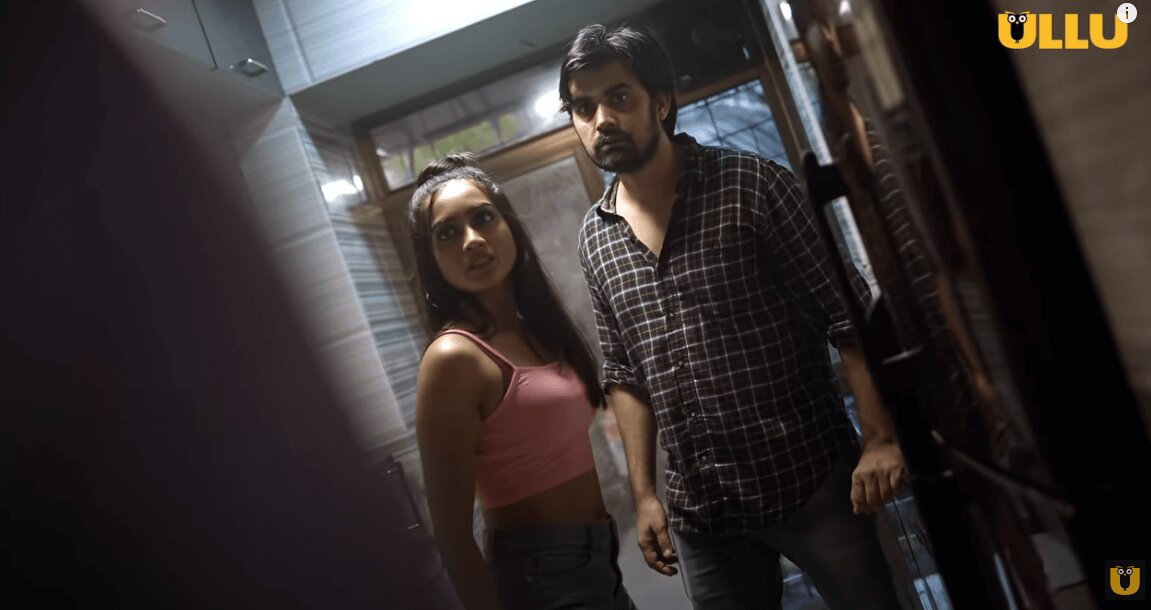 The second part of this crime romance series is expected to get a release in July. Today, the makers of 'Khunnas' have released the official trailer of this upcoming web series which is looking quite interesting with a unique storyline.
This web series is full of romance, crime, and drama that the viewers are definitely going to enjoy it. Just like other interesting content from Ullu, this digital platform is again to bring another promising web series with unique content.
Khunnas (2021) Web Series Details
Name of Web Series: Khunnas
Episode: Part I
Category: Romance, Crime, Drama, 18+ Series
Online Streaming Platform: Ullu App or Official Web site
Language: Hindi
Lead/ Main Cast: Amika Shail, Saheem Khan, Asit Redji
Web Series Release Date: 29th June 2021, Tuesday
Khunnas (2021) Web Series Plot
The storyline of Khunnas (2021) revolves around the lead character (played by Saheem Khan), who is in rage to take the revenge. From the trailer of the series, we can see the lead character forcefully entering a house, shooting the housemates, and holding them hostage. It is a romance story with a thrilling twist.
Watch Khunnas (2021) Web Series Official Trailer Online
The trailer of Khunnas (2021) Web Series is released today i.e. on 25th June 2021 (Friday). Within two hours of its release, the trailer has gained 21K views and 2.5K likes on YouTube. You can also stream the Khunnas series official trailer on ULLU YouTube Channel.
Khunnas (2021) Web Series Release Date: When & Where to Watch?
Khunnas is an upcoming romance drama series from ULLU, so the viewers can stream its first part on ULLU App. You can also watch this entertaining and thrilling content from ULLU web site on June 29. The official release date of 'Khunnas' has been made public today through its trailer that was revealed on Friday. 'Khunnas' is going to get a release on 29th June 2021, Tuesday.
Khunnas (2021) Web Series Lead Cast
The full cast of the upcoming Ullu web series 'Khunnas' is not revealed yet. However, the lead cast of the same have been announced by the makers and you can also see them through its official trailer. The main or lead cast members of Khunnas (2021) Web Series are Amika Shail, Saheem Khan, and Asit Redji.
Amika Shail is the lead actress of this upcoming Romance Crime-Drama series. She was also seen in other web series from ULLU and other digital platforms. Meanwhile, she appeared in the recently released web series 'Good Night' on ULLU. You might have also seen her in 'Chattis Aur Maina' web series that was premiered on Hotstar. On the other hand, Saheem Khan is the lead actor of this series who is a well-known Indian actor, mainly known for his work in Television industry.