Kinderpillar Ivy School, Brewal Road organised workshop on make up and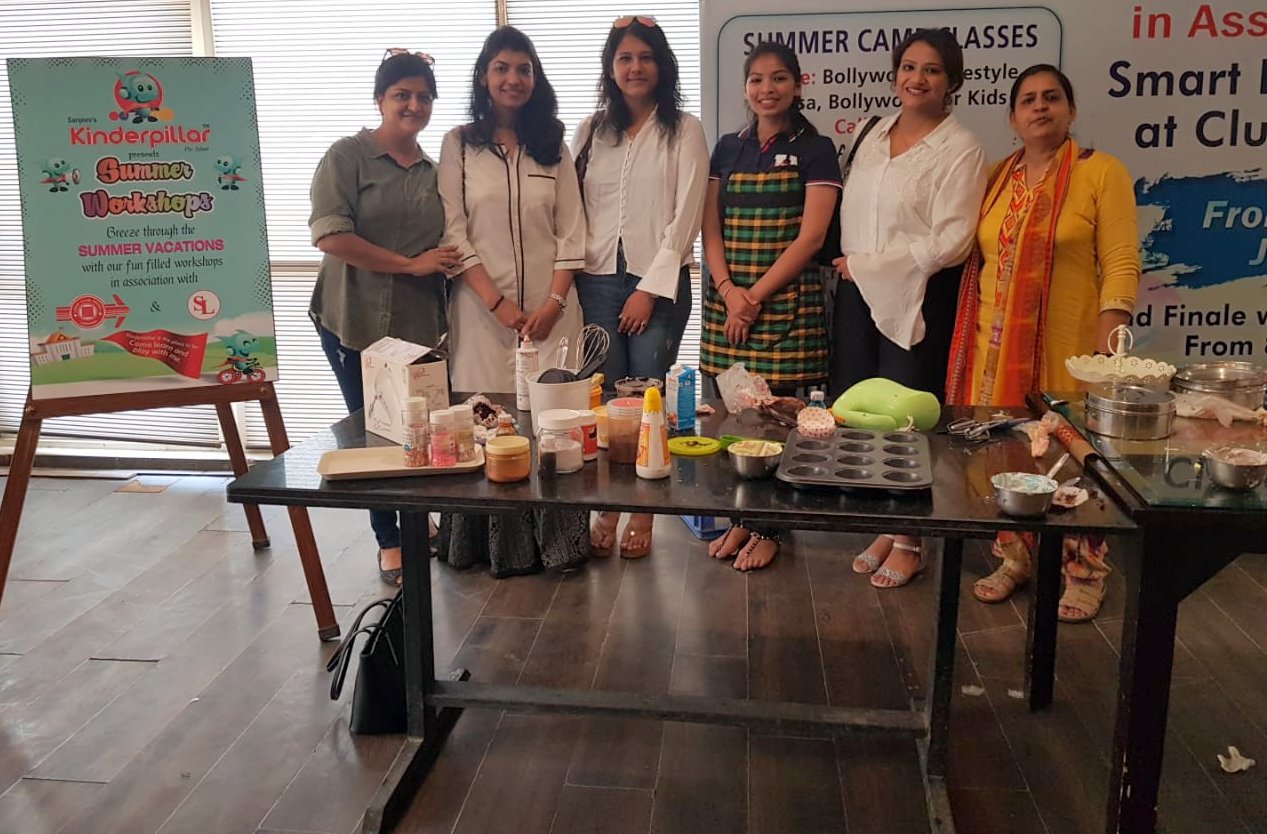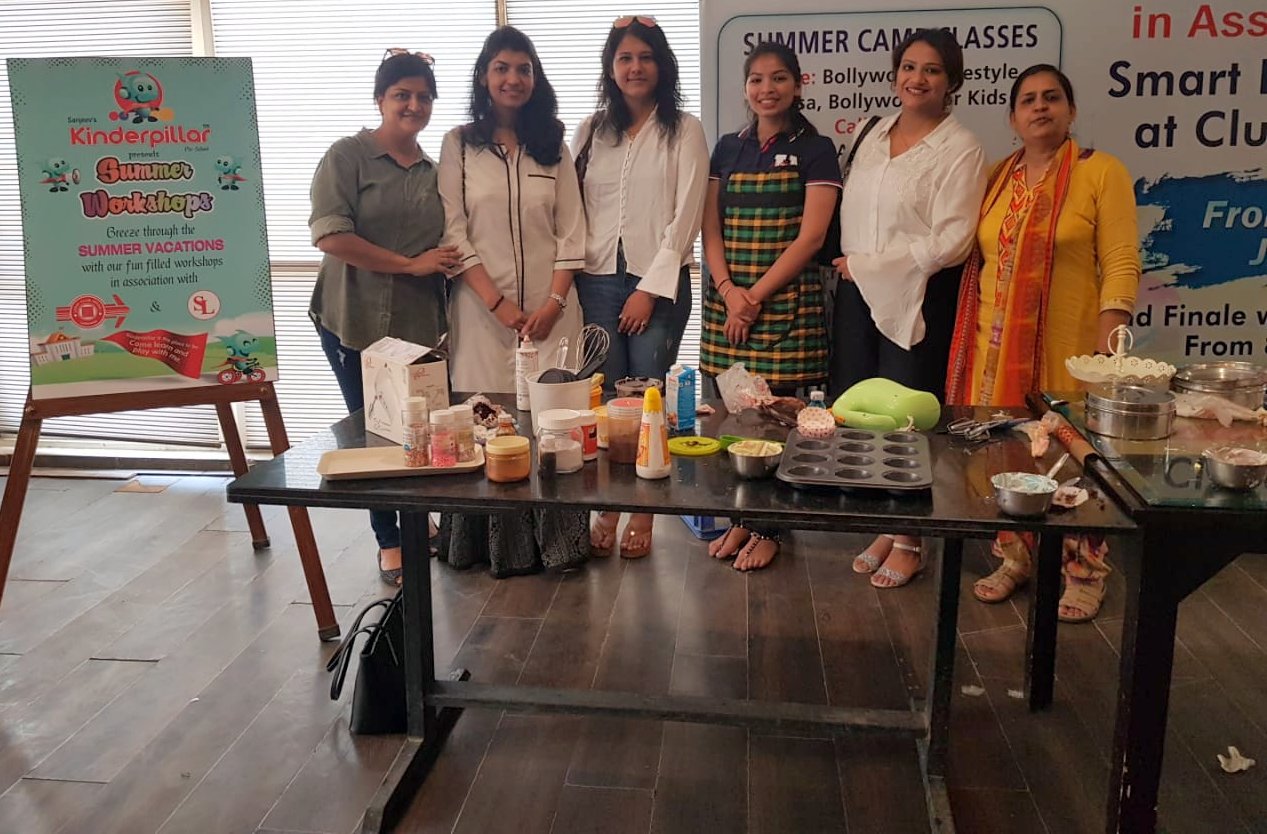 baking &  icing  for the parents . baking and icing workshop  was conducted in  collaboration with Foodgram by yami  . bake egg and eggless sponge cakes was explained at the moment .later ,they were  trained  the basics of icing and pastry that can to help you create masterpieces . The workshop also included decoration techniques, basic cake decoration with cream and chocolates as well as advanced piping bag designs.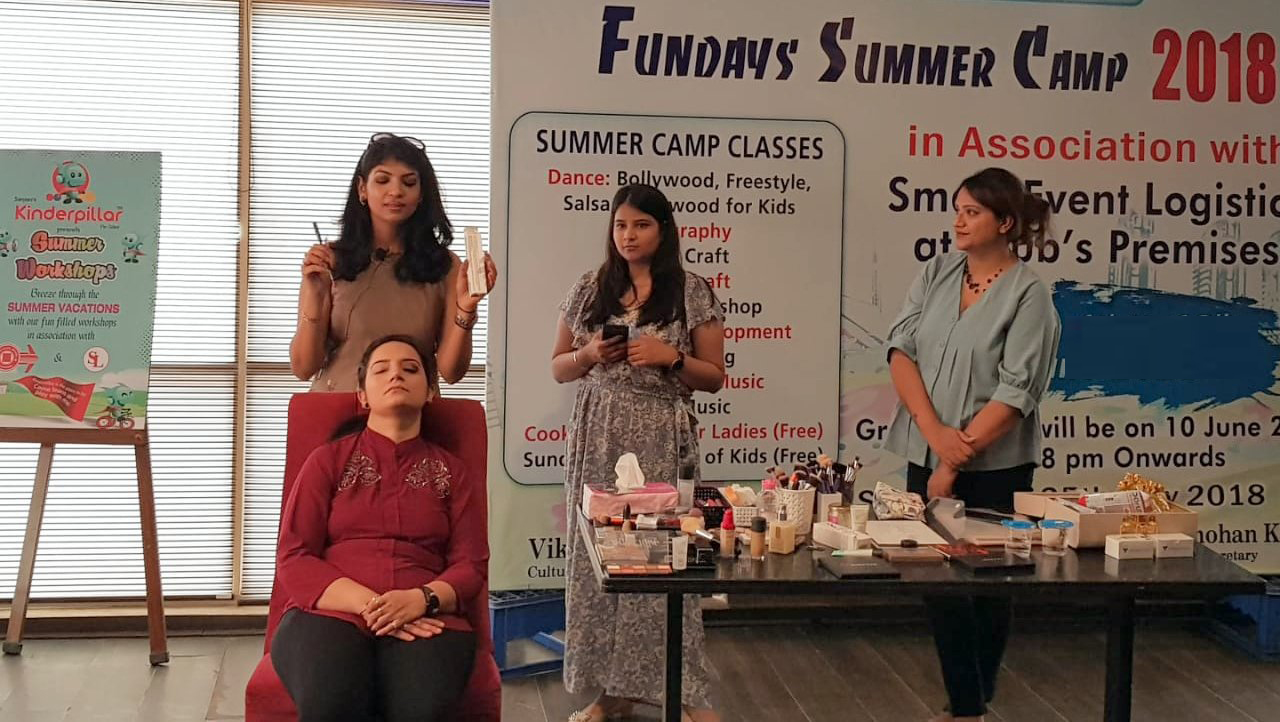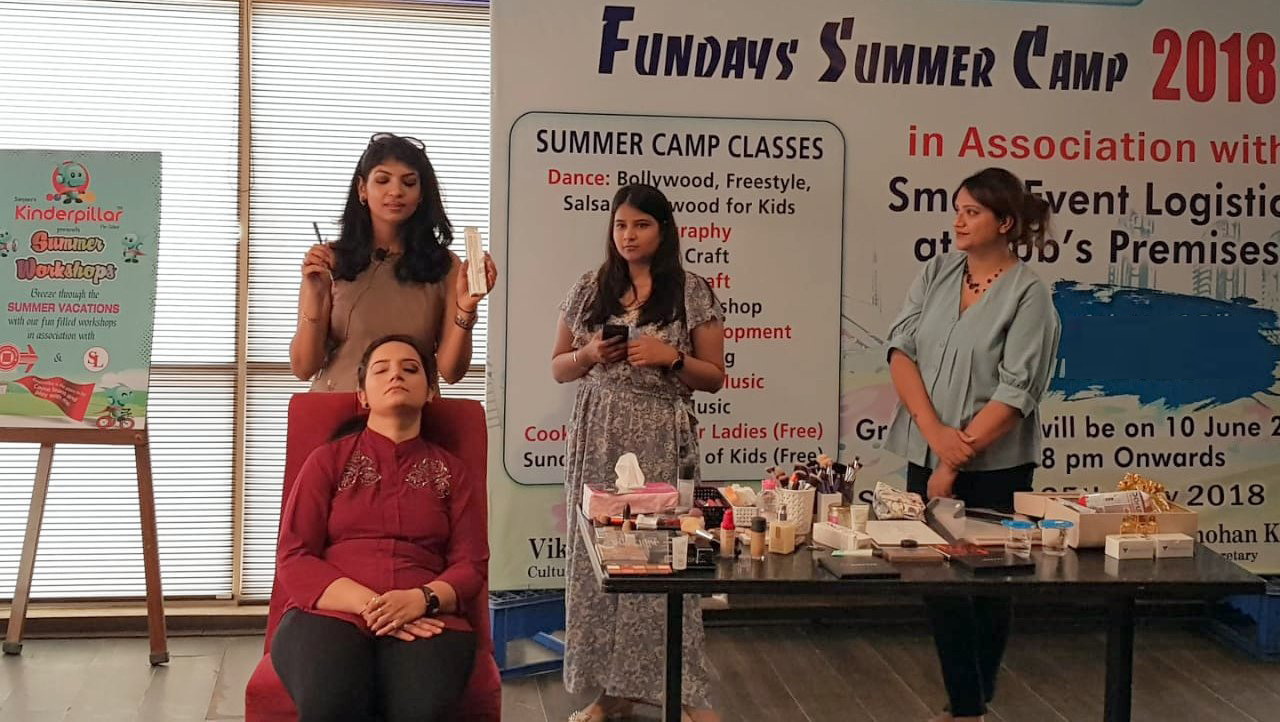 Makeup workshop was aimed at educating in simple, quick and effective techniques to help to look best and bring out  best features and make the most of it. Many women buy a lot of cosmetic products that they hardly use or do not use at all. They either don't have time or are not sure how to use them. Participants were  thrilled by learning tips of make up in easy and simple manner . Later , they were also given tips on skin care , party make  etc.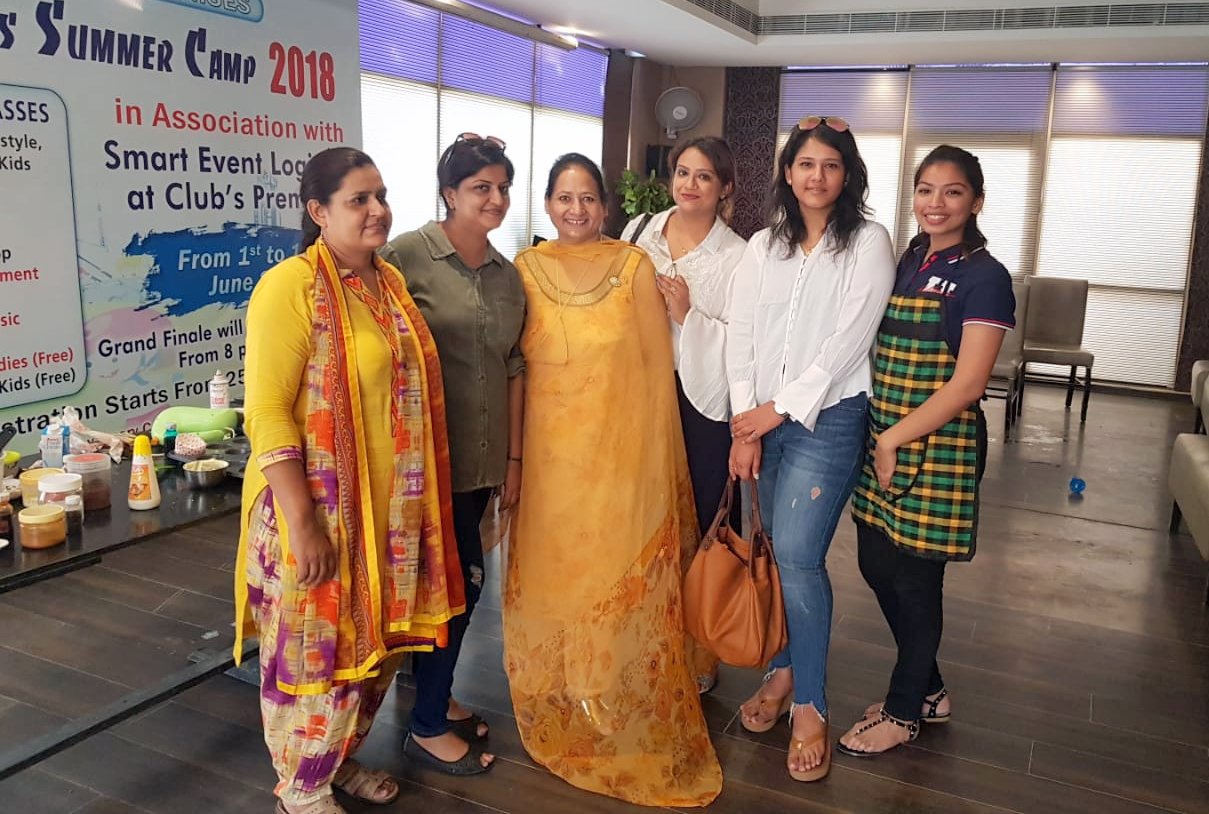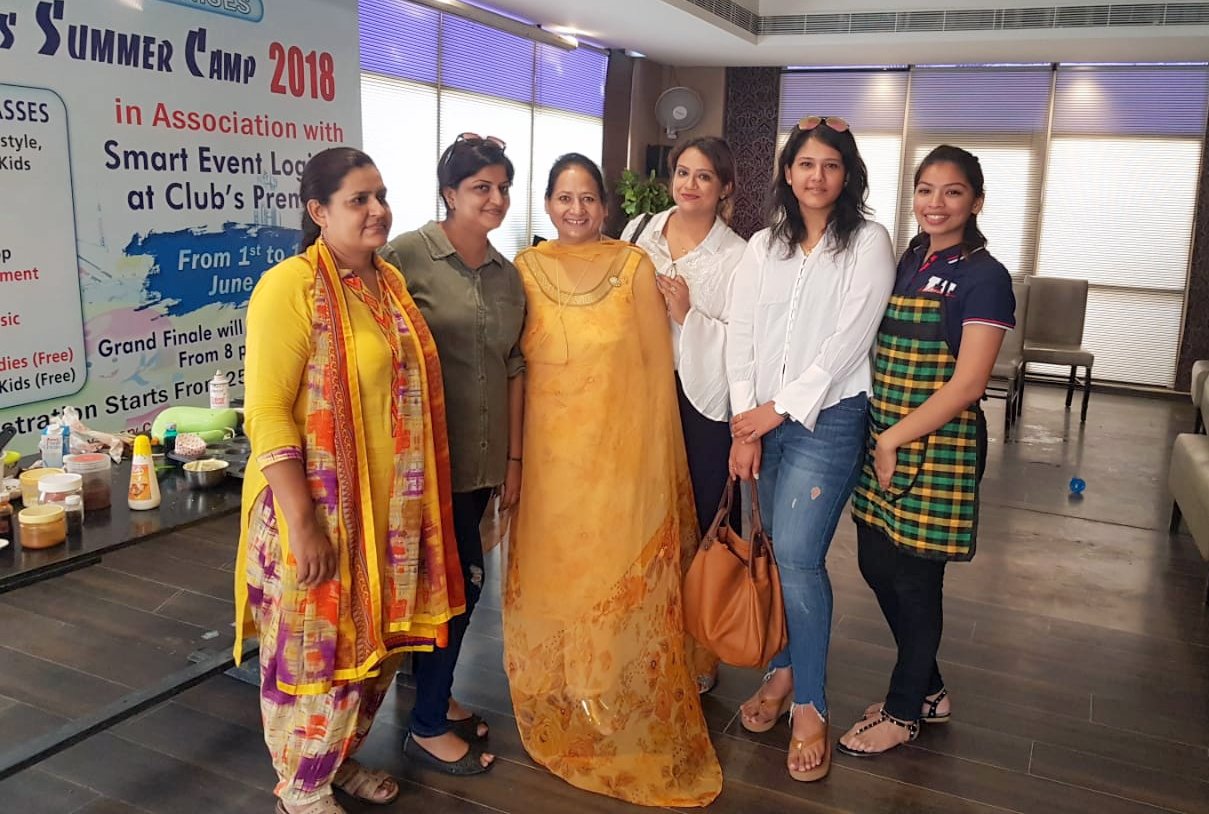 Babita Sharma &  Vandana Sharma  Director of the kindlerpillar School  informed at the moment that such workshops can be helpful and fruitful to live life in better manner .They suggested participants that they should attend such workshops time to time to remain updated.