Smt. Kirron Kher, Member Parliament, UT, Chandigarh today opened the civil dispensary at sector 49, here in presence of Sh. B. Purushartha, IAS, Commissioner, Sh. Saurav Mishra, IAS, Additional Commissioner, Sh. Rajesh Kumar Gupta, Senior Deputy Mayor, Sh. Anil Kumar Dubey, Deputy Mayor, Smt. Heera Negi, area councilor, Dr. Rajesh Kumar, Dean, PGIMER, other councilors of MC and prominent persons of the area.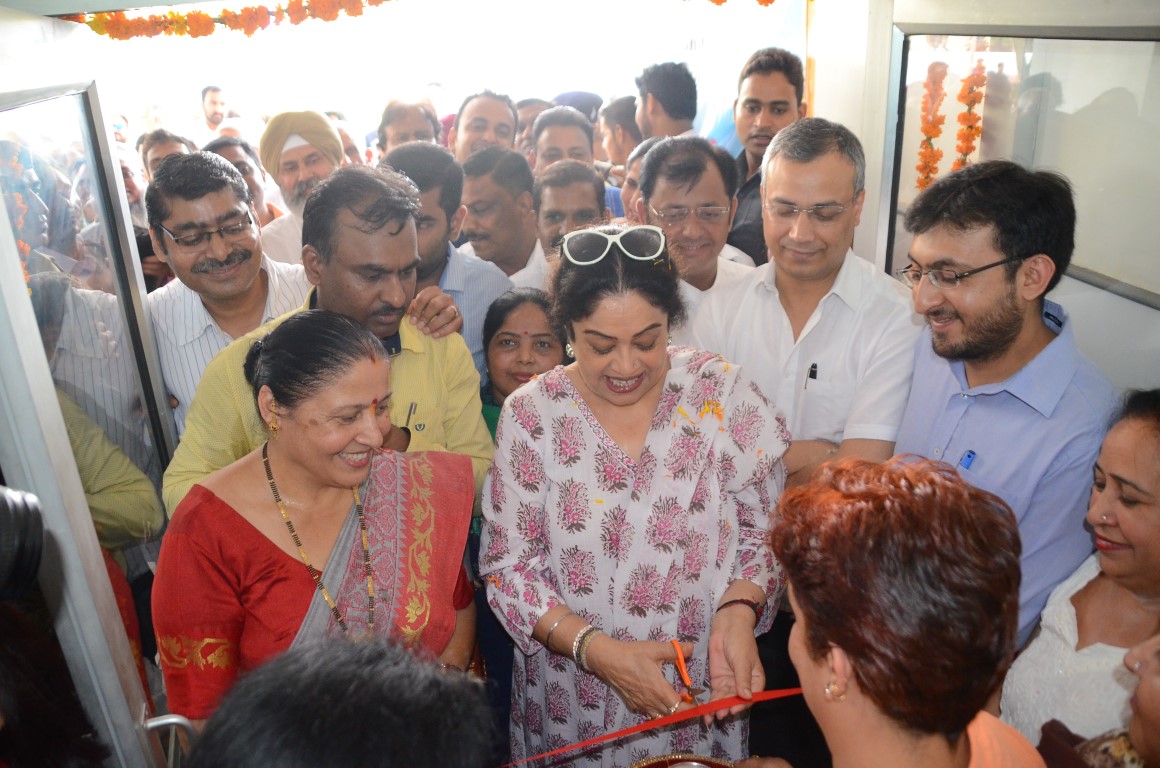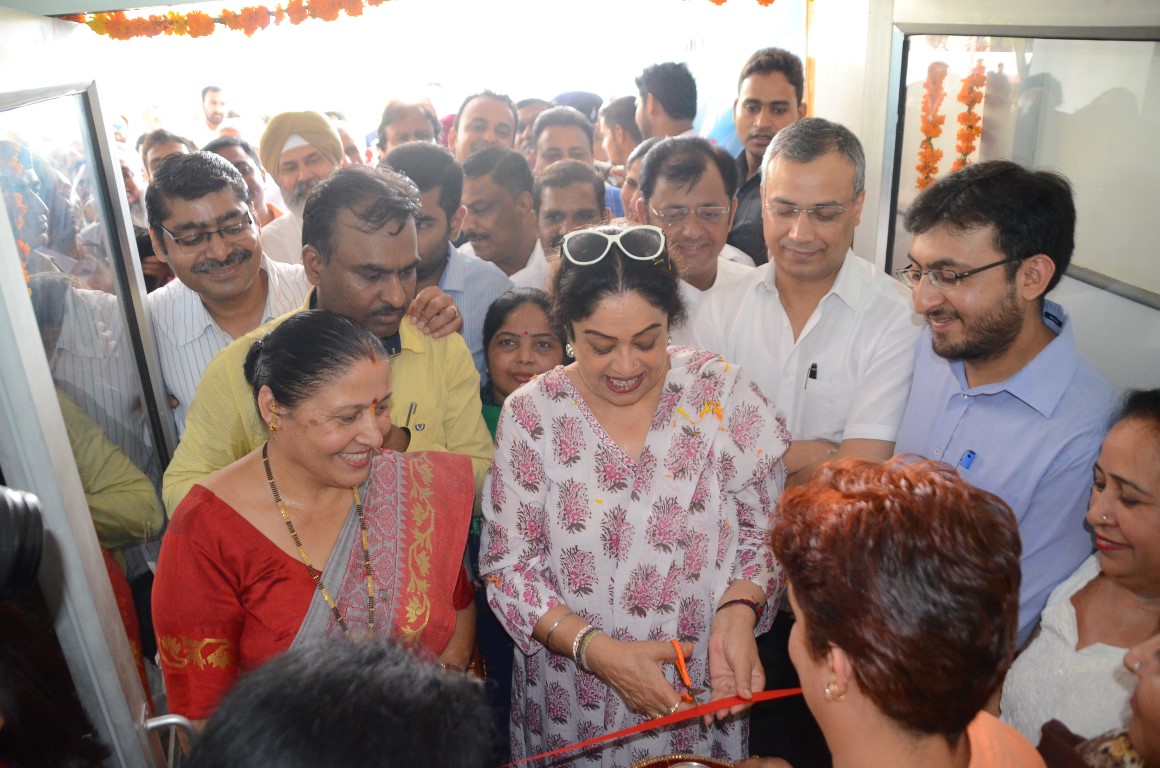 While addressing the gathering Smt. Kirron Kher said that health remains one of the priority areas in every city. Needless to say, this civil dispensary will play a pivotal role in providing qualified health services for the people of local area under the proper guidance of PGIMER, Chandigarh.
She said that I would like to express my sincere and deepest appreciation to all of the area residents, who were involved with making this wonderful dispensary in this area possible today and specially the efforts of Smt. Heera Negi, area councilor and Commissioner MC Sh. B. Purushartha. She said that the opening of this dispensary is one of the memorable event and one of the historical milestones for the health sector in the city. She said that the new dispensary building and equipments will be utilized and maintained most effectively and properly, and further contribute to the improvement of health of the people in the area.
Smt. Heera Negi welcomed all the guests and said that this dispensary will be run in collaboration with PGIMER, Chandigarh and Municipal Corporation, Chandigarh. PGIMER will provide primary health care services through a team of medical officers, pharmacists, nurses, ANM & MSW. They will also provide basic lab facilities, minor operative procedures, maternal & child health services including antenatal care and immunization, she added.
She further said that provision of DOTS under RNTCP, malaria-dengue testing under NUBDCP, HIV testing as part of ICTC under SACS and servicing of non communicable diseases and medicines will be provided free of cost in this dispensary.