BIG Magic's horror show Cheekh has been receiving rave reviews among the masses for its captivating storyline. Lately the show has been attracting the viewers with spellbinding stories that keep them glued to their television screen. In one of the upcoming highpoints of the show, the exceptionally talented actress Priyal Gor who has entertained the spectators with her acting skills will be seen entering the show.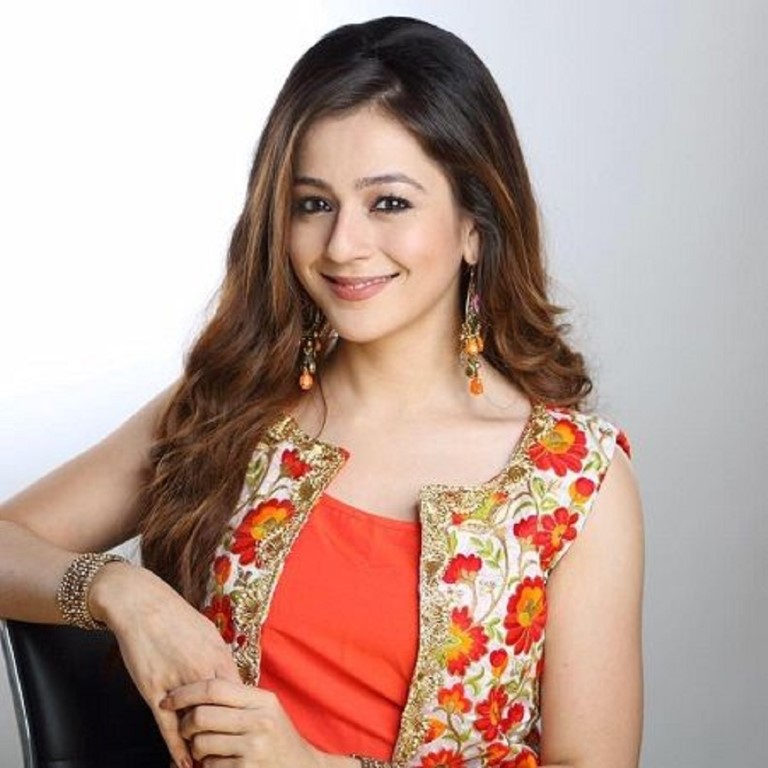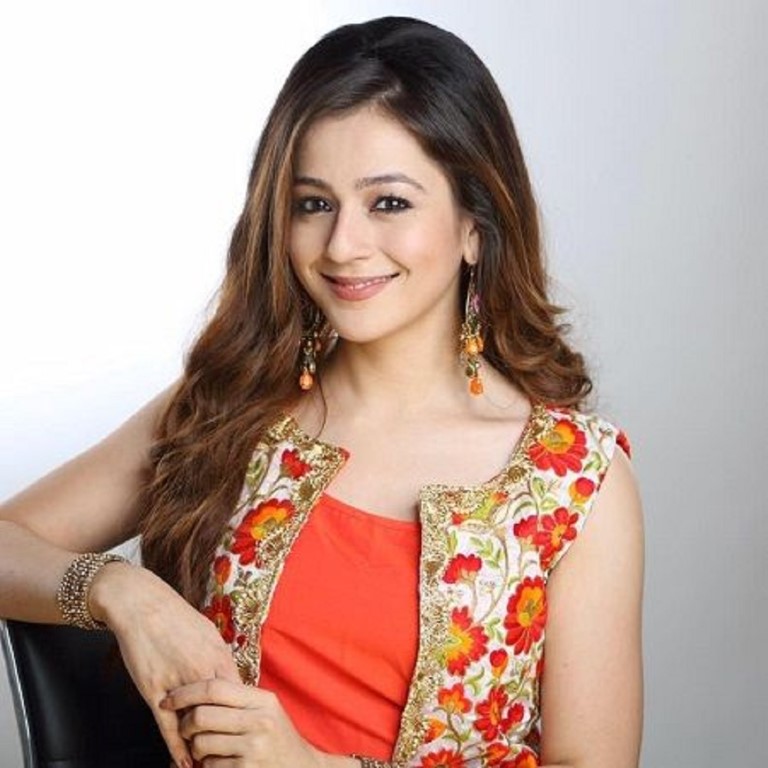 A source close to the production house informs us about the new developments, "Priyal Gor has been finalized to play a pivotal role in the forthcoming episode of the show. She has started shooting for Cheekh and her entry will be soon seen."
On being a part of Cheekh, Priyal says, "I love horror shows and movies a lot and hence it feels good to be a part of such genre. I have seen Cheekh and it is an amazing show which gives you an experience of the unheard and unseen form of fear through objects in each of its episode. The viewers will be in for a spine chilling episode with my entry in the show."
To watch the phenomenal performance of Priyal Gor in Cheekh, stay tuned to BIG Magic every Monday to Friday at 9pm.