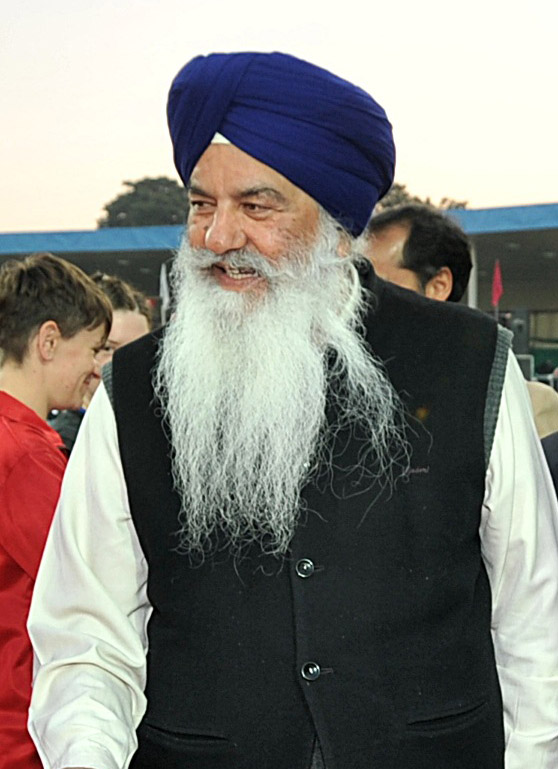 NewZNew (Chandigarh) : The Punjab Government has issued directions to all the District Transport Officers (D.T.O.'s) of the state to strictly enforce the COTPA Act which is primarily concerned with cigarette and other tobacco substances.
Issuing these directions here, Punjab Transport Minister Mr. Ajit Singh Kohar said that under the Food safety standards act, the Punjab Government has totally banned the use of gutka and other eatables which use nicotine/tobacco substances. Similar to this, under the Drug and cosmetic act, nicotine in chemical form for e.g. e-cigarettes have been banned too.
The minister instructed the transport department officials that hoardings and boards be placed in bus stands and buses and instructions regarding prohibition of smoking at public places be written on them
He asked the General Managers to strictly instruct the bus stand inchrges to increase vigil in their respective domains to punish the violators in accordance with the law.
The minister said that he will be personally conducting checks at the bus stands/buses and if anyone gets caught indulging in smoking then the onus will be on general manager and he will be proceeded against as per rules.
He also said that under the section 4 of COTPA Act smoking at public places has been totally prohibited and violation of this will result in a fine of Rs. 200. The minister asked the D.T.O.'s to ensure the compliance with the norms of  COTPA Act and send monthly report to the head office.