"Kshadyantra" New Web Series Watch On ShemarooMe Release Date Time Preview Cast & Crew: The growing web series, movies, and shows platform, ShermarooMe is again collecting the attention of the people.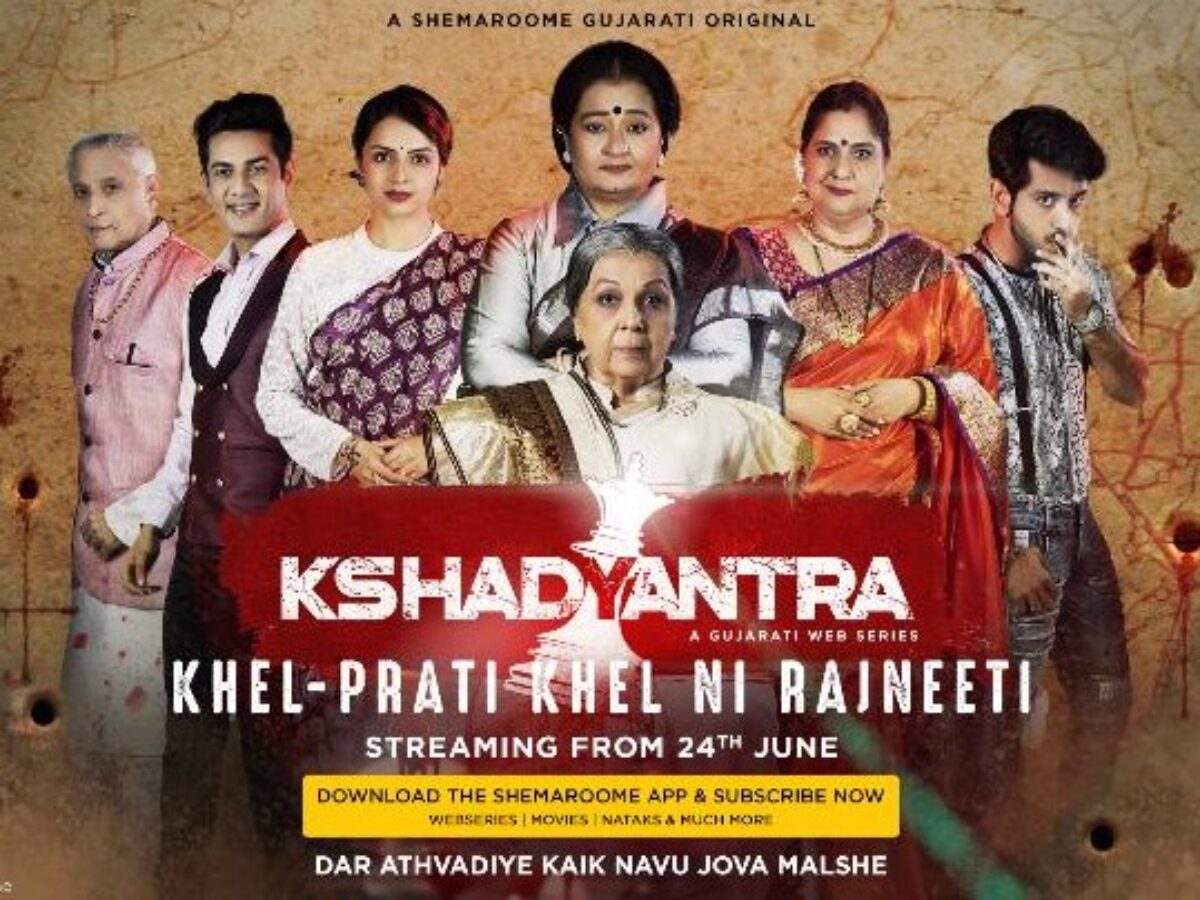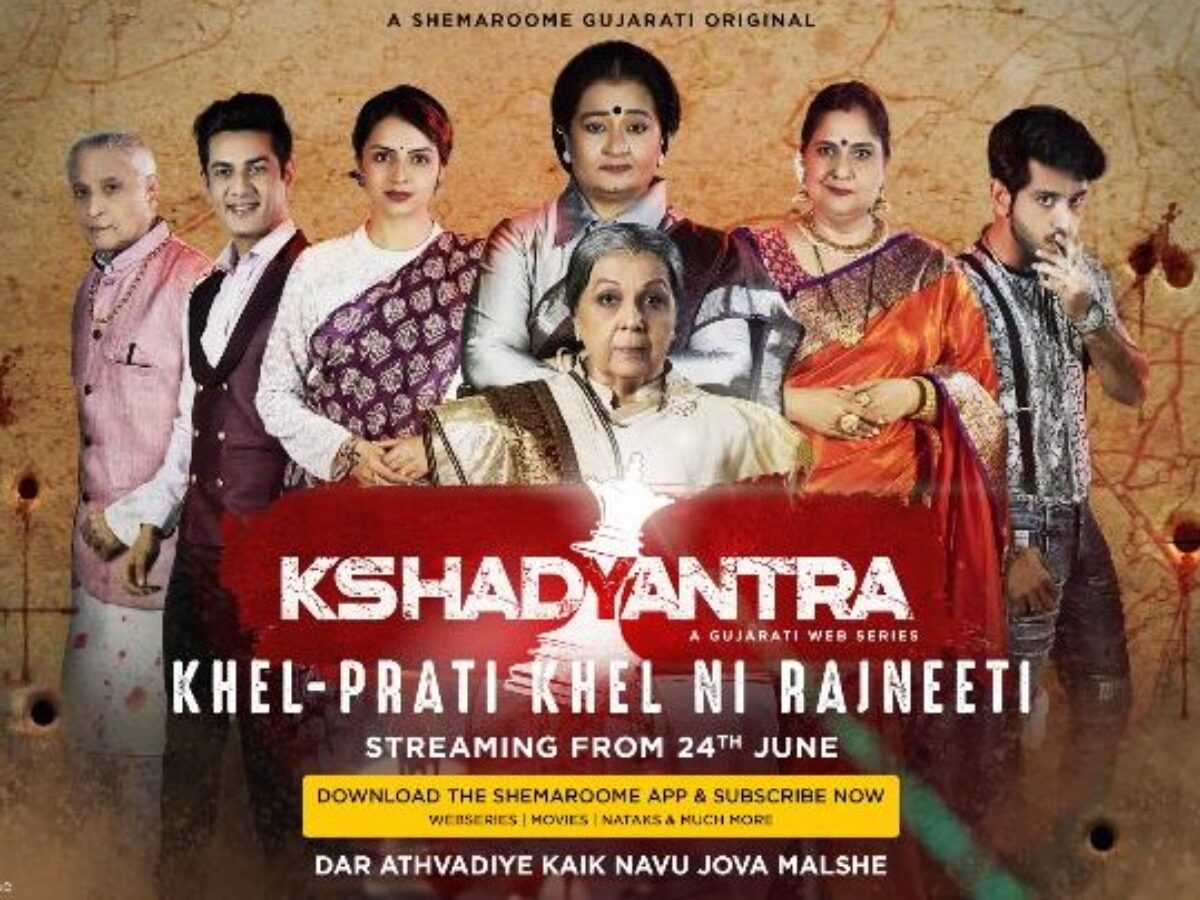 In India, the platform has released so many amazing Bollywood and some Gujrati movies on its platform.
After receiving a positive response from the fans, the platform has also captured the attention of millions of people and due to the huge demand of Gujarati watchers, the app is all set to release one more amazing and thriller movie soon. According to the sources, the platform is coming up with "Kshadyantra" in the upcoming days.
It is high drama political thriller web series. Just not the cast, the series has an amazing story that all related to political drama.
As per the details, the story of the series and dialogues is written by Babu Bhavsar. ShemarooMe has also given space to many web series and movies and now, "Kshadyantra" is another web series that will take some space to increase the enthusiasm of the watchers.
The series will release in the Gujarati language and specially made for them. ShemarooMe is a place of entertainment where you can get some of the best and amazing content. Now, the platform will now provide you another web series to enjoy.
"Kshadyantra" Web Series Storyline
The story of the series revolves around the political thriller role of Aparo Mehta, who is playing the role of Pannaben, who is the successful Chief Minister for the last 15 years and planning to become the Prime Minister of the country. But as we know, the way of the political life is not easy and in the plot show you some twist and turns in her life. The "Kshadyantra" will make a high impacted drama and this will attract many audiences to watch.
"Kshadyantra" Web Series Cast
The poster of the web series has been shared on social media and many people are showing their interest to watch this soon. Along with this, you will get to see some amazing characters in the series like Rohini Hattangadi, Vishal Gandhi, Shrenu Parikh, Vandana Pathak, Apara Mehta, Deepak Gheewala, Anuraag Prapanna, Feroz Bhagathave, and Parikshitt Tammalia. They are coming together to increase the entertainment of the fans. It's the first time that the Gujarati series has lots of characters and the political thriller web series will become a part of the industry.
"Kshadyantra" Web Series Release Date
Well, the makers have already announced the release date but the trailer is yet to release. So, before the trailer, we can reveal that when it will be released on ShemarooMe. You can watch "Kshadyantra" on Thursday, June 24, 2021, on the official App ShemarooMe. But, the watchers will need a subscription package to watch the entire web series on ShemarooMe.