NewZNew (Chandigarh) : Hungama – India's leading digital entertainment destination has partnered with Lager & Barrel Festival – a 'rock n roll' festival celebrating beer, music and the love for good times. Millions of Hungama Music and Hungama Play users watched the action unfold live from the festival while the event is in progress at Aura Vaseela in Mohali on September 24th & will enjoy day two of the same on 25thSeptember, 2016.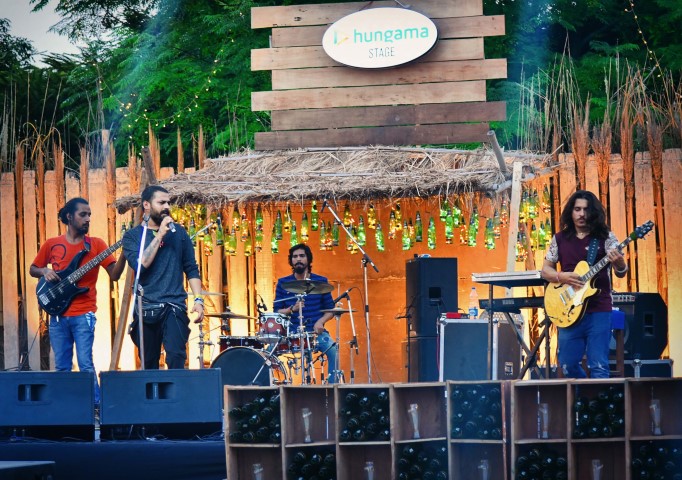 The Lager & Barrel Festival is a two-day festival with a host of fun activities, experience stalls, gastronomical delights and a line-up of some of the biggest artists and bands for entertainment. Popular artists Divya Kumar, Hardy Sandhu, Yashita Sharma, DJ Shadow Dubai, sufi pop rock band Raeth, Nissi Band, African Boys among others have added to the festival experience with their performances.
Talking about the event, Siddhartha Roy, CEO, Hungama.com said, "Having showcased some of the biggest live events in the past, Hungama is excited to offer yet another live experience from the Lager & Barrel festival. The event promises a lot of fun and entertainment and we are glad to pass on this experience through our on-demand destinations Hungama Music and Hungama Play, to people who would like to enjoy the festival live within their personal space."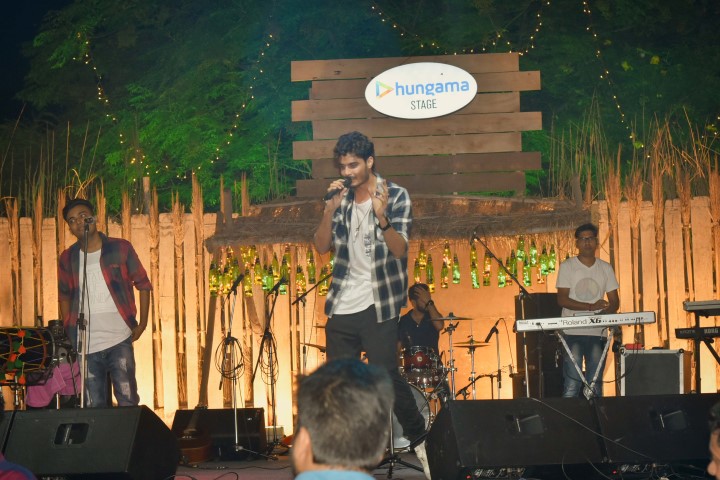 Hungama also extends a unique on-ground experience for the people attending the event. The Hungama Zone at the event venue will host interactive and fun activities, engaging with the crowd. An interesting motion sensor dance game at the Just Dance Hungama counter offers people an opportunity to match steps with the dance moves playing on the screen while people can take back instant pictures and memories of their fun times at the event from the Hungama Selfie zone.