Lakshita, India's leading women apparel brand, today announced its expansion in North India, with the launch of its first exclusive store in Panchkula District. Spread over 4500 Sq. ft. in area, the store will serve as a convenient shopping destination for the residents of Panchkula and its neighboring areas. This makes the total count to 54 stores across the country.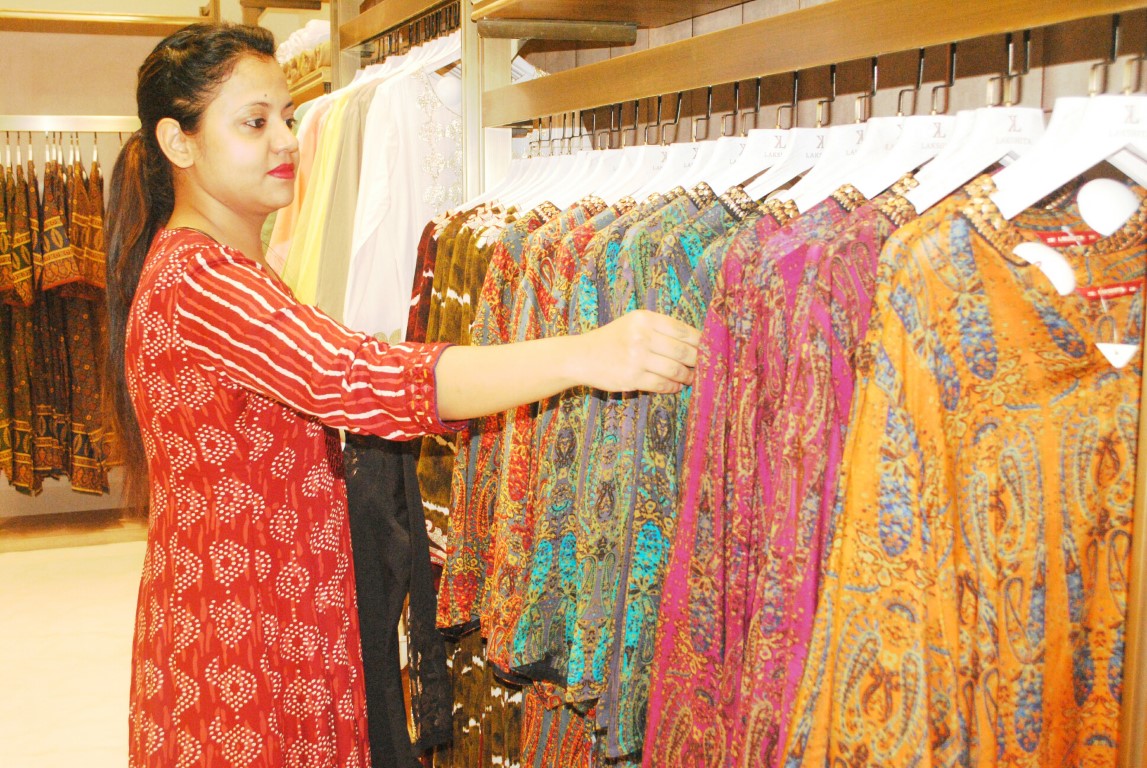 Lakshita is pioneer in the fast fashion category, which makes it the most preferred fashion destination for women.The brand aspires to make fashion accessible to fashion conscious women, by introducing different styles every week.
On this launch Mr. Sachin Kharbanda, Director and Co-founder Lakshita says, "It is our moment of pride to expand our presence in Punjab which is the strongest market for Lakshita. With the launch of this store, we will cater to the huge demand emerging from the city. We are excited to begin our innings here and look forward to great response from the customers of Panchkula and neighboring areas."
"This also marks the beginning of the festive season for the customers. Lakshita aims to achieve around 25% of sales from Punjab region during this festive season" he further added.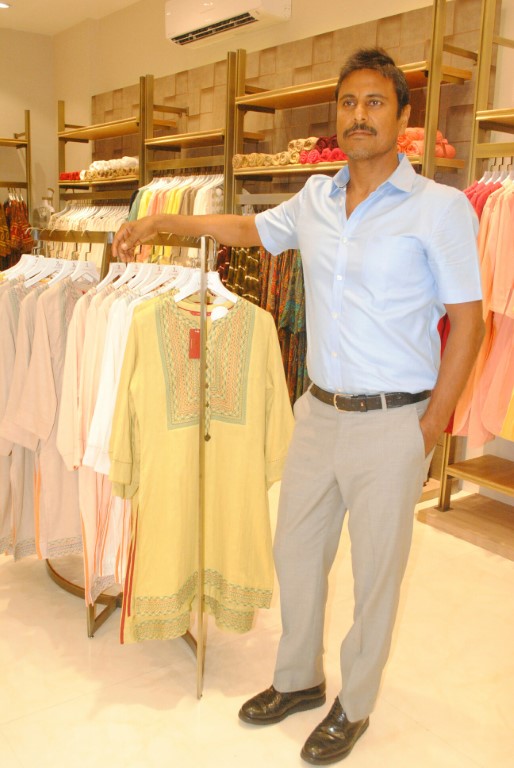 The Panchkula store houses the latest collection which sets the tone for a joyous and upcoming festive season. Textures and colors are the focal point of the collection with plus size, featuring a range of fabrics. The festive collection offers show-stopping styles from a colorful blend of ethnic and western wear silhouettes fused together in one aesthetic.
The store is located in the main market of the city at SCO-357, Sector 09 Panchkula.
About Lakshita
Lakshita is one of the leading name in women apparel fashion which was established in year 2000. Started with a single outlet in Noida, the brand has spread across Delhi, NCR and Punjab, Haryana, J&K, Uttrakhand, Uttar Pradesh and Andhra Pradesh with more than 50 stores already.  The brand further plans to expand their presence in other parts of the country through their exclusive standalone stores by 2020.
Lakshita's core strength lies in advanced manufacturing capability creating in house- exclusive designs. Their designs are an ode to the myriad facets of the Indian woman who is modern but grounded in tradition and values. Lakshita is one of the very few brands that cater the fashionable needs of women of all sizes. They are making clothes of in plus sizes (upto 3XL), and dress their customers in a stylish manner using the best quality materials in line with international fashion.
Further details: https://www.lakshitaonline.com/