A new song of renowned singer Pammi Bai 'Karze ch kisaani dubdi jaandi aa' keeping the plight of the farming community of Punjab in focus was released here today in the presence of eminent personalities from literary and cultural fields.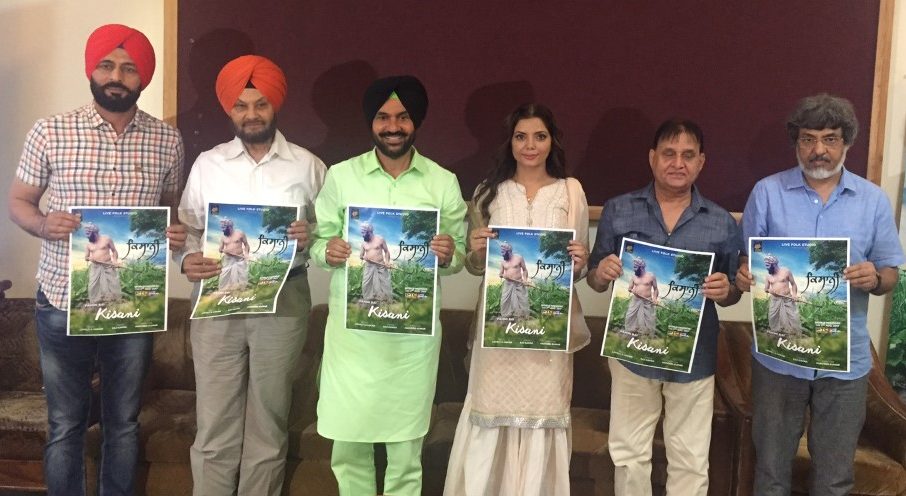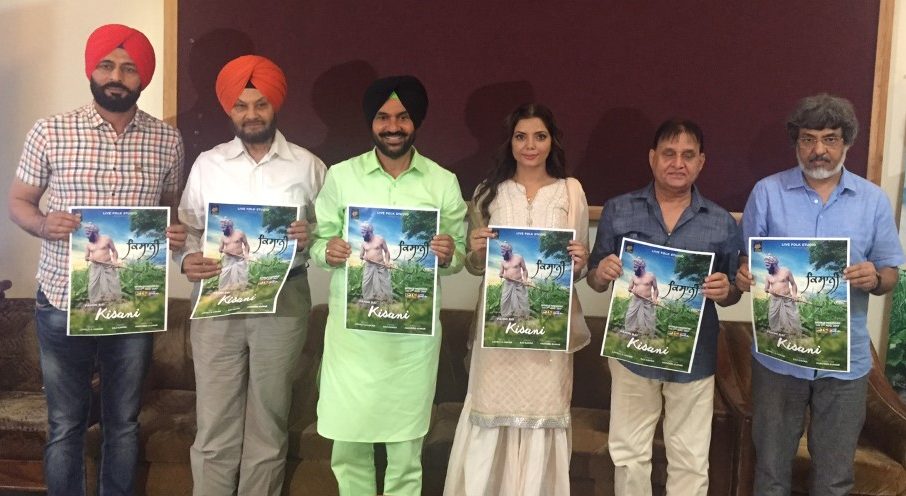 On the occasion Pammi Bai said that he fully understands the issues confronting the farming sector of Punjab as he himself belongs to a farming family. He further divulged that his new offering depicts the message that the youth of the state need to take up farming as Punjab is predominantly an agrarian state and its economy more or less is dependent on the changing trends as well as ups and downs in the agrarian sector. The singer also hoped that the song dedicated to the courageous and lively spirit of the farmers of Punjab would prove to be a whiff of change on the Punjabi music scene.
The singer also added that the song has been penned by Raj Kakra and set to soulful music by Surjit Lovely and Haakam. The video has been directed by Praveen Kumar while it has been released by his own banner 'Live Folk Studio'.
Among the prominent personalities present on the occasion included Chairperson Arts Council Punjab Satinder Satti, President Lalit Kala Academy Punjab Dewan Manna, President Sahit Academy Sarbjit Kaur Sohal, Former President World Punjabi Centre Prof. Deepak Manmohan Singh, Prof. Rajpal Singh, President Sangeet & Natak Acdemy Punjab Kewal Singh Dhaliwal.