newznew (Chandigarh) : A favorite short film in India, "My Choice." directed by Homi Adajania, is part of Vogue's empower women campaign, featuring India's superstar Deepika Padukone became the talk of the town. The Choice was about women having choices about her life whether having sex before marriage or extramarital sex by putting an emphasis on how a woman's choices judged by the norms of Indian society was explained make by Padukone in the short film. Another Ad Always is demonstrating the how running, fighting, and throwing "like a girl."Older women performed weaker as compared to young girls when given the similar commands; they were more confident to run, throw, and fight than their counterparts.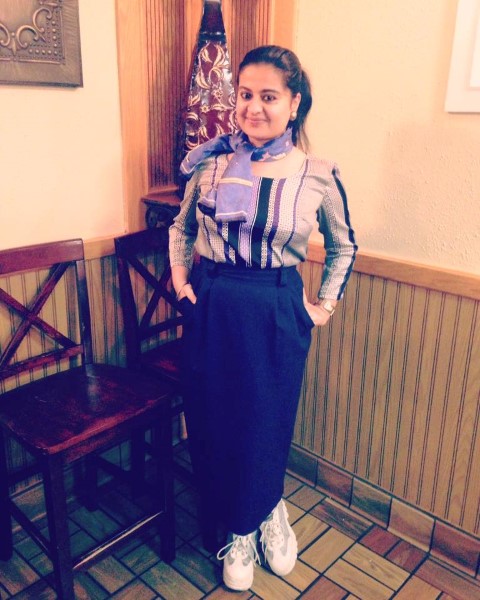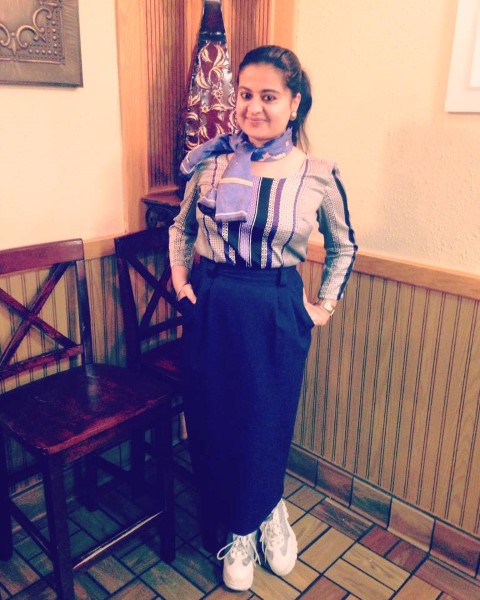 The ad asked, "When did doing something 'like a girl' become an insult?" is an interesting topic for film-makers and advertisers from different countries portraying women and girls in a new light, one engrossed on breaking down the norms and stereotypes, rather than amplifying them. Nike's Better for it is another ad which is more than just accomplishments and accolades of women being active, compassionate and healthy; it is about the journey and hard work along the way. From Always' #LikeAGirl, Nike's #BetterForIt to #My Choice, women are shown a stronger perspective where women inspired, celebrated, held up not for how they are judged by people around, but to look but for what they can accomplish personally and professionally.
India is a country where women can get in trouble for falling in love with a person of her choice or deciding to divorce, and most definitely for having sex before or outside of marriage. The Vogue's idea to urge women to take bolder steps in life as it is okay for a man to have sex before or out of wedlock without facing the same stigma.
In America, where a woman is already making their choices of having sex with any man of her choice or end the marriage. But as we watch the News, United States is still waiting for electing a female president where debates are going all over the world for whether a woman has the courage to control a nation.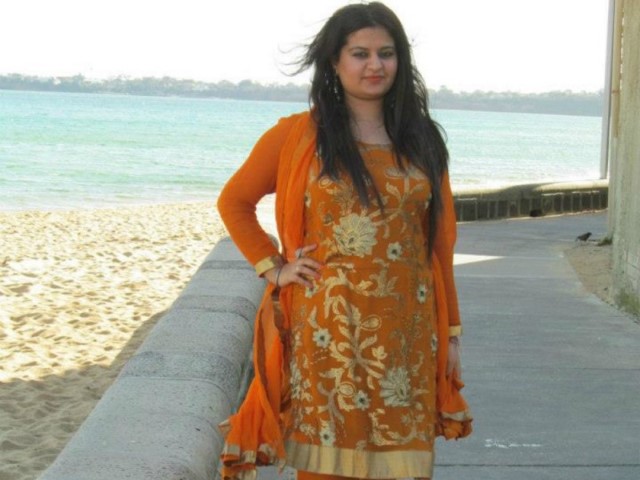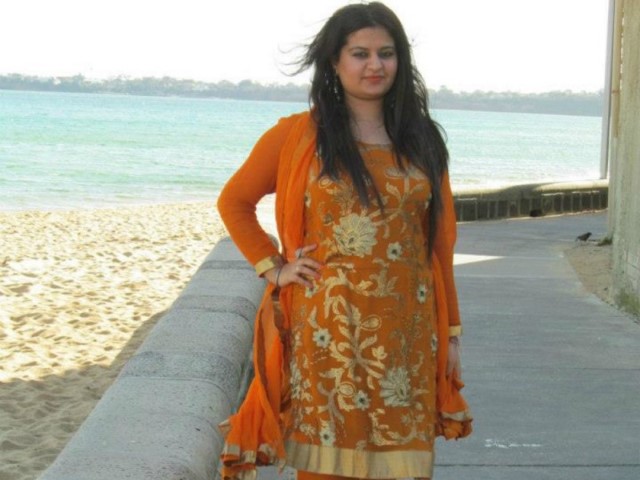 Hillary Clinton recently mentioned, "There's still this built-in questioning about women's executive ability, whether it's in the corporate boardroom or the political sphere."
It is interesting to see how women empower all over the world whether is a film star from India or Hillary Clinton from U.S, when women decide to adopt leadership roles whether running homes, offices or nation; they contribute highly talented ideas, skills and life experiences that can change the rules of the game.
Hopefully, this time,the US will have its Female President for the first time, and then we all can say "Lead like  Hillary."