Learning Foreign language can open newer career opportunities: Learning foreign language can open newer career opportunities, said 17 year old Nyrah Dhariwal, a student of Singapore American School in Singapore.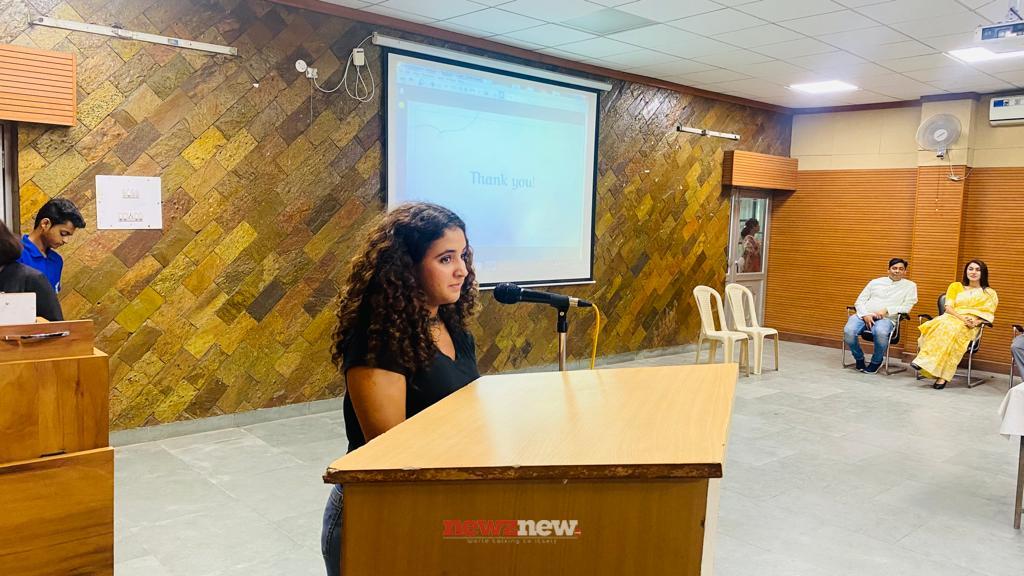 She was addressing the students of Sri Guru Harkrishan Sr.Sec. Public School in the city.
It not only activates your neuro system to make you a better problem solver, but gives the students of humanities better career options within and outside the country, she said.
Nyrah speaks six languages and said that arts students normally feel at a loss while pursuing further studies abroad, whereas expertise in any foreign language gets preference in foreign universities.
She said at our age it is easier to learn any new language while you are studying.
The Principal of the school Charanpreet Kaur, later commended her confidence and presentation skill, and felicitated Nyrah Dhariwal.