LF presents '3 COURSE with Pankaj'– Season 2 Health | Beauty | Taste : LF is India's leading lifestyle channel. Today it announces the launch of the second season of '3 Course with Pankaj'.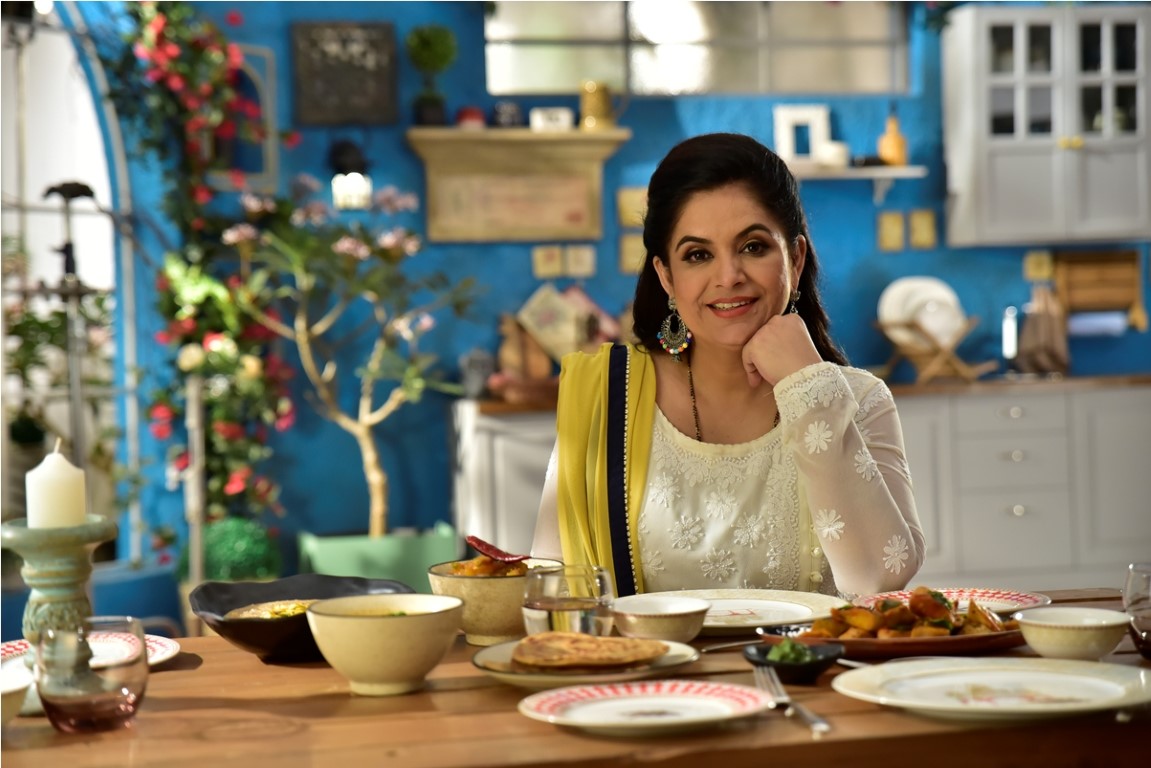 Hosted by the much-loved Chef Pankaj Bhadouria the show is a promise to take the viewer on a culinary journey through the entire country of India exploring dishes from each individual state.
Spanning across the 29 states of our ingredient rich country, each episode concentrates on 3 courses set in a particular state and talks about the benefits of the dishes and how it affects us holistically.
The show connects to India and its quest to bring out the remarkable influences of the country through its ingredients and various cuisines.India is known for its regional and cultural diversity which is reflected through its food that outranks any other country in the world.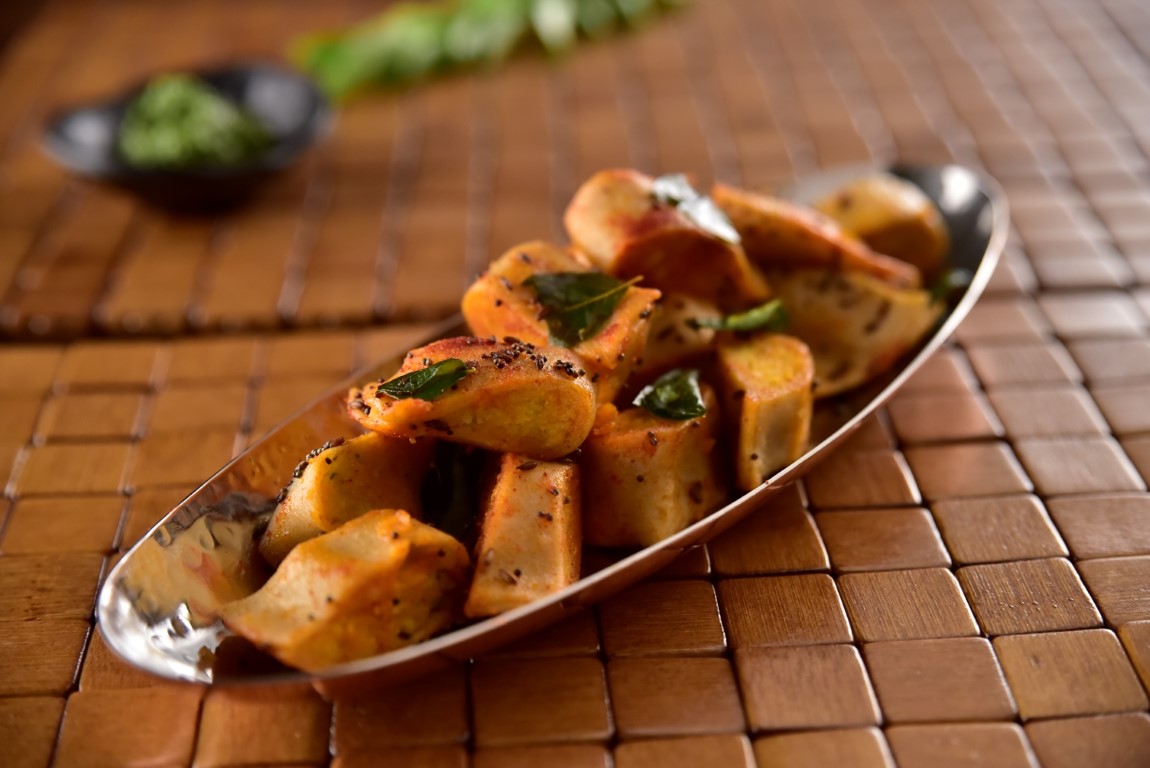 Each Indian State has its unique set of flavours, dishes, ingredients and even spices which are made from scratch. Chef Pankaj has used this knowledge and her expertise on the subject to her advantage to showcase how one can use food as a medium to feel fabulous inside out!
The first season of the show saw immense love and appreciation for all that it offered to its viewers which was incentive enough for the second season. In the second season, to show their gratitude and appreciation, both LF and Chef Pankaj wanted to give something back to its viewers.
Hence, the season's theme, through its 87 recipes, is #Health Is Beauty where beauty refers to that emotion of feeling good about each one through eating right. The idea of this season is to use food as not just something our viewers make as a hobby or a daily routine but to extend that as something so powerful and positive that it contributes to their holistic well-being. Some may say the entire process of making the food itself is therapeutic so one can only imagine what wonders eating right could do!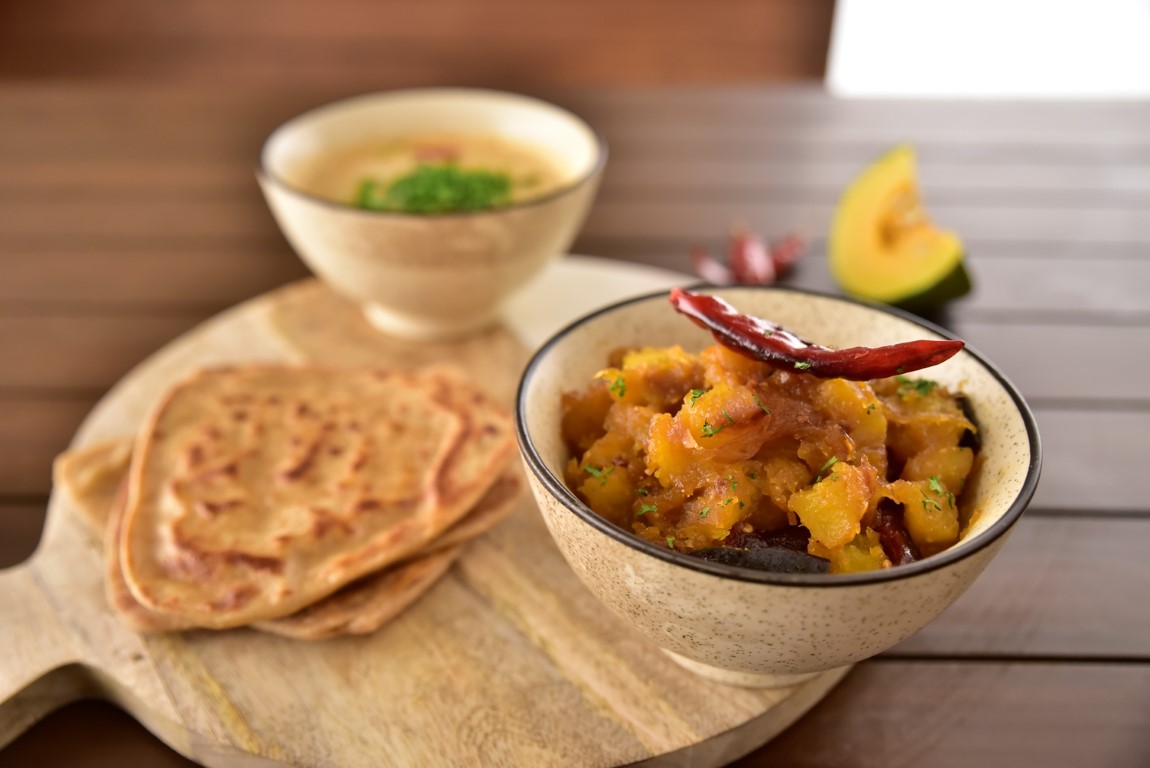 The USP of the show is that it isn't restricted to just food but that it envelopes you in a journey of the ingredients available to us from each state of our country and how they can be infused together to bring out something sublime. There is a learning curve for all. For instance Meghalaya makes Kiwi Muffins as Kiwi is a home grown produce while Sikkim is known for a delicious homemade Churrpi which is a form of cheese. The possibilities are limitless! Dishes include the likes of Nadur Salad from Jammu & Kashmir, ChattiPathri from Kerela, KoldilBor from Assam and so on.
Commenting on her experience with the show, Chef Pankaj Bhadouria says, "I am glad to associate with LF for the second season for my show. I am happy to know that my previous season gained a good popularity and people have loved the show. Each State of India has such diverse culture and food, thatone cannot even imagine the depths of. I may come with 87 dishes but we would like to call them experiences! It was a lovely experience for me hosting the previous season and I hope that the 2nd season turns out to be even bigger and better with the love shown by all the audience across India."
Commenting on the show Amit Nair, Business Head, Living Foodz says, "We at LF are very happy to present the second season of '3 Course with Pankaj'. Chef Pankaj has always been a huge favourite of all our viewers through her various shows. With the second season we will showcase the enormous variety of Indian Cuisine across the country paired with Pankaj's culinary flair with a bent towards foods that will keep one healthy."