Oakridge International School organized Library Week to highlight the values and importance of libraries teaching and lifelong learning. The event was inaugurated by renown cartoonist , illustrator and author of instructional books on cartooning  Ajit Narayan.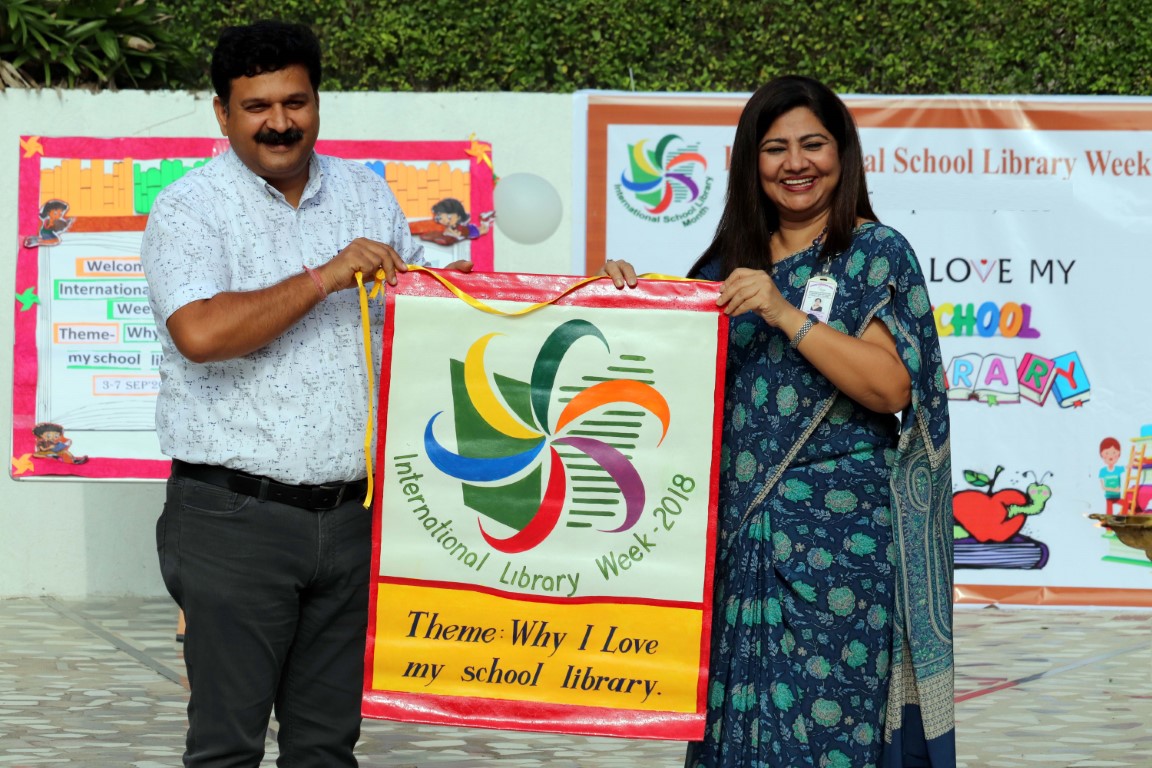 Cartoonist Narayan gave a lively and entertaining presentation on cartooning and sketching. He taught children the art of drawing jaw-dropping cartoons. He explained stuff to keep in mind while drawing a caricature.
Read More : Master Chef contest at Oakridge International School
There were lots of activities lined up for the weeklong event like  Live a story, storytelling session by Parents, activities like Book mark competition, Book review and library quiz ,Inter house debate on mystery and fiction books. These activities were organized to encourage reading new books and experience the pleasure and joy of reading.
While speaking at the moment Principal Ramanjit Ghuman  said that the whole session was extremely informative for the budding authors.
Read More : Oakridge International School organized workshop on personality development, literary skills reading genres
According to her today's readers will be tomorrow's leaders and to encourage children to read more learn more ultimately lead to better lives. She further encouraged theOakridge International School students to explore and discover from the magical world of books.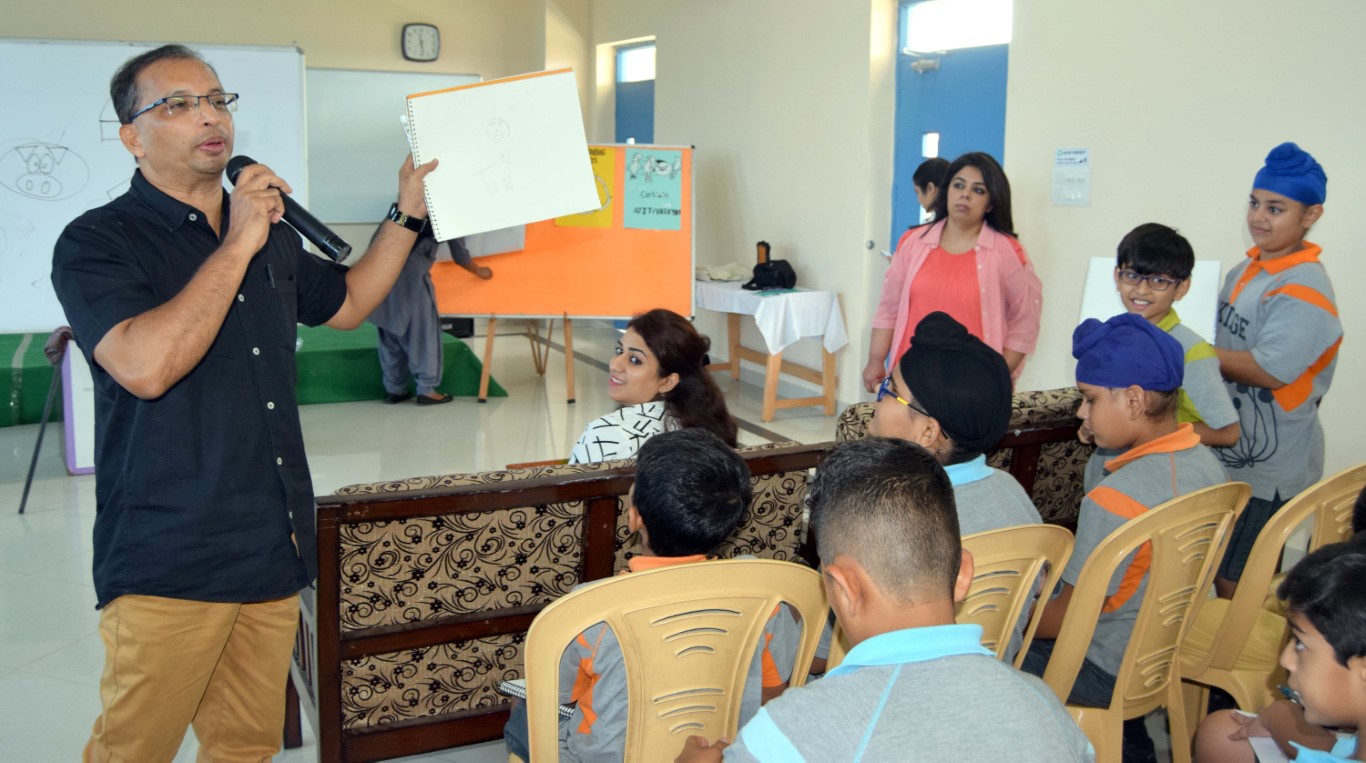 Cartoonist Narayan while encouraging the students said that in this fast pace world where electronic gadgets have taken over the reigns, it is important to keep alive the enriching habit of reading .Students are sure to have benefited from this activity to become avid readers so that they can gain from the unfathomable treasure hiding and stored in the books.