Rotary Club, Panchkula organised Gynae Health talk and camp for students and teachers of Government Senior Secondary School, Sector 6, here on the occasion of the International Gynaecological Awareness Day.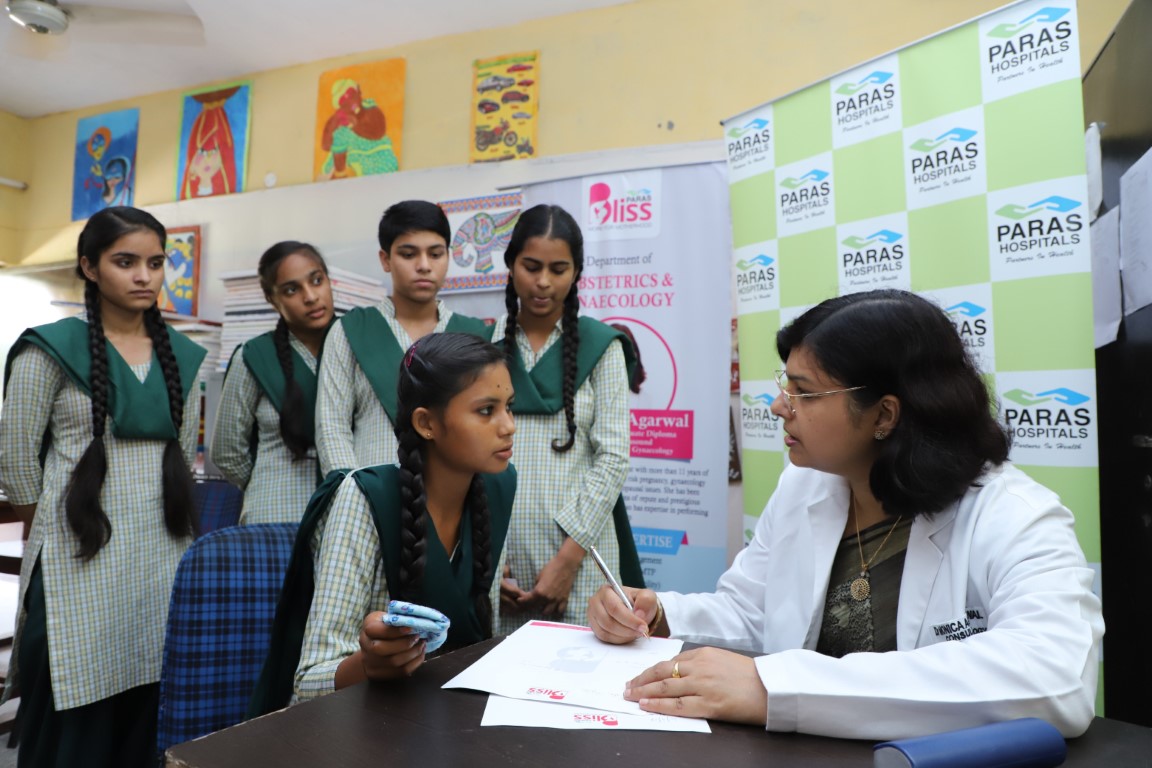 Around 50 students and staff members were examined and also made aware about gynae related health disorders. The camp was held in association with Paras Bliss Hospital.
Dr Monica Agarwal, Senior Consultant Obstetrics & Gynaecology said, "Women health in India is examined in terms of multiple indictors which vary from geography, culture and socio-economics status. Currently women in India are facing multiple health problems. Poor health has repercussions not only for women but for their families as well. Women with poor health are more likely to give birth to low weight babies. Also they are less likely to provide adequate food and care to their children."
Read More : Health check up camp by Rotary Club New Chandigarh
During her awareness talk, Dr. Agarwal said, menstrual hygiene is most important for woman health but it is neglected. Today there are a number of ways including the use of sanitary napkins, tampons and menstrual cups to stay clean. The most common cause of iron deficiency anaemia is due to loss of iron in blood due to heavy period or pregnancy especially in child bearing age. Poor eating lifestyle or certain intestinal diseases can affect the body absorption of iron that can also cause iron deficiency anaemia.
Read More : Mohan Fibre Products donates van for Rotary Blood Bank
She said, Cancers like breast, colon, endometrial, lung, cervical, skin and ovarian cancers are very common among females. Knowing about the type of cancer and what are the ways through which you can prevent cancer can help them find early can save your life.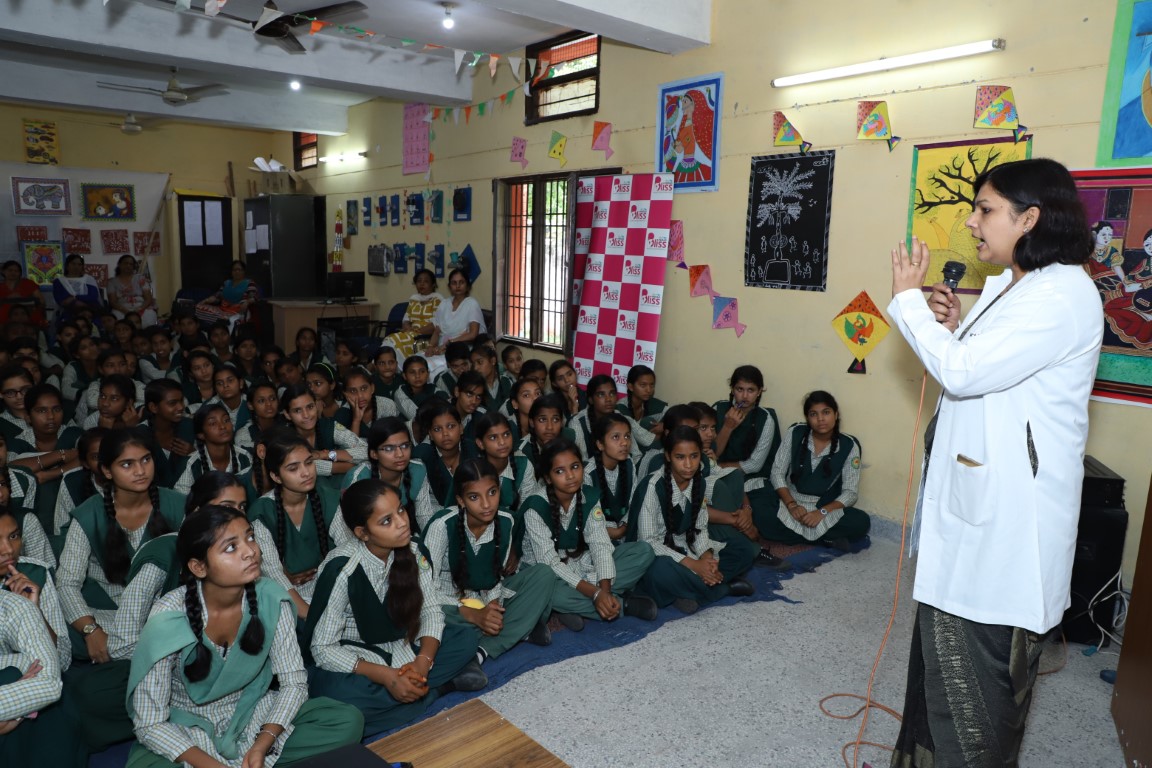 Dr S K Gambhir, Senior Consultant Obstetrics & Gynaecology while addressing the students and teachers, said, Infertility is another health issue among woman. The most common cause of infertility include problem with ovulation, damage to uterus or fallopian tubes or if there is problem with cervix. Age is another factor which contribute to infertility as the woman ages her natural fertility tend to decrease.