newznew (S A S Nagar) : A basic life support skills training programme 'Save a Life' was held at Max Hospital, Mohali today. The programme imparted teaching on basic cardiopulmonary resuscitations skills, that was attended by around 90 people.
During programme the teachings were imparted in an interactive manner followed by hands-on session of the various steps of resuscitation on the adult and infant mannequins. A classroom video , based on an instructor course, taught participant on critical skills to respond to and manage an emergency in the first few minutes until emergency medical services arrives.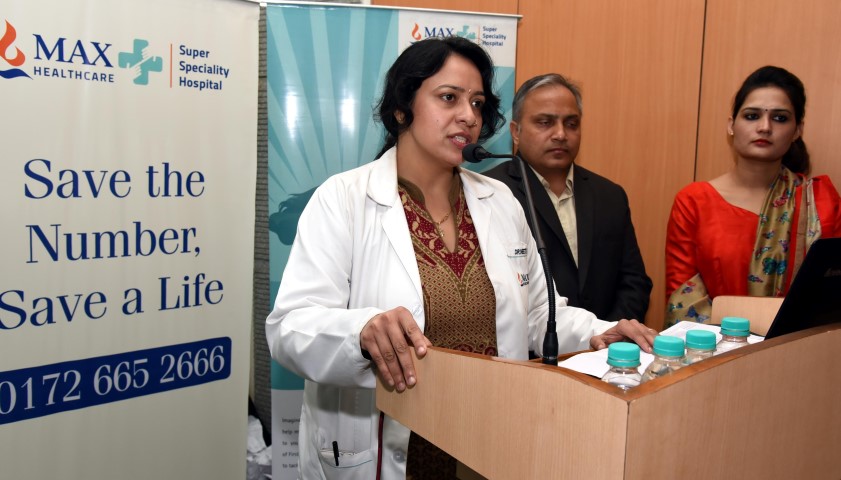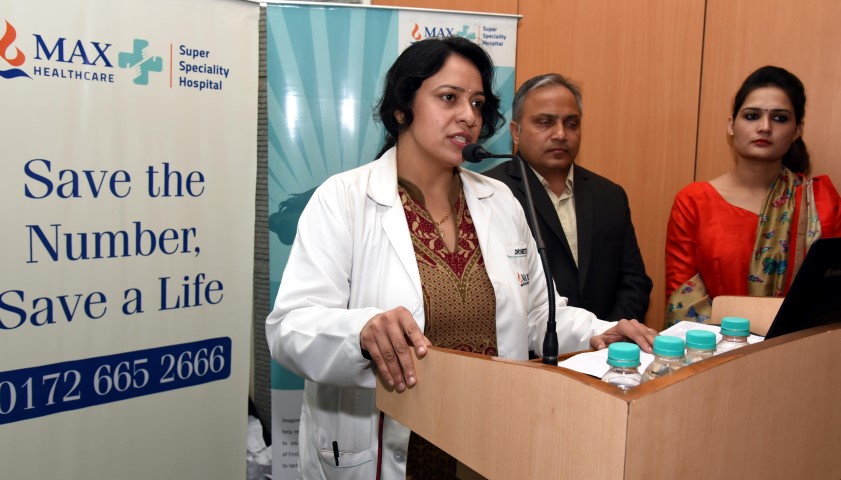 During occasion, Dr. Chitranajan and Dr Rattandeep imparted training on the basic steps of cardio-pulmonary resuscitation, commonly called CPR. They also taught on how to use the Automated External Defibrillators (AEDs) besides managing  a choking victim.
Dr. Neeti Dogra, Head, Department of Emergency Services said that the first hour of an emergency situation which is a 'golden hour', is very critical in saving an individual. These basic CPR skills can help you save someone's life, she asserted.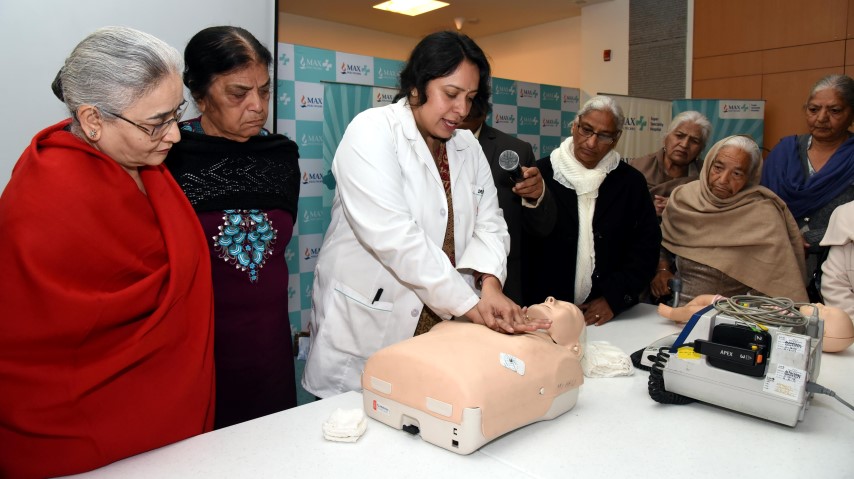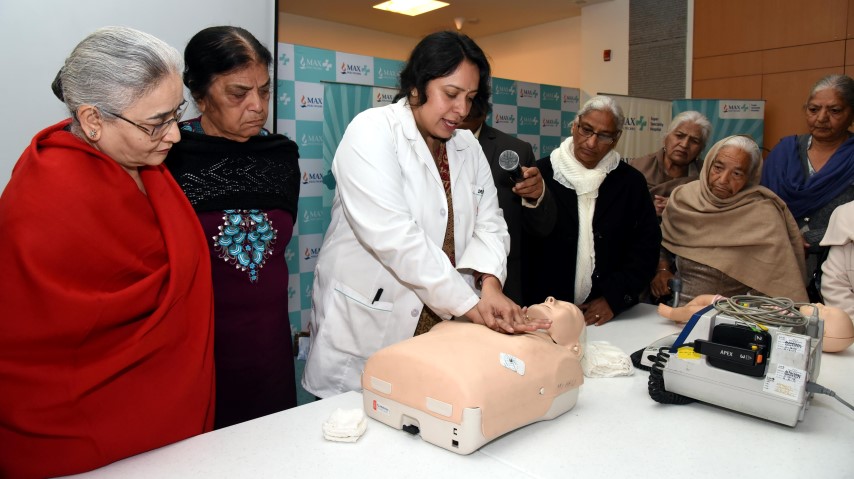 She further said that AEDs positioned at strategic locations at all public places including airports, metro stations and railway stations etc. AEDs are meant for delivering electric shock to a cardiac arrest victim in order to bring his or her heart rhythm back to normal and they can be used by bystanders, family and friends before medical help arrives."
Sandeep Dogra, senior vp operations and zonal head, Max Hospitals, Punjab said that the objective of 'Save a life' initiative was to skill an individual to save a precious life during an emergency situation. Basics of first aid, CPR and use of AED were part of this programme ."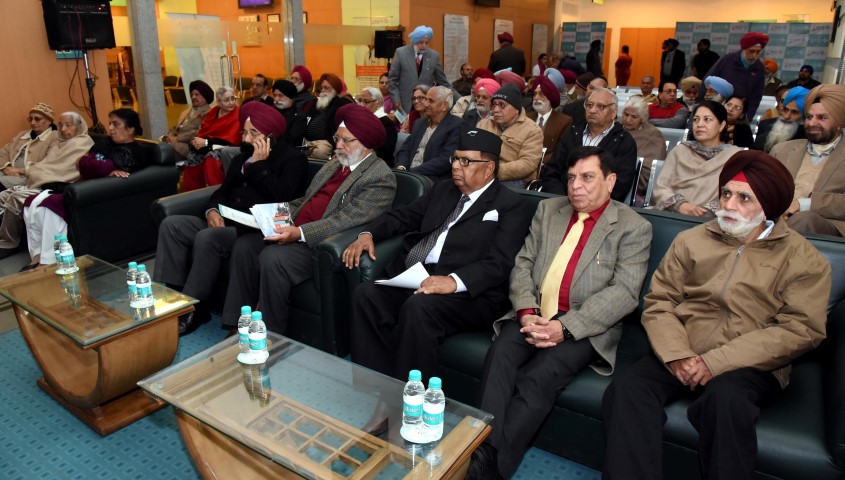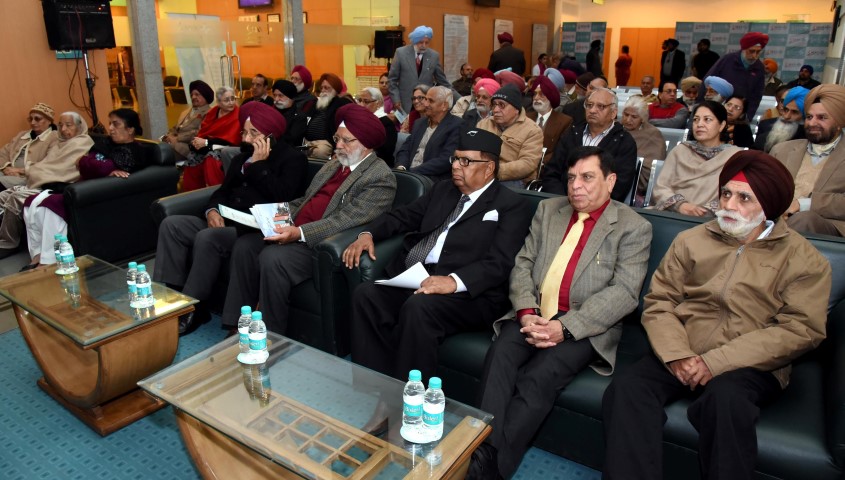 Dr Pranav Shankar, medical superintendent at Max Hospital  said that during programme the participants were taught about  critical skills which were needed to respond to and manage a first aid, chocking or sudden cardiac arrest emergency in the first few minutes. The participants also learnt basic skills such as how to treat bleeding, sprains, broken bones, shock and other emergencies, he added.
Meanwhile at the concluding of programme  a handbook on 'Basic First Aid' was distributed to the participants along with certificates .