Lingerie trends to wear this winter with PrettySecrets : The new fashion season is here and we are all excited. The latest trend will not just inspire you but will help you make the right trend choices. With this new season, it's time to update your intimate drawers with new prints, colors and styles. This winter, PrettySecrets facilitates you in celebrating your shape in style.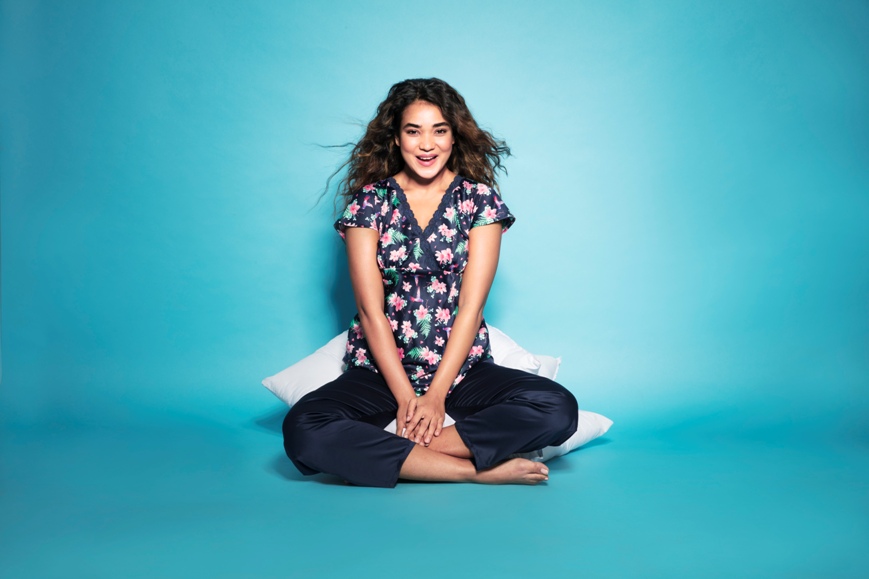 Floral, satin and silk are in huge fashion trend right now. Floral has forever been the preference in the lingerie world as it is both bold and beautiful. Beautify it even more by allowing your feminity to flourish this season with bras, bralettes and bodysuits covered with floral print with PrettySecrets.
Lace was super popular in the summer but now that the winter chills is here, satin is making a comeback in slips, bodysuits, nightwear and more. On the other hand, silk is most known for its shimmering finish and incredibly soft feel that makes it the choice of this season. PrettySecrets has a wide range of bras, slips, bodysuit and bralettes with comfortable fabrics offering you style, good fit and sophistication.
Slay the cold season by pairing your outfits with easy, soft and comfortable lingeries from PrettySecrets. The collection is available on www.prettysecrets.com and also at all PrettySecrets outlets across the country.