Livguard Energy Technologies enters into inverters, inverter batteries & household solar segments : Livguard Energy Technologies (A SAR Group company) now enters the inverters and inverter batteries and household solar segments. Inverter battery & solar segments represents 55% of the 25000 crore battery market in India.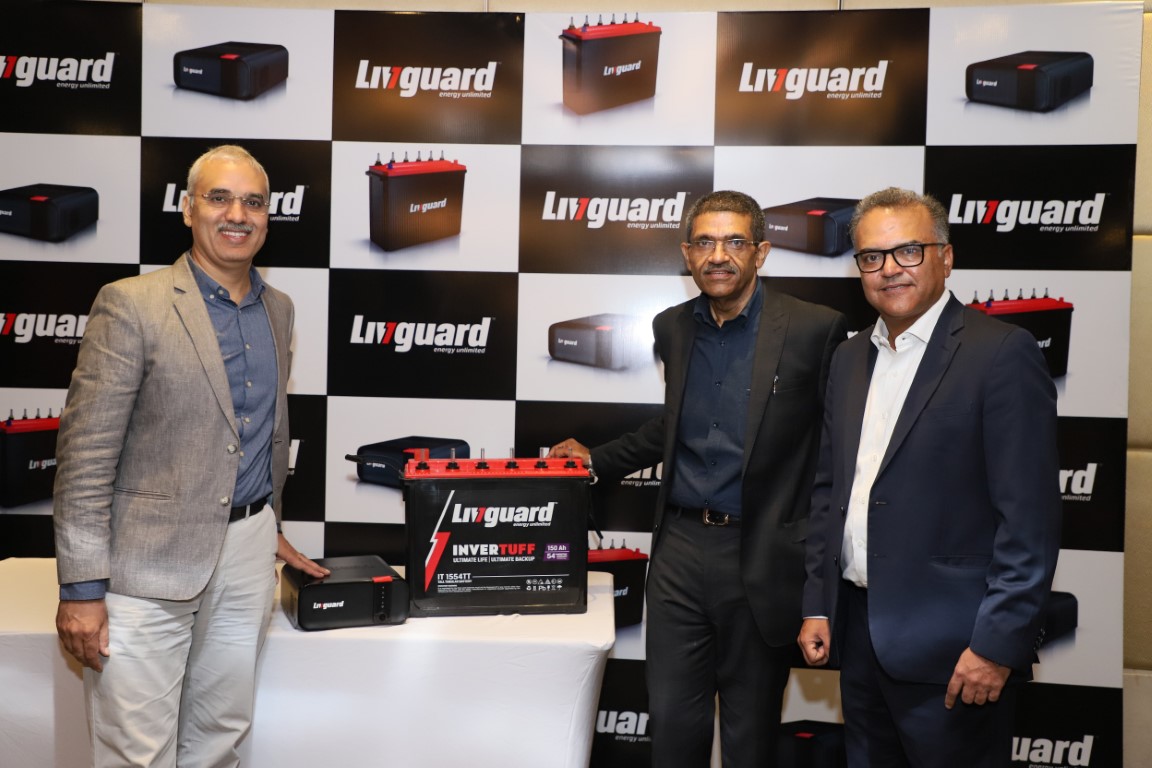 Livguard has already emerged as a strong player in the automotive battery segment in a short span of 4 years since its inception.
Leveraging the strong legacy of SAR Group, with extensive trade relationships and path breaking design & innovation, Livguard is making a strong and determined push to emerge as a leader in these segments of the inverters and inverter battery market.
The company is targeting revenue of INR 2000 crores, in 2018-19 financial year, through a network of over 1000 distributors and 25000 dealer PAN India.
The company intends to focus in Punjab with a strong network of 25 distributors and 2000 dealers.
SAR Group re-establishes their core business of inverter and inverter batteries under Livguard Energy Technologies
Exploring its horizons into Solar Segment
The company intends to focus on Punjab with a strong network of 25 distributors and 2000 dealers
Speaking about the brand's competitive strategy, Mr. Rakesh Malhotra, Founder, commented, "Livguard is bringing a complete portfolio to target each customer segment in the inverter battery & household solar market with differentiated product portfolio backed by path breaking design technology & innovation, performance, quality product warranties and differentiated service. We will establish our brands strongly and aim for leadership position in the markets across the country."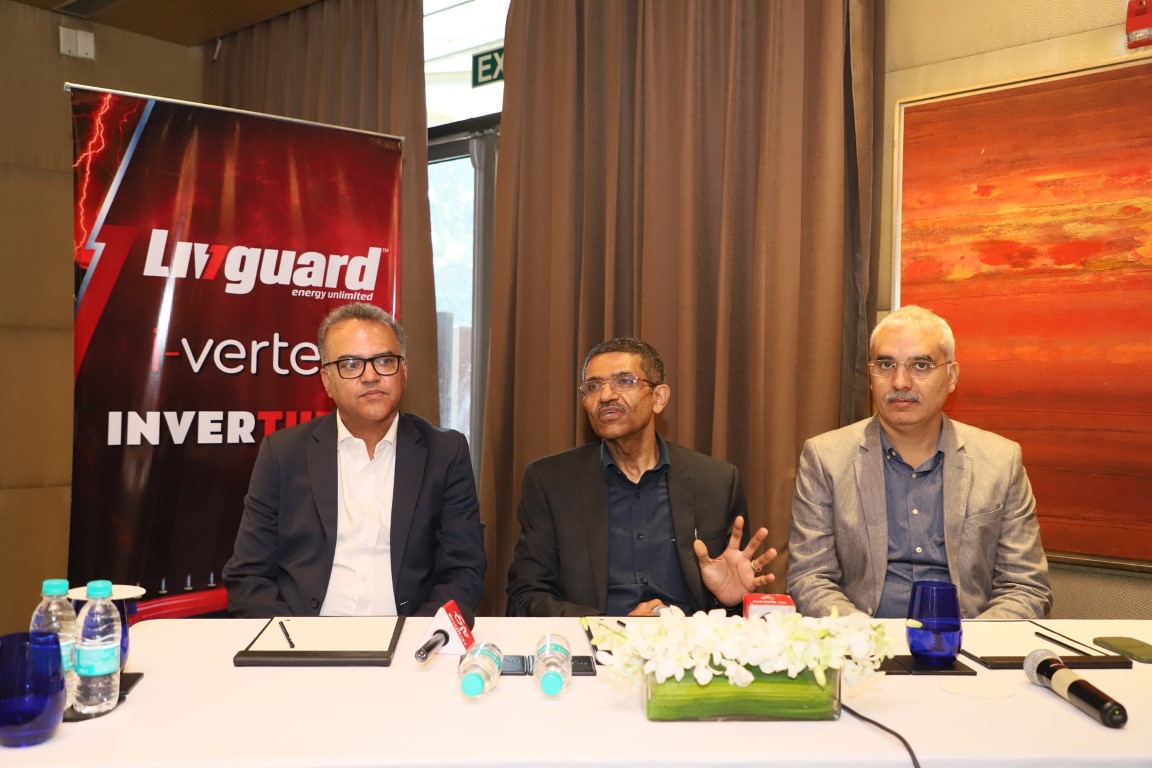 Mr. Navneet Kapoor, Chairman and Co-Founder, SAR group mentioned, "The company has invested over 250 crores in establishing a new 21-acre manufacturing facility in Himachal Pradesh. With this greenfield investment, Livguard now has an annual production capacity of 1.8 million Tubular Inverter Batteries, 1.2 million inverters, 2.8 million Automotive & E-rickshaw Batteries and 2.0 million Motorcycle Batteries.
Also present on the occasion, Mr. Gurpreet Singh Bhatia, CEO, Livguard stated, "Livguard understands that a consumer looks for design, higher life, higher backup, higher performance and maintenance-free operation in a quality product. Livguard seeks to cater to modern consumers looking to upgrade from their current inverters to new smart inverter portfolio."
Livguard has a dedicated customer service branded as LivServ wherein a team of 500 service engineers will deliver doorstep service using service automation to customers nationwide;