Looking to Bring Home the Best SUV from the Used Car Market? Here are the Best Picks: When it comes to all-around practicality and maximum comfort for the entire family, SUVs are the go-to cars.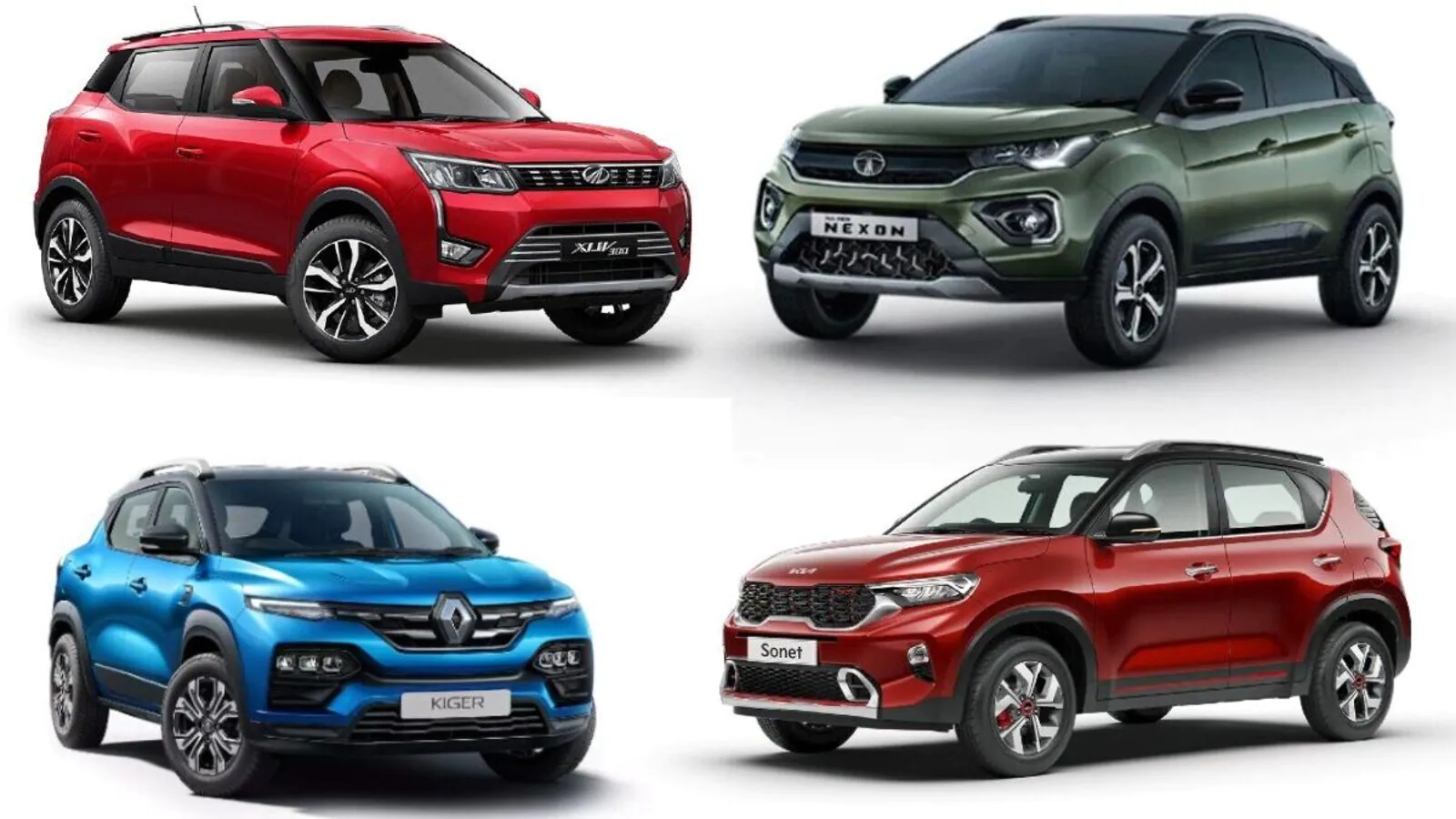 Capable of tackling even tough roads, SUVs offer great space, performance and utility.
But all this comes at a price that is too heavy on the pockets. But fret not, for used cars are there for you. Helping you save a lot at every stage, buying a used car can be the smartest decision, especially when it comes to SUVs. So here are five of the best used SUVs you can buy in India.
Tata Nexon – Safe, Practical and Tough
When it comes to compact SUVs, the Tata Nexon is hailed to be the hottest choice. Leading the sales chart every now and then, the Tata Nexon is truly loved, even in the second hand car market. What makes the Nexon a great choice as a used car, is its practical package, great features, modern looks, and peppy drive train. The cherry on top is the Nexon's 5-star safety rating which gives it an edge over other SUVs in the used car market.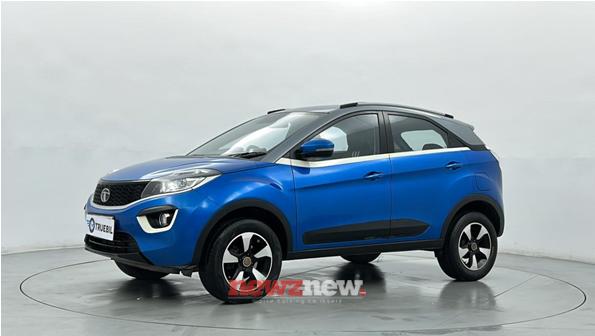 In terms of engine, the Nexon comes with a 1.2-litre petrol and a frugal 1.5-litre diesel engine. With a capable powertrain onboard, the Nexon is for those who want to enjoy a practical and fun-to-drive car that is capable in every way. With a price that ranges between Rs. 6.3 to 9.5 Lakhs for models between 2018 to 2021, the Nexon truly delivers.
Hyundai Creta – The Popular Choice
Ever since the Hyundai Creta hit the market, it has been one of the most popular cars in India. Even in the used car market, the demand for the Hyundai Creta is sky-high. What makes the Creta a perfect choice as a second hand car, is its sporty and dominating looks, premium interiors, ample features, spacious comfort and highly refined drivetrain.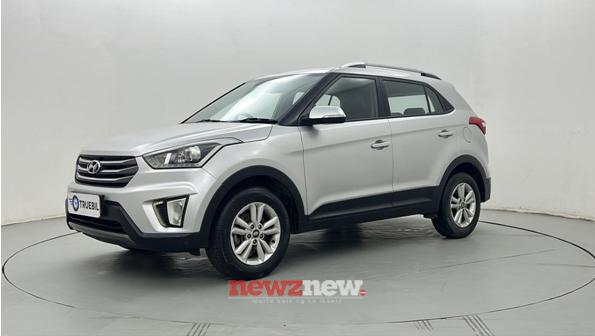 Another aspect that works in favor of the Creta is the fact that the SUV is available in three generations all bringing diverse engines and different looks to the table. Powered by a 1.6/1.5-litre petrol and diesel engine along with another 1.4-litre diesel and a 1.4-litre turbo petrol engine, the Hyundai Creta is priced between Rs. 7.2 to 9.5 Lakhs, for models ranging from 2015 to 2021.
Maruti Suzuki Brezza – Value For Money
From being purely a diesel-powered vehicle to now being a pure petrol machine, the Maruti Suzuki Brezza has had a journey that has a little something for all. As a used car, what makes the Brezza the perfect choice is its value-for-money quotient.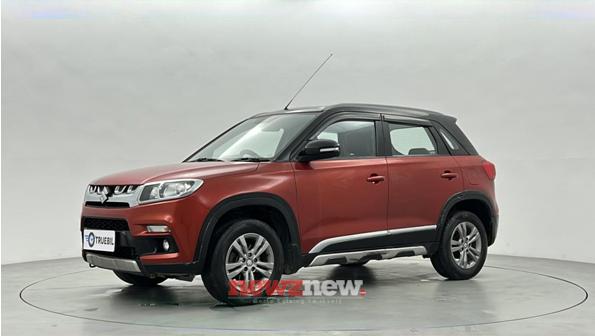 With both diesel and petrol powertrains being highly efficient, the Brezza with its balanced looks, spacious interiors, ample features and affordable price tag is one of the most sought-after SUVs in the used car market. Powered by either a 1.3-litre diesel engine or the new age 1.5-litre petrol unit, the used Maruti Suzuki Brezza is priced between Rs. 6.5 to 8.8 Lakhs, for models ranging between 2018 to 2021.
Mahindra Thar – The Cult
Bumpy roads, smooth roads, or no roads at all. The Mahindra Thar is an SUV capable enough to take on any challenge. And more than just a car, the Thar is a cult in itself. With a pedigree that dates back seven decades, the Mahindra Thar is one of India's most iconic machines. Even in the second hand car market, the Thar is always in demand thanks to its offroad capabilities, tough powertrain, practical approach and maximum utility.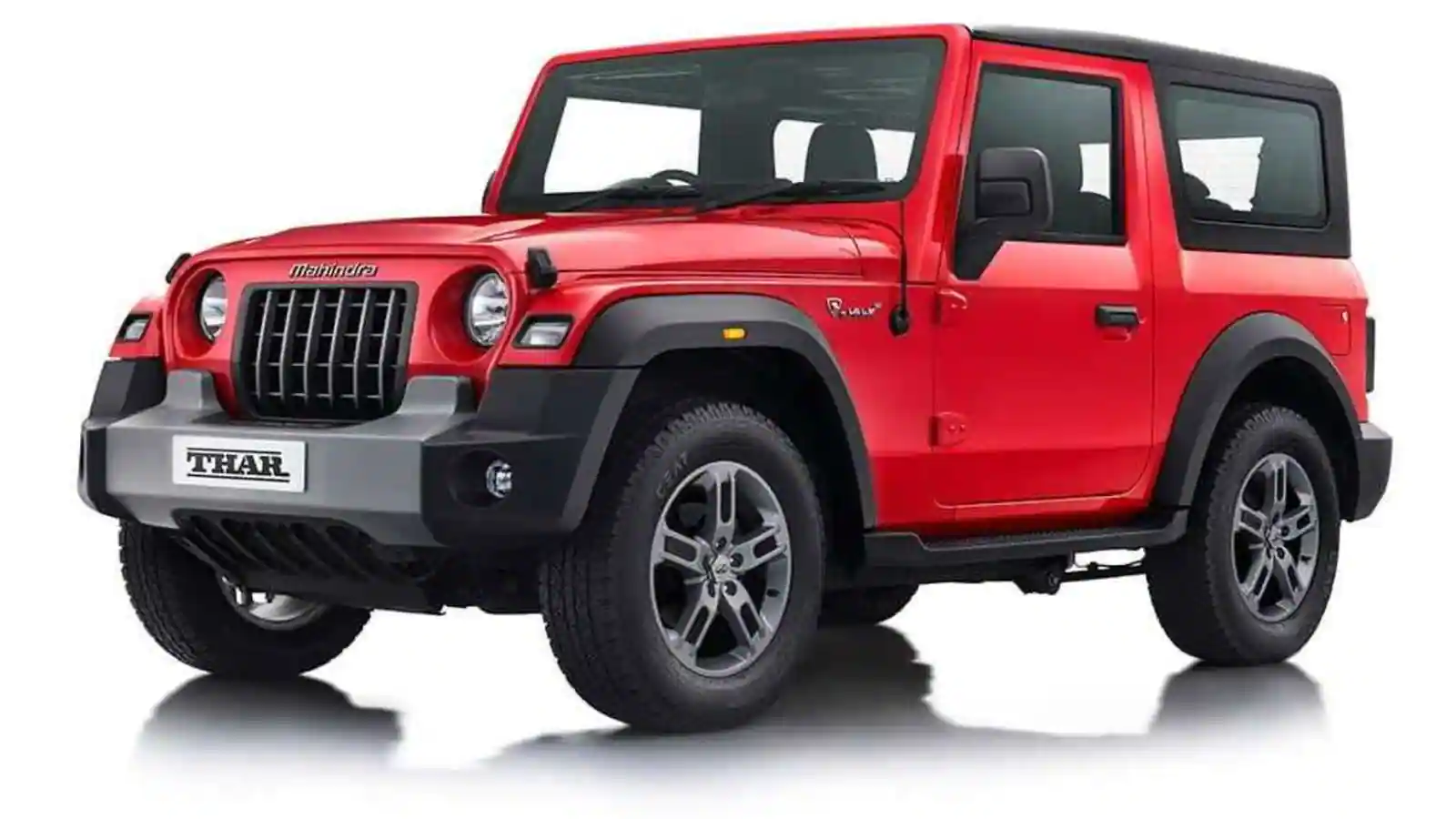 Powered by 2.6-litre, 2.5-litre or 2.2-litre diesel engines, the Thar is also available with a new age 2-litre turbo petrol engine. Priced between Rs. 7.3 to 17.3 Lakh for models ranging between 2016 to 2022, there is a Thar for every budget.
Renault Duster – Performance Redefined
If you are an enthusiast, then the Duster needs no introduction. The car that started the compact SUV segment back in 2012, the Duster was and continues to be a recipe for success, especially for those who know what the machine is capable of. Ever since the Duster's discontinuation in 2022, the SUV's demand in the used car market has grown exponentially.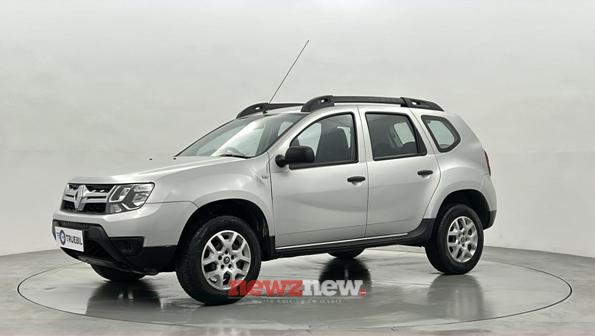 What makes the Duster a great choice in the used car market is its exhilarating driving dynamics, great boot space, sporty looks, and frugal engine. While Duster may not be the most modern choice, the moment the car hits the road, it proves why it is one of the best driving machines out there. Powered by 1.5-litre petrol and diesel engines, the Duster is priced between Rs. 3.5 to 7.5 Lakhs for models ranging between 2015 to 2021.
The Bottom Line
When it comes to practicality, space, comfort, features and utility for the entire family, there is nothing better than an SUV. However, what makes SUVs out of reach for a majority of consumers is their high price tag. But with a used SUV by your side, you can get a lot more for a lot less. But with so many SUVs cluttering the market, looking for a Nexon, Creta, Brezza, Thar or Duster can be the best decision, as these are five of the best used SUVs in India. And with Truebil by your side, you can be assured of quality used cars, with hassle-free paperwork and complete peace of mind.