"Lost Stories" presented by Sector 7 Social: Your favorite café sector 7 Social again brings you world class performers as part of their initiative to showcase various leading artists.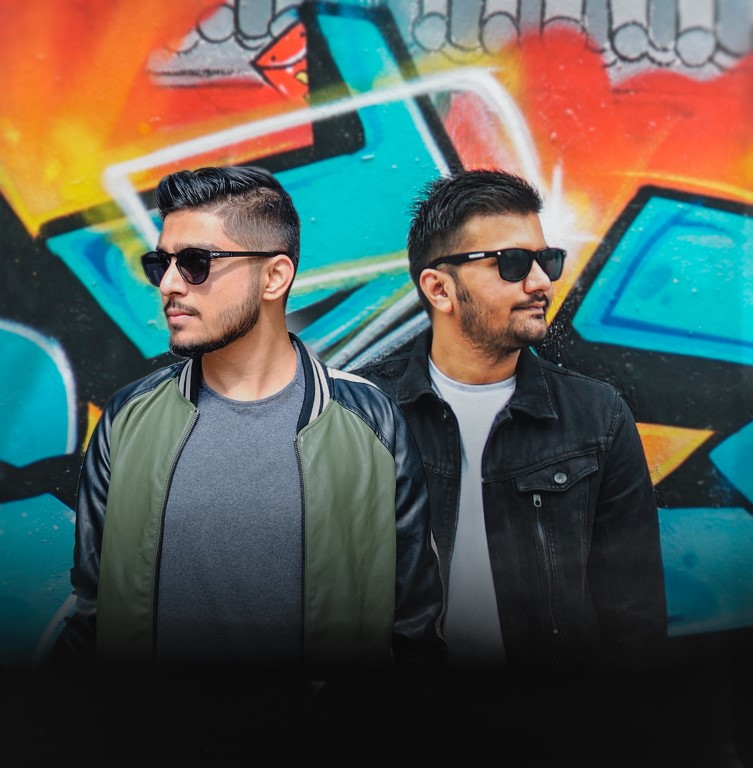 Social brings Lost Stories to the people of Chandigarh, India's leading DJ act, with an unparalleled tour schedule and an influence on the dance music market covering Asia, Middle East and Europe.
Lost Stories comprises of Rishab and Prayag who began their journey down dance music in 2008 earlier producing trance and progressive house and garnering support from heavyweight like Tiesto, Armin van Buuren, BT and many more.
They then evolved their sound with their debut album – music for the #Generation (Universal Music) in 2012 which was the no. 3 album on top 100 dance albums iTunes charts. Ever since they had 3 #1 singles on iTunes and remixed the like of One Republic, Afrojack, Alan Walker with releases on Universal Music, Interscope Records, Sony Music and Spinning Records.
Lost Stories are India's biggest dance music exports with top performances at Tomorrowland, global citizen festival, VH1 supersonic and many more. They have done extensive club and local festival tours in India, UAE, China, Europe, Mexico and multiple South Asia Countries.
Coming to Chandigarh and performing Rishab and Prayag AKA Lost Stories said, "Chandigarh is a beautiful city and we are very excited to play here. The people of this city are open to all genre of the music and we are not bound by one type of music we started our journey by producing trance and progressive house music but now we play every genre music."
Lost Stories have been the face of Belvedere's global studio B campaign, Budweiser's freedom campaign to Tomorrowland and have performed at the premier of Will Smith's Bright for NETFLIX.
Know more About Impresario Entertainment & Hospitality Pvt Ltd
Impresario Entertainment & Hospitality Pvt. Ltd. is a company founded by Riyaaz Amlani & Kiran Salaskar. IEHPL began its journey in 2001 with its maiden venture Mocha – Coffees & Conversations, which has been Impresario's claim to fame. Over the years Impresario's operations have cumulatively expanded across the country and its umbrella of brands now includes Smoke House Deli (the transformation of refined dining into casual chic), Salt Water Café (a contemporary take on timeless European cafés), The Tasting Room (quaint wine haven), Stone Water Grill (modern world cuisine accentuated by a wood fired oven and charcoal grill) in Pune and Social (a space that blends the best of the office and the café) in Delhi, Mumbai and Bangalore.