Love Guru Ullu Web Series Cast, Trailer, Plot, Watch Online All Episodes: Ullu app announced Love Guru Web Series release date. The web series is presented as a thirst trap suspense thriller to cater the special audience.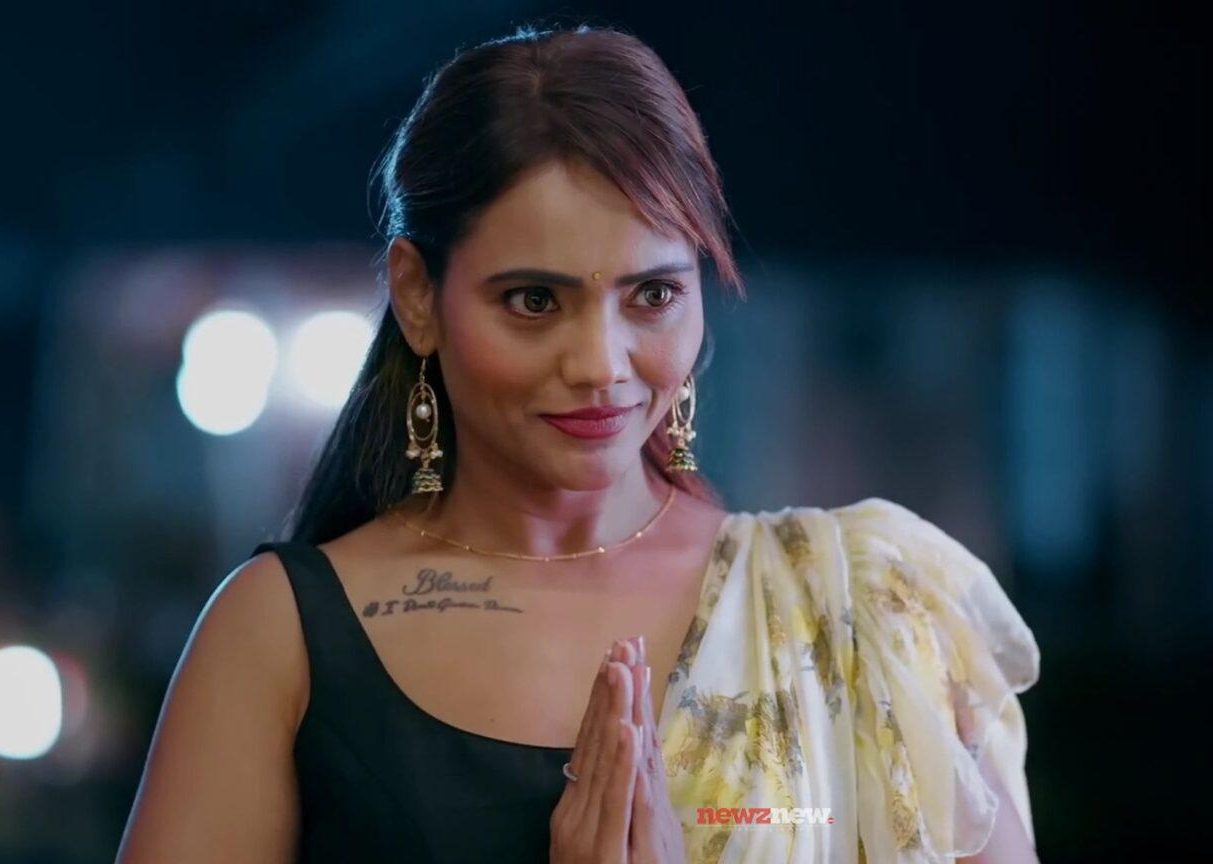 Love Guru Ullu web series cast features Jinnie Jazz and Muskan Agarwal in lead roles.
Here, know more about Love Guru Ullu web series details, cast, trailer, release date, plot, and where to watch online after streaming. Also, we talk about what makes Love Guru Web Series great and binge-worthy like other popular Ullu web series.
Love Guru Ullu Web Series Plot
As the trailer suggests, Love Guru web series explores the popular trope of love guru in any relationship. We follow a middle-aged married man who has gone head-over heels for his neighbour (Jinnie Jazz). He starts following her everywhere.
We get the plenty of scenes of man following Jinnie Jazz in the park, ogling her at every occasion. However, find it very difficult to even start conversation with her. One of his acquaintance introduced him to the Love Guru.
After talking with Love Guru, he follows everything that he says over the phone. He visited his neighbour house, agreed to make paintings, and even ordered stuff which made him suspicious in front of his family.
We also get the glimpse of Muskan Agarwal playing key role in Love Guru Ullu web series. To know the full story of Love Guru Ullu, watch online Ullu Web Series on official app.
Love Guru Ullu Web Series Cast
Jinnie Jazz
Muskan Agarwal
Where To Watch Online Love Guru Ullu Web Series
The web series Love Guru Ullu will release on 16th December 2022 at midnight. The web series is getting good response from fans and critics for its presentation and direction. We'd love to see Jinnie Jazz and Muskan Agarwal in many upcoming Ullu web series projects.
The series is originally in the Hindi language to cater to the North Indian audience who love to see engaging thriller web series. Users with a subscription to the Ullu app can watch and download the web series for free.
In the web series, Jinnie Jazz performance will be the highlight as she is one of the most sought actresses in local OTT platforms.