L&T creates Advanced Metering Infrastructure Solutions: L&T's Smart World & Communication BU, which addresses safe, smart and communication solutions, has been engaged by Energy Efficiency Services Limited (EESL), to roll out the largest Advanced Metering Infrastructure solutions implementation comprising over 5 million Smart meters across Haryana, Uttar Pradesh and NDMC.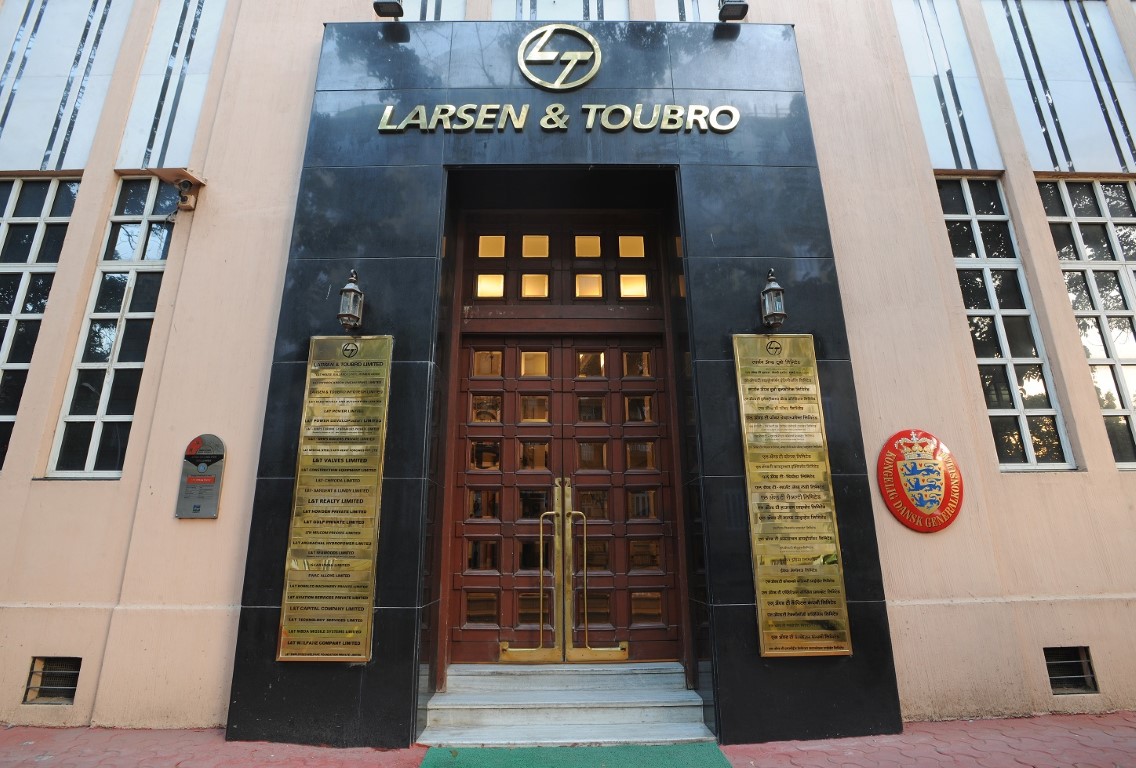 The project aims to help discoms to improve their billing efficiency, energy savings and empower consumers to save and manage their energy consumption by providing real time data on energy costs.
Together, L&T and EESL have already successfully implemented the AMI system for more than 500,000 smart meters including integration and commissioning of 50,000 smart meters for NDMC. 
The NDMC Smart Meter AMI Solutions Project was inaugurated earlier this year by Shri Raj Kumar Singh, Power and Renewable Energy Minister and is expected to add total annual savings of Rs. 12.47 crores to NDMC, which includes revenue due to improvement in billing efficiency.
The scope of work involves integration of smart meters with the Advanced Metering Infrastructure (AMI) solution system including: Cloud based Head End System (HES) & Meter Data Management System (MDMS), Web application with updated on-line data of consumers, mobile app and advanced analytics.
Shri Saurabh Kumar, MD – EESL said, "The smart meter project is primarily aimed at regulating power consumption pattern, promote online billing, infusing transparency, reducing line losses etc. Having built the capacity to install 100,000 smart meters a month, we will now be able to achieve our target within the stipulated timeframe."
He also appreciated the work carried out by L&T- Smart World and Communication business to help the state of UP emerge as the leader in smart meters installation in the country. Out of the 5 Lakh meters integrated under this project, more than 4 lakh meters have been integrated in UP and remaining in Haryana.
Discoms have already started to reap the benefits and are seeing positive results. For eg., Kanpur Electricity Supply Company saw 8.4% increase in the average revenue per unit (ARPU) over last year whereas Paschimanchal Vidyut Vitran Nigam Limited, a discom in Meerut, witnessed 21% increase in average monthly revenue.
Shri R. Srinivasan – Executive Vice President and Head of L&T – Smart World & Communication Business said "It is our privilege to be associated with the EESL's prestigious, largest and first of its kind roll out of Smart Meters project. We are delighted that our solutions have been successfully implemented and are running efficiently to help authorities effectively manage the metering system. The AMI system is a gateway to new technology and some of the main advantages are accurate billing and real time monitoring of energy usage."
About Smart World & Communication
The business Unit offers end-to-end smart solutions comprising Security Solutions, Communication Network and Telecom Infrastructure and Smart Infrastructure. As a Master Systems Integrator, SW&C derives expertise from the project execution capabilities of L&T Construction combined with its technological prowess to design customized city-specific smart solutions to make the world a smarter place to live in.