Lt Gen KJ Singh hoists national flag at Tech Mahindra Academy
 Lt Gen KJ Singh (retd) the former Western Army Commander and currently Maharaja Ranjit Singh Chair of Excellence in Panjab University, hoisted national flag at Tech Mahindra Smart Academy for Healthcare Mohali during celebrations of Independence Day on Tuesday.
nd 200 students of the Institute gathered during occasion and sang the national anthem with full zest and zeal.
Duding occasion, General Singh also addressed the students on 'Leadership in the 21st Century'. He shared his leadership lessons that he learnt while serving in the Indian Army and which are valid in modern day times.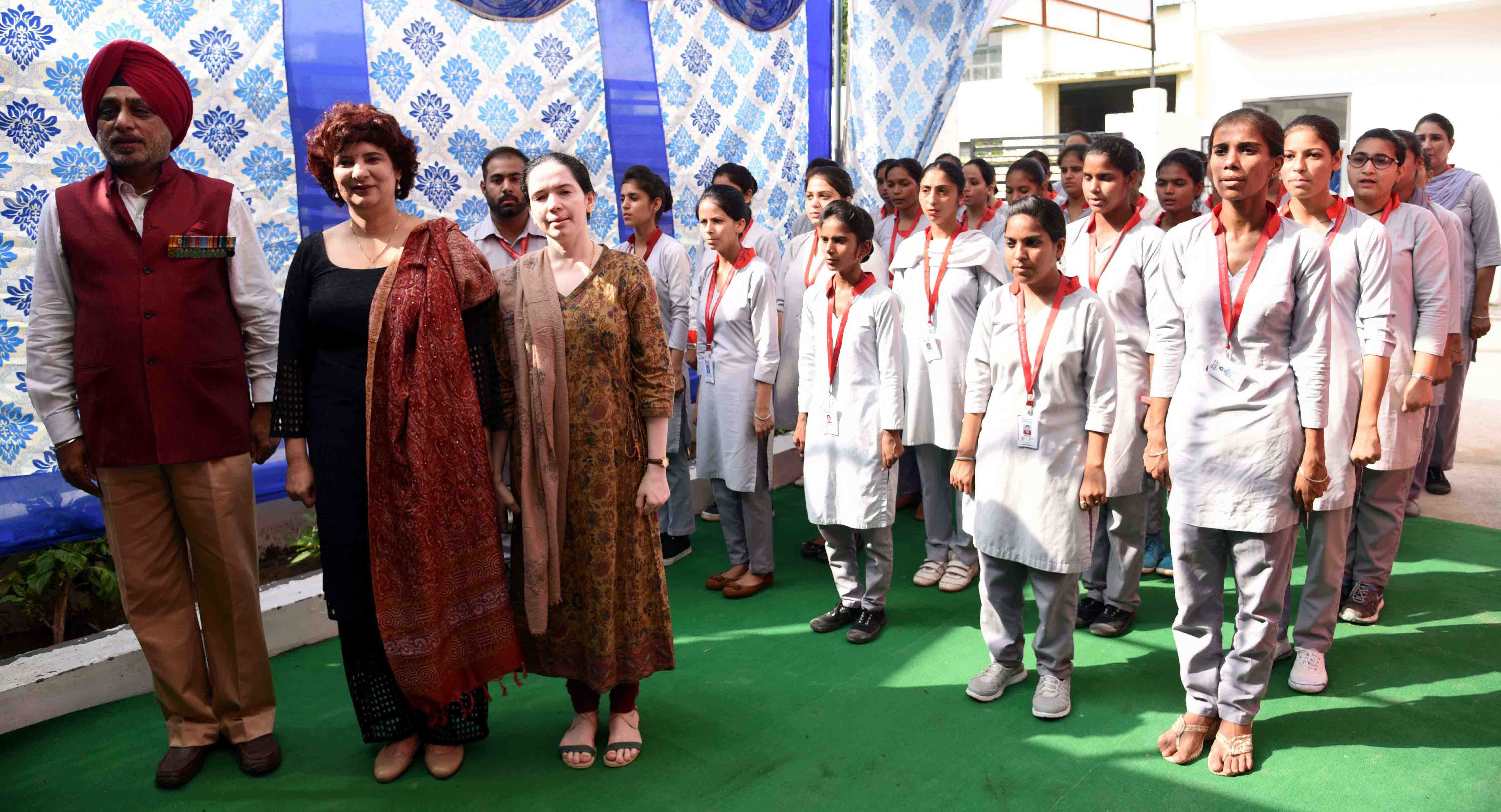 To achieve goals you need to start doing things you've never done before, he said adding turn adversity into inspiration and build on your strengths.
He spoke about discovering your MOJO and building legacy to the young audience.
General Singh was awarded PVSM, AVSM and Bar to AVSM besides Commendations by COAS, Eastern Army Commander (twice) and UN Citation for bravery in Angola during his tenure. 
Meanwhile Tech Mahindra SMART Academy for Healthcare in Mohali is a state-of-the-art institute established by Tech Mahindra Foundation that conducts skilling programmes in healthcare. The Academy trains allied healthcare professionals such as operation theatre technicians, dialysis technicians, hospital front office and billing executives, and more.