Maya Academy of Advanced Cinematics', (MAAC) Chandigarh branch is celebrating its Annual fest with their signature award function in the region, the ' 6th Parivartan Animation Awards' on March 24th 2018 at Hotel oyster, Sector 17, Chandigarh.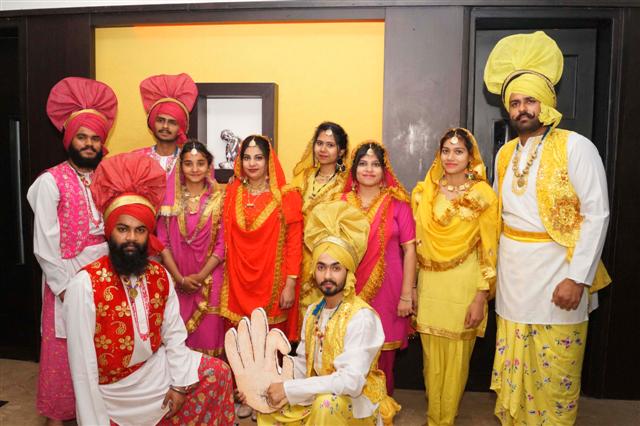 MAAC Chandigarh declared the 6th Parivartan Animation Awards Festival from the March 24th 2018 to April 3rd 2018. This 10 day festival will be packed with many exciting surprises with special offers on career based courses, they will also be launching new programs in 3D Animation/VFX with introductory offers. The awards function promotes and encourages not only MAAC students but the whole segment of people who are willing to showcase their skills in the field of 3D Animation, VFx, Multimedia and Film making on a bigger platform providing them with a better perspective of opportunities and exposure towards this creative field.
The event was inaugurated by Mr. Amit Dua, Zonal Head- North, MAAC and the guest of honor were Mr. Rachit Mathur, Regional Head North, MAAC, and the host being Mr. Varun Roy, Director, MAAC Chandigarh.
Mr. Varun Roy, Director, MAAC Chandigarh Quoted, "Parivartan Animation Awards is a great platform for MAAC students and other animation enthusiasts to come together and showcase their talent. We want to encourage maximum participation from the entire region, so that everyone who is interested in the field of animation and VFx get the opportunity to come forward and unleash their potential."