Maharashtra's Nirankari Sant samagam begins in a virtual format: In the divine presence of Satguru Mata Sudiksha Ji Maharaj, virtual Maharashtra's 54th three day annual regional Nirankari Samagam commenced with great enthusiasm and zeal with the recitation of Sampuran Avtar Bani and Sampuran Hardev Bani.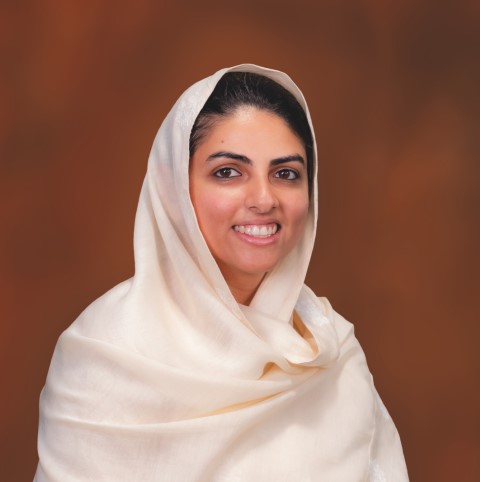 The Sanyojak of Chandigarh branch told that this information was given by Mrs. Raj Kumari Ji Member Incharge Press and Publicity Department Sant Nirankari Mandal.
This Samagam will be held from 26th to 28th February, 2021 and telecasted on the Sanskar TV channel from 5 pm to 9 pm all three days along with being webcast on the Mission's website, simultaneously. Hence, Nirankari devotees and God loving people across the globe had enjoyed this blissful event.
Amidst the prevailing conditions of the Covid-19 pandemic, though the Samagam was conducted in a virtual format; utmost care is being taken to relive the aura, atmosphere and ethos so that the Nirankari devotees get the same feel as the previous years. The theme of the 54th Sant Samagam is Eternal Stability or Composure. Every aspect of human life depends on Eternal Stability.
Aspects of what is Stability and how can it can be achieved? What is the importance of Stability in our life and its implications; will be highlighted through different genres of prose, poetry, speeches, real life experiences, devotional songs and hymns, during these three days.
Initially, every year the Nirankari Sant Samagam used to begin with the chromatic and colorful procession that showcased the different cultures of various parts of the country. This year the ethos will be lived through the unique example of Unity in Diversity with devotional songs, hymns and pious thoughts to be presented in Marathi and various other languages, inspiring humanity to strengthen harmony and unity in humankind.